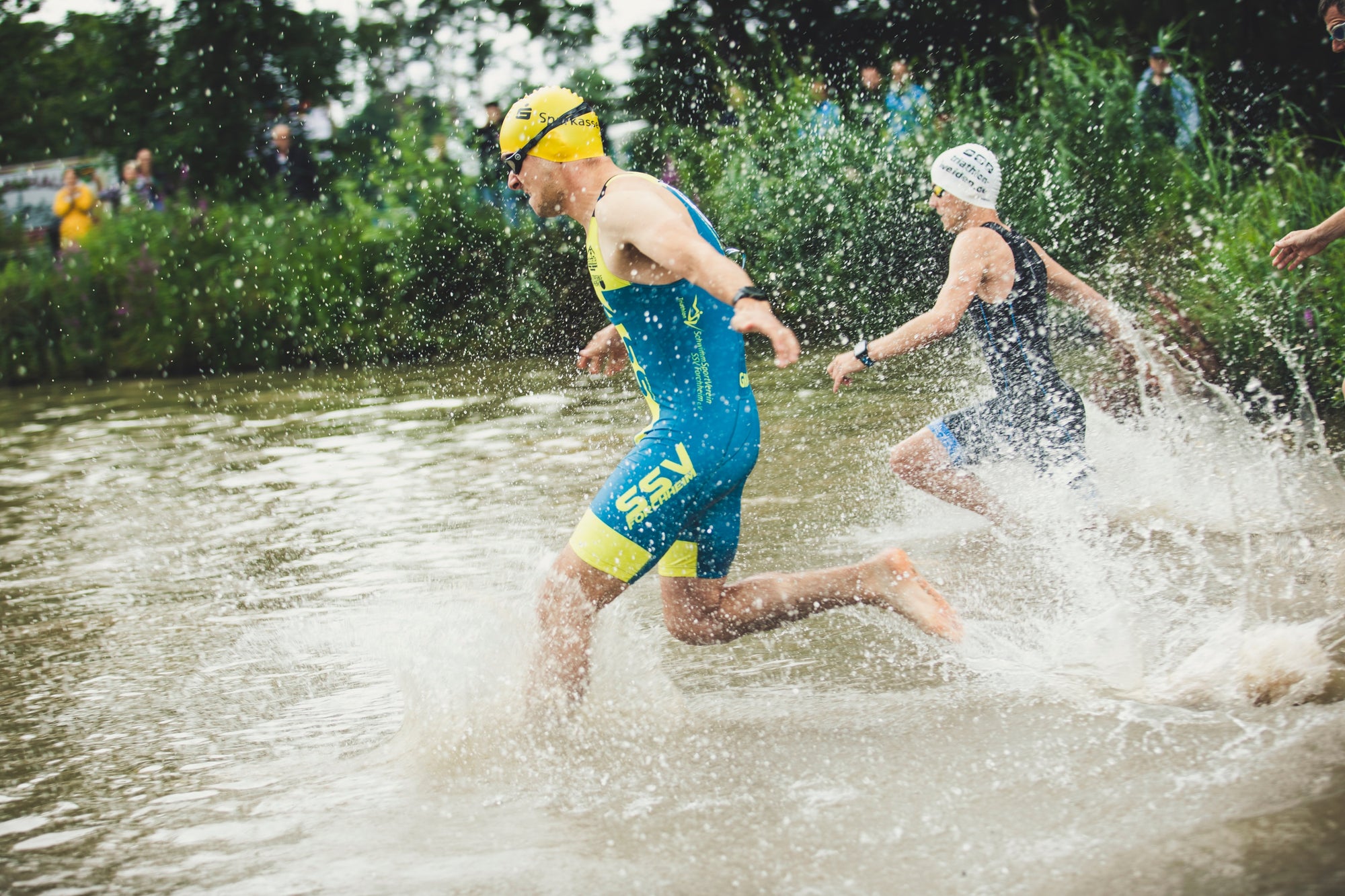 When we took up the opportunity to partner with the British Triathlon Federation, we wanted to explore all areas of the triathlon scene, including the Age Group athletes and Age Group specific events. The balance of 'representing your country' as part of the Age Group setup is an interesting one and one we wanted to explore.
During this film we spoke to triathlete David Heathcote from Derbyshire who is a 35-39 Age Grouper at the time of the shoot. His first year of Triathlon was in 2013 and his first Age Group race was the Cozumel, Mexico. Working at Cemex Dove Holes Quarry in Buxton, David uses Triathlon to maintain fitness, drive and lead a lifestyle that inspires him and his family.
The Great Britain Age-Group competition offers all Home Nation members a unique opportunity to compete at International Level in triathlon, duathlon, aquathlon, winter and cross triathlon. If you make the team, you can be proud to represent Great Britain and enjoy the experience of racing at an International Triathlon Union (ITU) World Championship or European Triathlon Union (ETU) European Championship.
Read more about how KitBrix are working with British Traithlon HERE
Location
Holme Moss is a moor in the South Pennines of England, on the border between the High Peak district of Derbyshire and the Kirklees district of West Yorkshire. Holme Moss is an iconic British hill climb used in many big races, such as the Tour of Britain and the now defunct Leeds Classic. It is also used in quite a few sportives, such as the Tour of the Peak, and also hill climbs. Because of its history and epic length, Holme Moss has become a popular venue for road cyclists – it featured in Sky's top 10 places to ride, and also the first edition of 100 Greatest Hill Climbs (#43). However, all this history was trumped by featuring in stage two of the 2014 Tour de France. The crowds on the slopes of Holme Moss had to seen to be believed.
---
Triathlon | Kit essentials
"What it means to me" | Written and flimed by the team at KitBrix.