Free delivery on orders over £49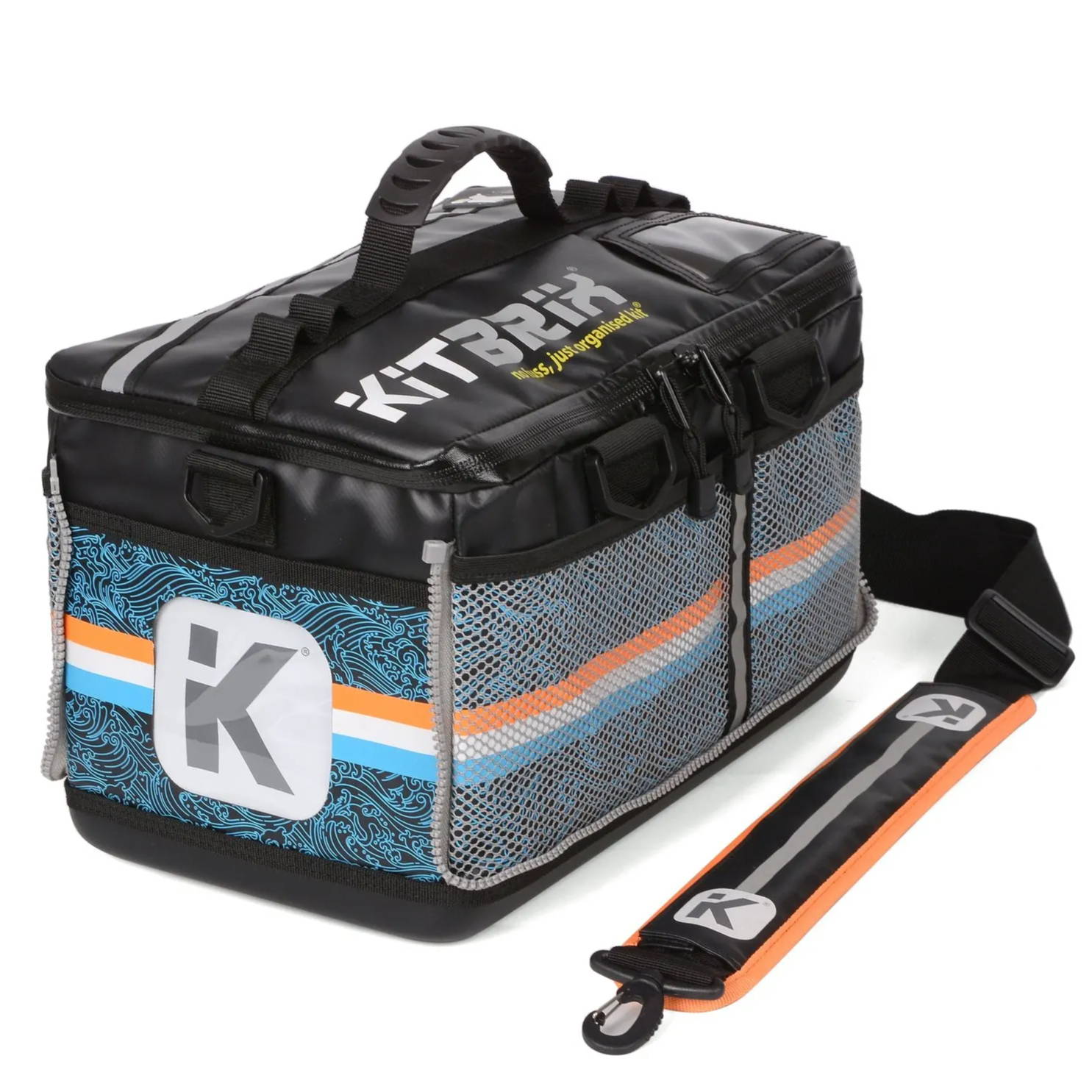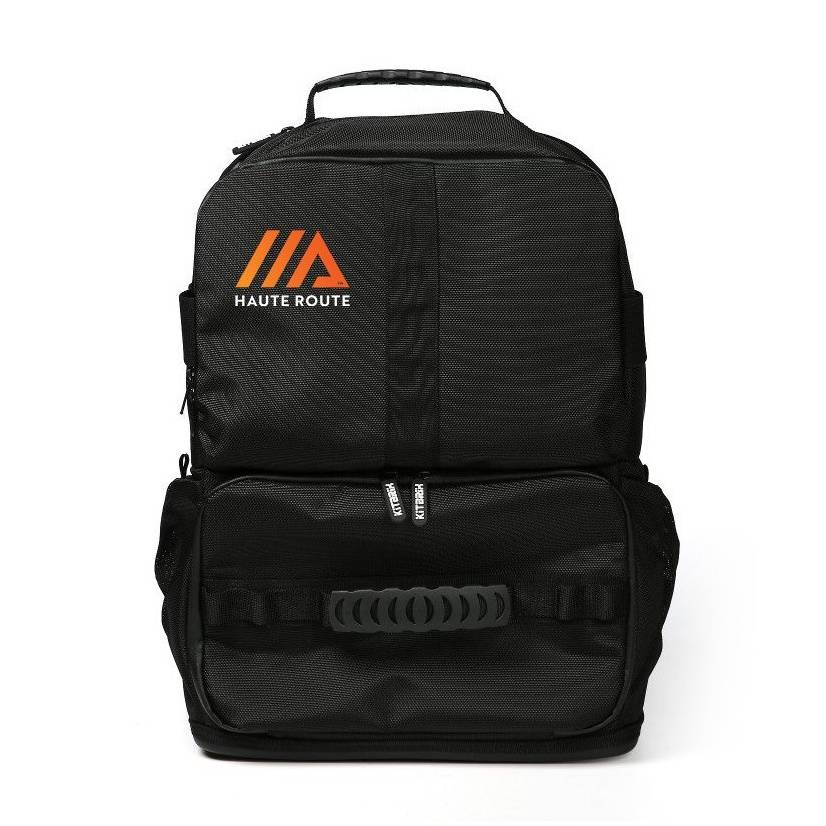 Team Icons
With a minimum order of just 30 bags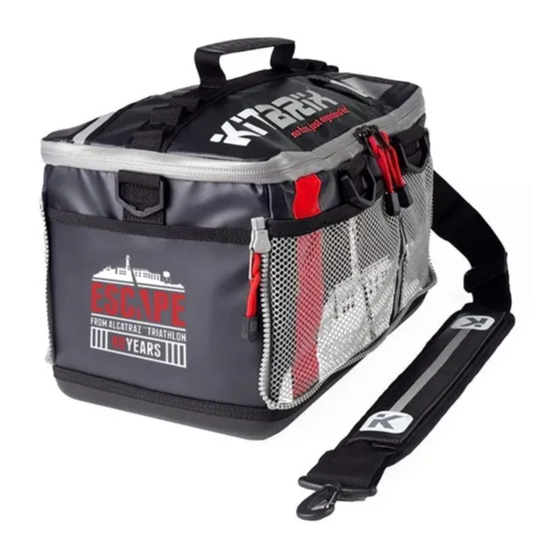 Full Customisation
KitBrix, PoKit and CityBrix Available
The KitBrix kit bag is the No.1 choice for professionals and amateurs alike and is used by teams such as Team Raleigh due to the high level of organisation that it provides with a design perfect for storing your kit on the go.
Official 1 Year Guarantee
GET IN TOUCH WITH YOUR REQUIREMENTS
Thanks! Our Team will be in touch within 24 hours!
This field is required
This field is required
This field is required