OCR, Mountaineering

KitBrix Ambassador
Top 10 elite OCR finisher in the UK

2nd in Spartan Elite Wave
OCR, Functional Fitness, Mountaineering

KitBrix Ambassador
Summiting Mt Elbrus, Mt Kilimanjaro, reaching Everest Base Camp.

Qualifying for the Spartan European Championships 2019.
UK, Europe, USA, The World
Do you love KitBrix?

Get in touch with us below about why you should be a KitBrix Ambassador!
Triathlon, Coaching
KitBrix Ambassador
Getting to Kona

Top 10 at Vineman
Triathlon, Trail Running, Rock climbing
KitBrix Ambassador
Silver medal at ITU World Championships at Triathlon long distance

Qualifying for Ironman World Championships in Kona
Running, Swimming, Triathlon, Aquathlon
KitBrix Ambassador
Aquathlon GB Age Group Team captain

National and European Champion
Triathlon, Pilates, Coach
KitBrix Ambassador
8th in the world in Triathlon

Qualifying for Ironman 70.3
Cyclist, Human Rights Advocate
KitBrix Ambassador
10 days 10 cities charity cycle ride around England and Wales for the charities Unseen and Hope for Justice.
Elite Road Cyclist
KitBrix Ambassador
Two time World Champion

British hill climb Champion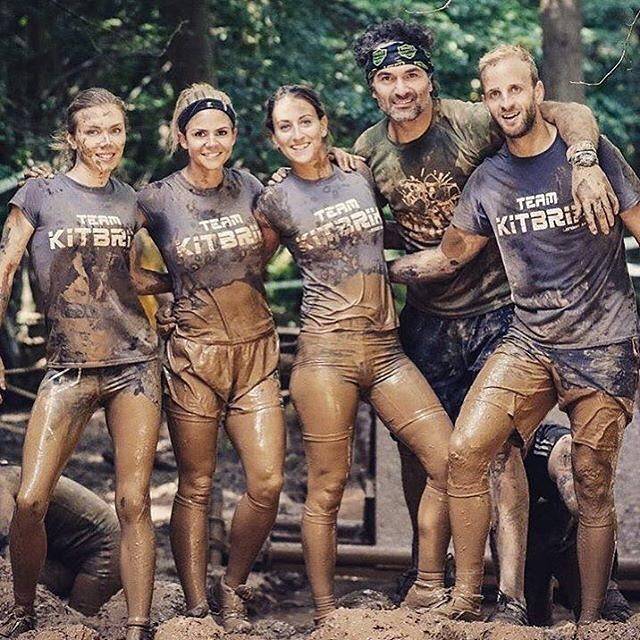 Become a KitBrix Ambassador
Thanks you, our team will be in touch
This field is required
This field is required
This field is required