Physiotherapist at QA Hospital, Portsmouth
OCR, Mountaineering

KitBrix Ambassador
Instagram: @haylesclarke20
Twitter: @PhysioHayley
www.beyondyourpeak.com
Highs
Top 10 elite OCR finisher in the UK
Goals
Compete at the OCR European and World Championships.

Complete a half and full iron man

Swim the channel

Climb the seven summits (That's the dream!)
Programme Director for Strength and Conditioning Science (BSc) at St Mary's University
OCR, Functional Fitness, Mountaineering

KitBrix Ambassador
Instagram: @thepricep
Twitter: @ThePricep
www.beyondyourpeak.com
Strengths
Strength - the carry obstacles are my favourite

Discipline - it's needed when balancing a full time career and sporting goals
Weaknesses
Highs
Summiting Mt Elbrus and Mt Kilimanjaro and reaching Everest Base Camp.

Qualifying for the Spartan European Championships 2019.
Goals
Top 10 in Spartan Elite wave

Top 5% in UK Crossfit Open

Establish KitBrix Radio
UK, Europe, USA, The World
Do you love KitBrix?

Get in touch with us below about why you should be a KitBrix Ambassador!
Coach with TPS
Triathlon
KitBrix Ambassador
Instagram: @tpscoach
Twitter: @andybrodziak
Facebook: Triathlon Performance Solutions
Strengths
As a coach - understanding and igniting passion

As a triathlete - enjoying every minute
Weaknesses
Highs
Getting to Kona

Top 10 at Vineman
Goals
One last race to round off the season
Lover of outdoor sports and adventure
Triathlon, Trail Running, Rock climbing
KitBrix Ambassador
Instagram: @far_and_high
Strengths
Determination and never giving in

Quick learner

My running
Weaknesses
Swimming is an area to work on
Highs
Silver medal at ITU World Championships at Triathlon long distance

Qualifying for Ironman World Championships in Kona
Goals
Race in the Ironman World Chamionships

Race in the ITU World Champs 2020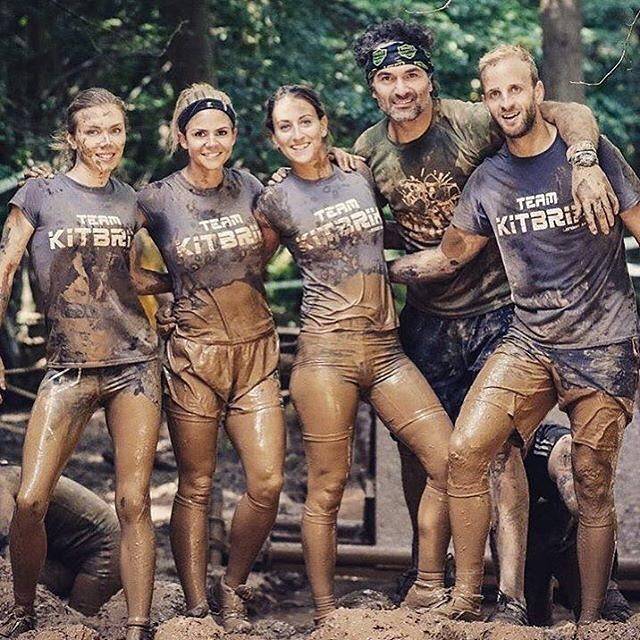 Become a KitBrix Ambassador
Thanks you, our team will be in touch
This field is required
This field is required
This field is required