Top 10 elite OCR finisher in the UK

2nd in Spartan Elite Wave
OCR, Functional Fitness, Mountaineering

Summiting Mt Elbrus, Mt Kilimanjaro, reaching Everest Base Camp.

Qualifying for the Spartan European Championships 2019.
UK, Europe, USA, The World
Do you love KitBrix?

Get in touch with us below about why you should be a KitBrix Ambassador!
Getting to Kona

Top 10 at Vineman
Triathlon, Trail Running, Rock climbing
Silver medal at ITU World Championships at Triathlon long distance

Qualifying for Ironman World Championships in Kona
Running, Swimming, Triathlon, Aquathlon
Aquathlon GB Age Group Team captain

National and European Champion
Triathlon, Pilates, Coach
European Middle Distance Silver Medalist

Top 10 Ironman 70.3 World Championships
OCR, Cross Country, Athletics, Gymnastics
3 1st's at Spartan UK competitive age 11-14

2nd in Elementaries OCR competitive wave  
Two time British Champion

British hill climb Champion
Triathlon, Duathlon, OCR, Marathon, Nutrition Coach
1st at Spartan UK for agegroup

Qualifying for ITU World Championships
Cyclist, Human Rights Advocate
10 days 10 cities charity cycle ride around England and Wales for the charities Unseen and Hope for Justice.
6th at half Ironman Italian Championship 2020

Winner of Italian World Championships 2019 (20-24 yo)
63 Marathons in 63 days

Ran 750 miles around Ireland
Gym based activity and outdoor exercise
Iron man competitor

15 years experience working in South East Asia
Stephan and Chloe Couture
Competing at ITU all over the world

Raising awareness and working with organisers so that severely disabled people can partake in all of these sporting events
National Masters Swimmer

Ex International Biathlete and Triathlete

Ironman Triathlete
Climbing Snowdon with a team of neuro therapists

Learning to 4 track
Saskia Tidey & Charlotte Dobson
Team GB British Sailing team

European & World Champion Silver Medalist 49er FX Olympic Sailing Team

x2 Olympic Sailing Team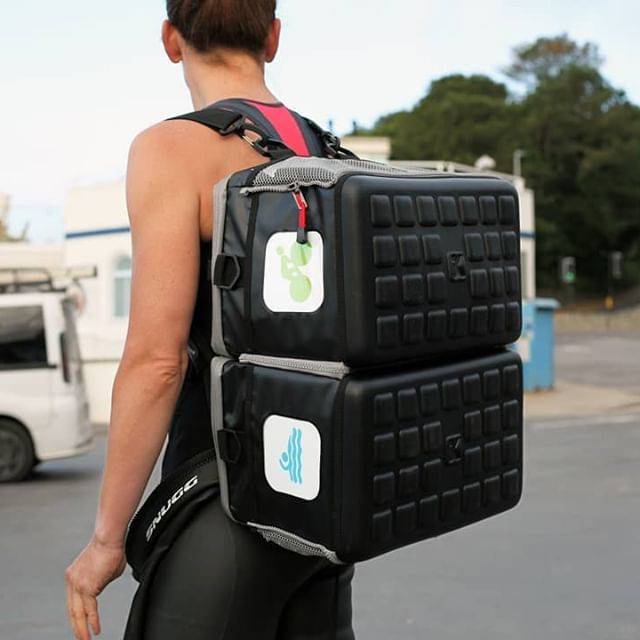 Become a KitBrix Ambassador
Thanks you, our team will be in touch
This field is required
This field is required
This field is required