Free delivery on orders over £49
Organised, indestructible, your perfect companion.
Since its inception back in 2013, Kitbrix has evolved to be one of Britain's favourite outdoor sports luggage brand. The idea was born when our founder – unpacking at the startline of a triathlon – discovered that he had brought his wife's wetsuit by mistake. Needless to say, his performance was a little impaired! He decided to create a brand of durable bags aimed specifically at organising your kit, to ensure that nobody need suffer the same fate.
Following on from the success of the original iconic bag, Kitbrix have developed a range of problem-solving products designed with the adventurer and outdoor sports enthusiast in mind.
From the surf spray to the mud of an obstacle course, Kitbrix is the perfect brand for your outdoor sports needs – from race day to recreational use. This is what we do: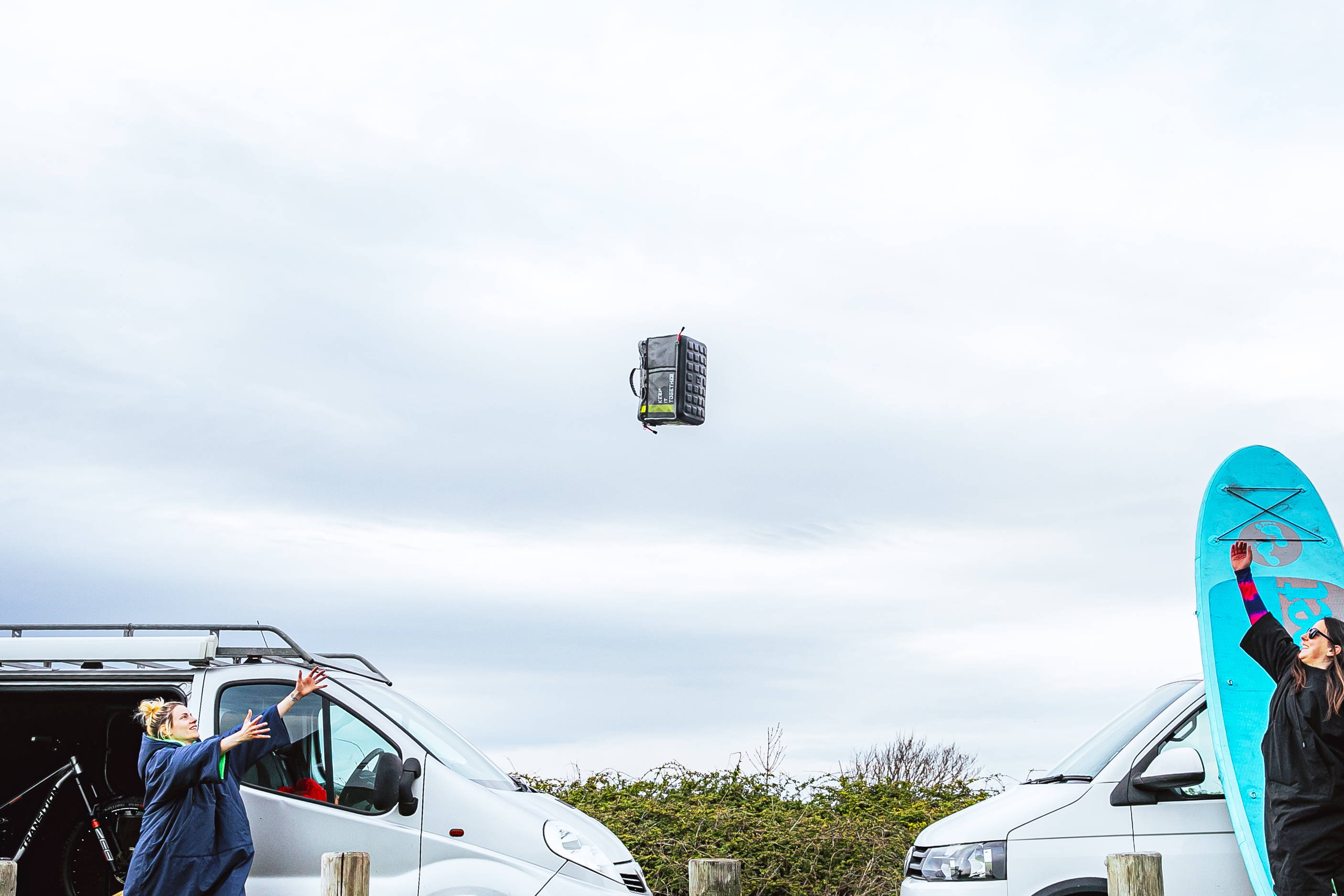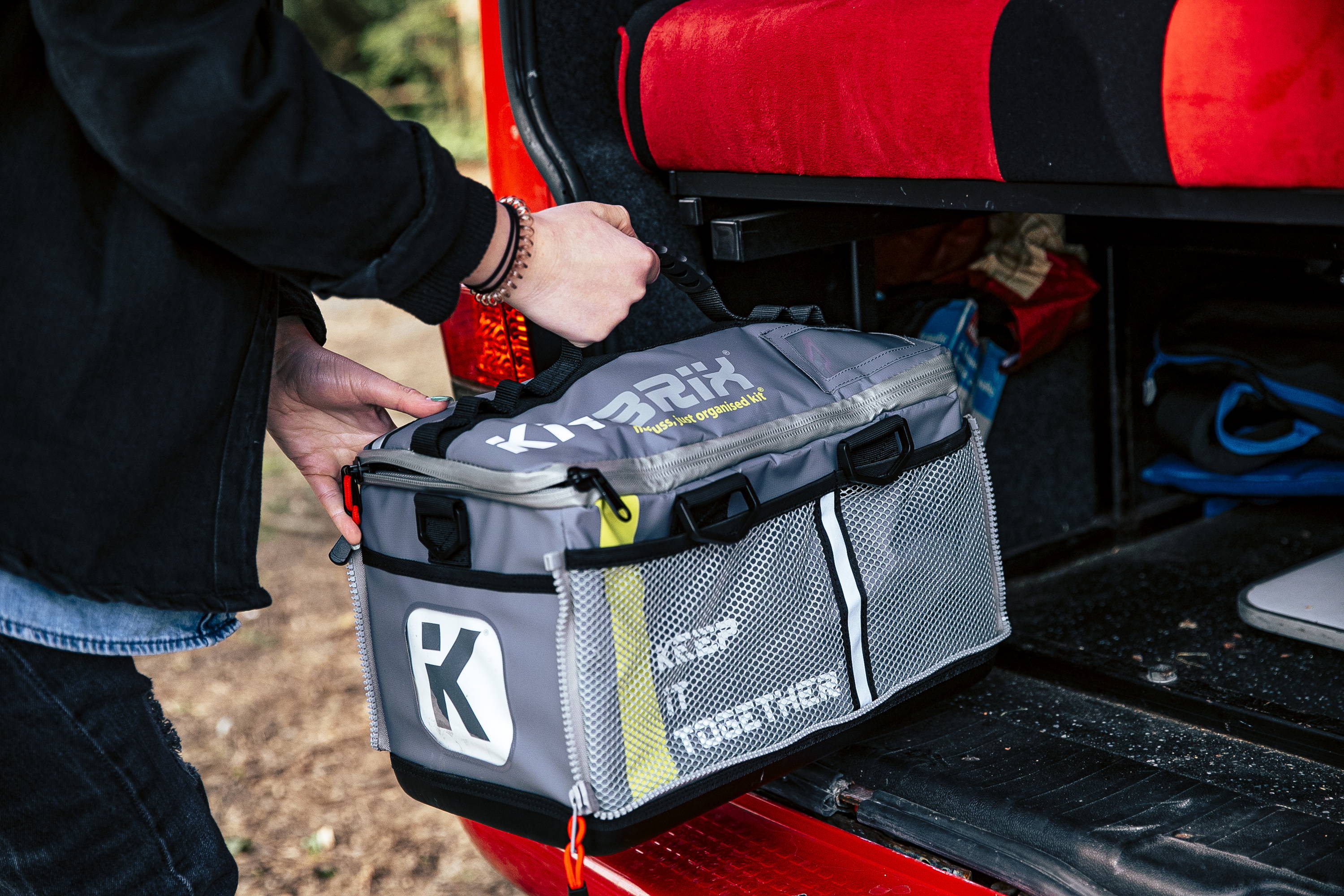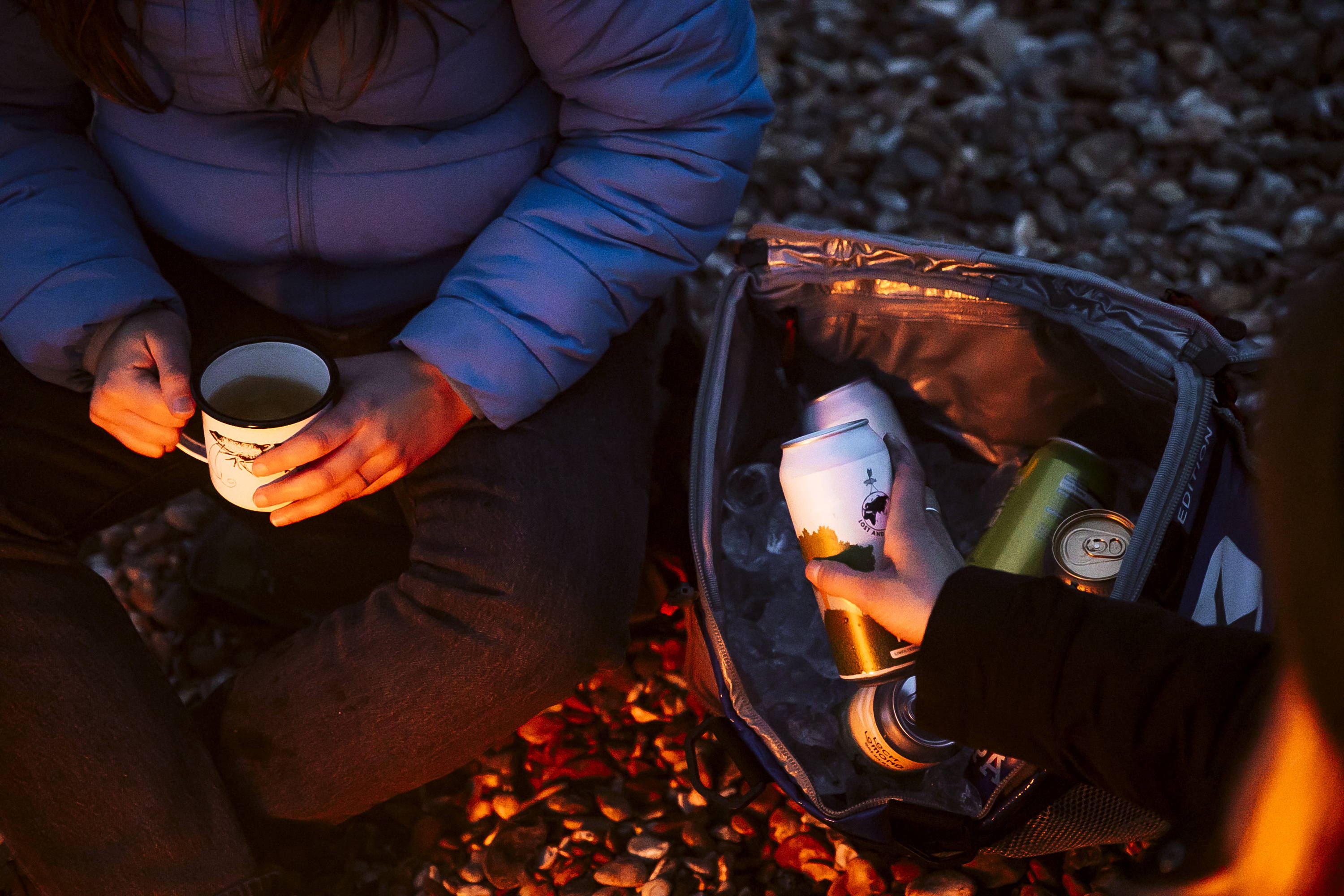 Indestructible build
Our products are designed to withstand all weathers and the toughest conditions – protecting your equipment whatever your next challenge may have in store.
Organised for peace of mind
Our unique modular bag design means limitless storage capacity. No matter what you have planned, KitBrix will keep your gear in check and ready for action.
The perfect companion
Preparation without the stress leaves you free to enjoy the reason you're out there in the first place. Kitbrix is always on-hand with that extra layer or emergency snack.
---
Sustainability is at the heart of Kitbrix and we design products for longevity – not to be consumed and replaced. We have removed all plastic packaging from our line up and have replaced it with alternatives where necessary.
Our poncho is manufactured from recycled plastic bottles, and we have an ongoing project working towards the removal of virgin plastics from our entire range..
Keep up to date with our latest developments.