To thoroughly test our products in the swim environment we enlisted the help of Poole Swimming Club, one of the most respected clubs in the country. We also sent bags to Outdoor Swimmer who completed the following review.
"KitBrix is a robust, military-inspired tarpaulin kit bag. Each KitBrix can be attached to another. Each bag is available with different logos (swim, run, bike, climbing, OCR, etc) so you can personalise your bag. We tested a KitBrix bag along with a water resistant DobiPak dry bag.
First up, the KitBrix looks smart and well-designed. The bag feels really robust and is well-thought through with useful pockets. It is semi rigid, making it easy to pack and the base is tough plastic, meaning it can be flung down in a muddy field without worrying about your stuff getting wet.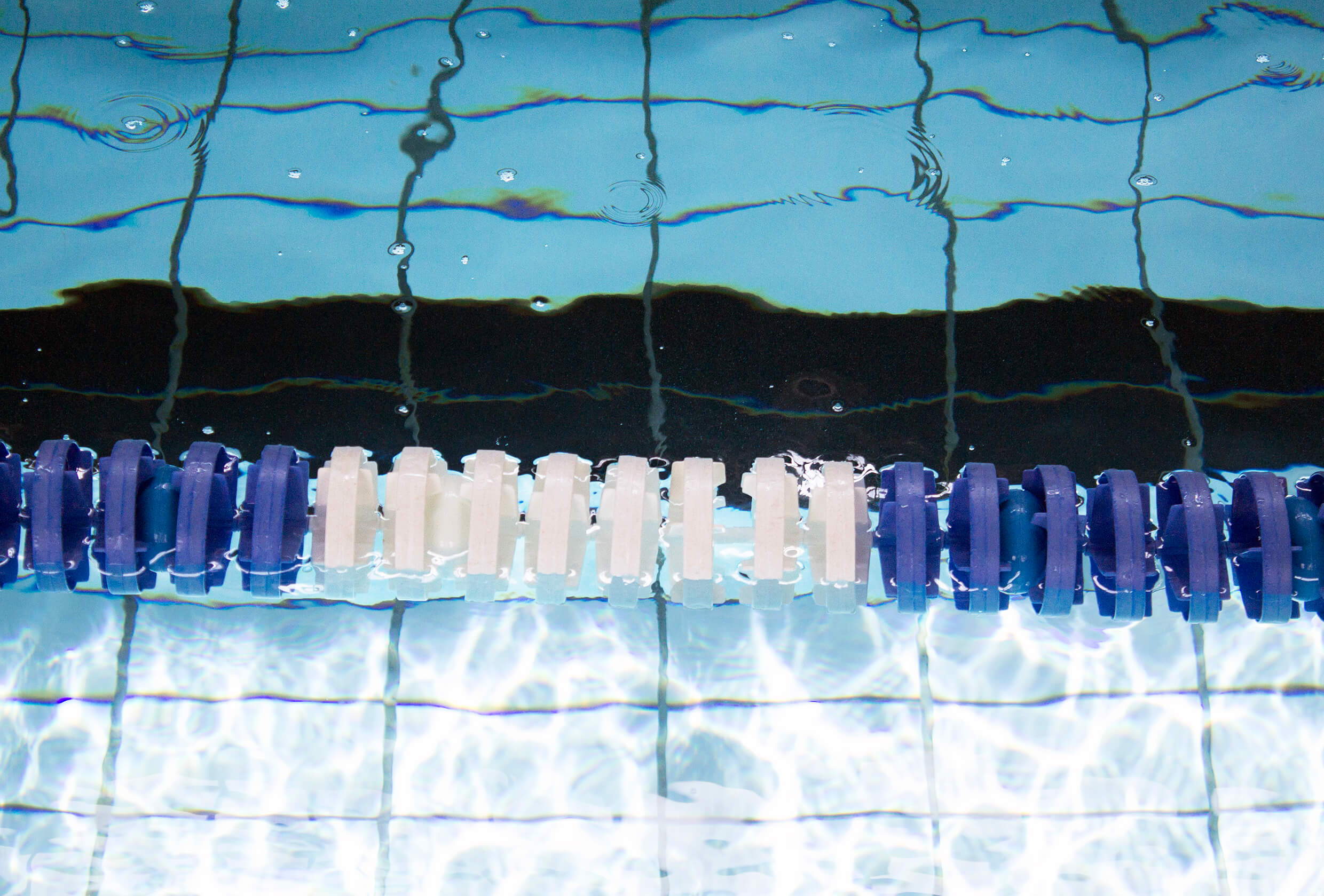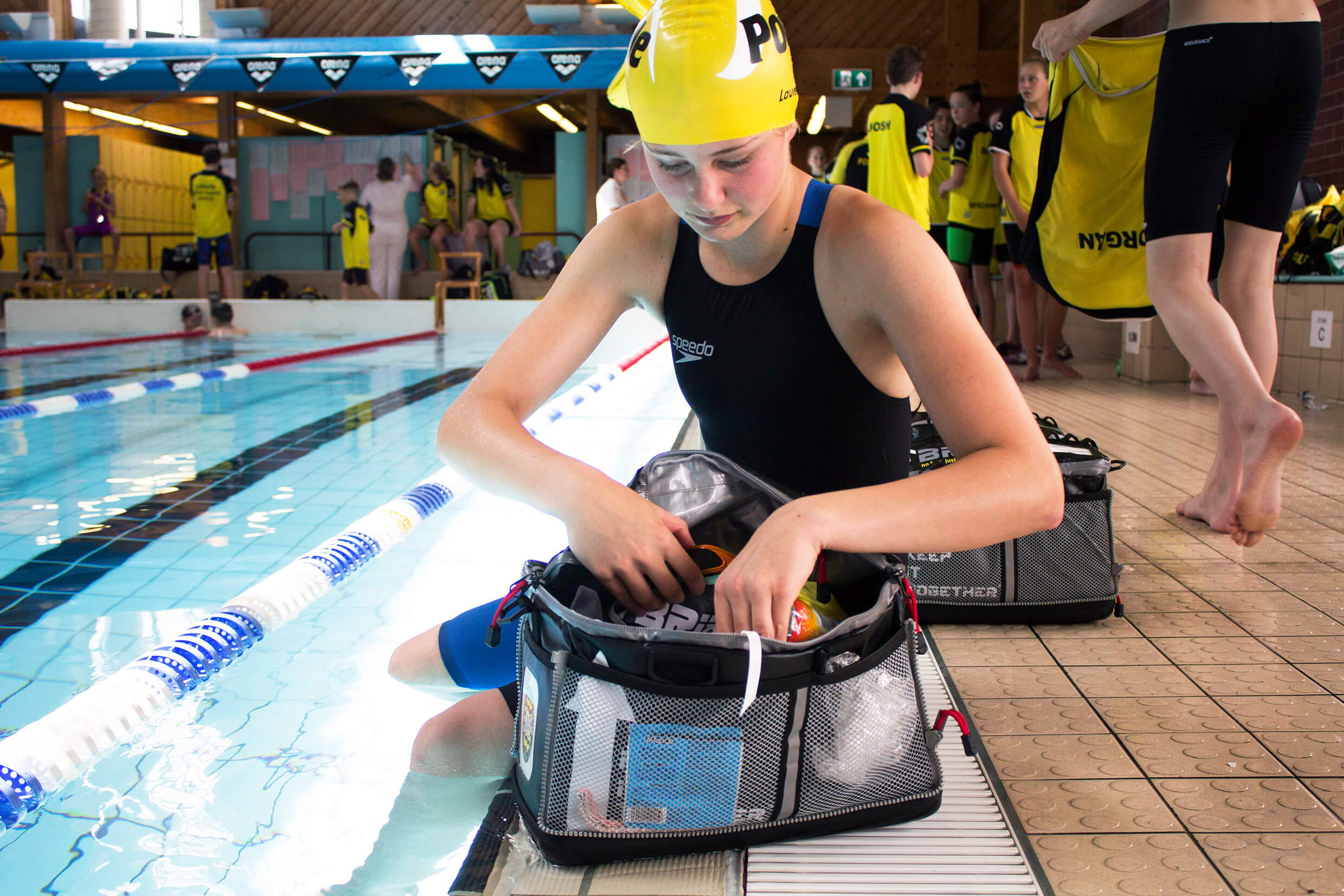 Its 20l capacity fits a wetsuit, hat, goggles, swim hat and towel perfectly, with enough room for a flask and Tupperware box of sandwiches. If you are using it for pool swimming there is space for a pull buoy and smaller training aids.
There are three waterproof pockets inside for hiding wallet and phone, etc. I especially like the clear pocket in the lid, useful for stowing papers that you might need to read but don't want to get wet – eg, race details, swim course, map directions.
"The more I used the KitBrix the more I liked it..."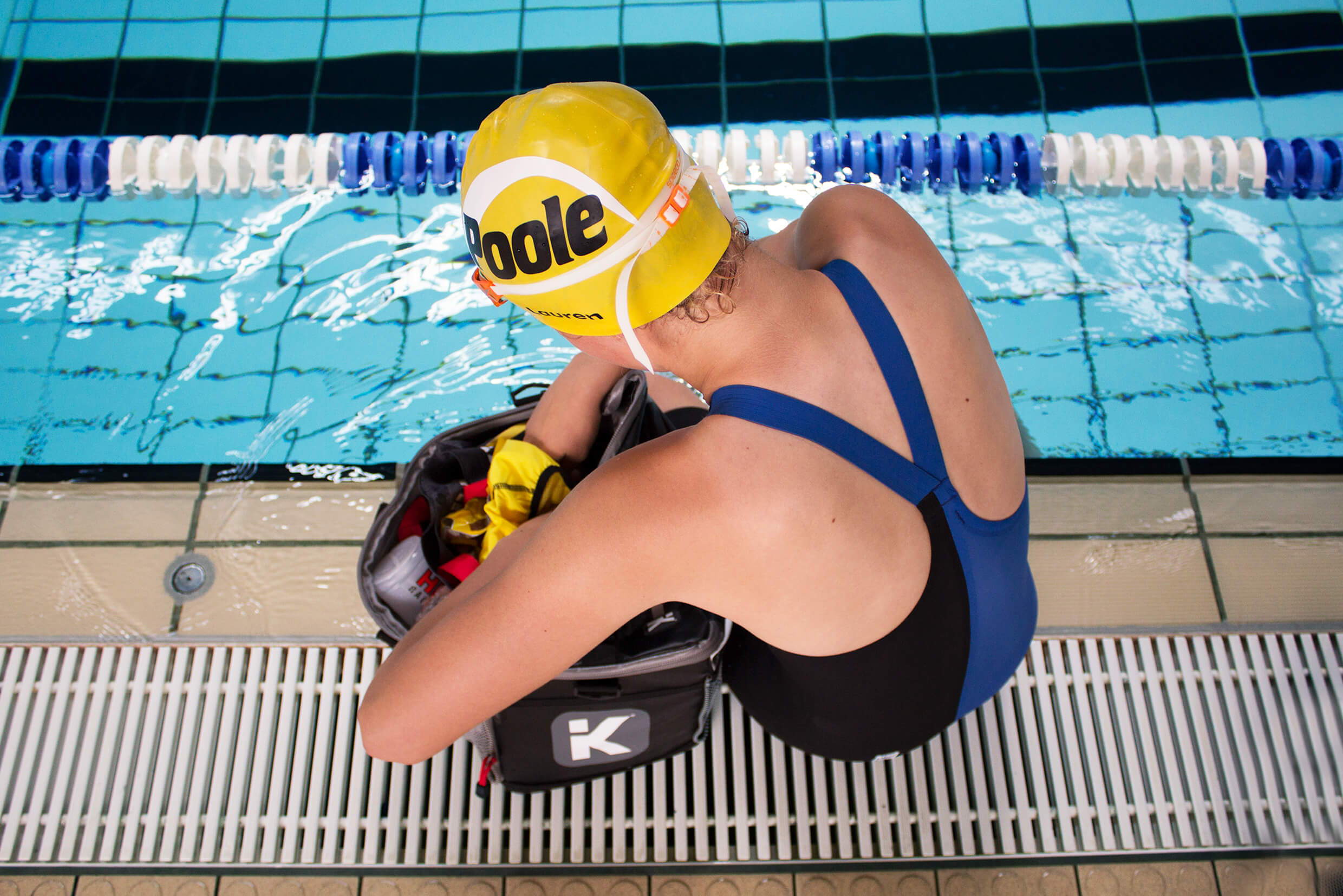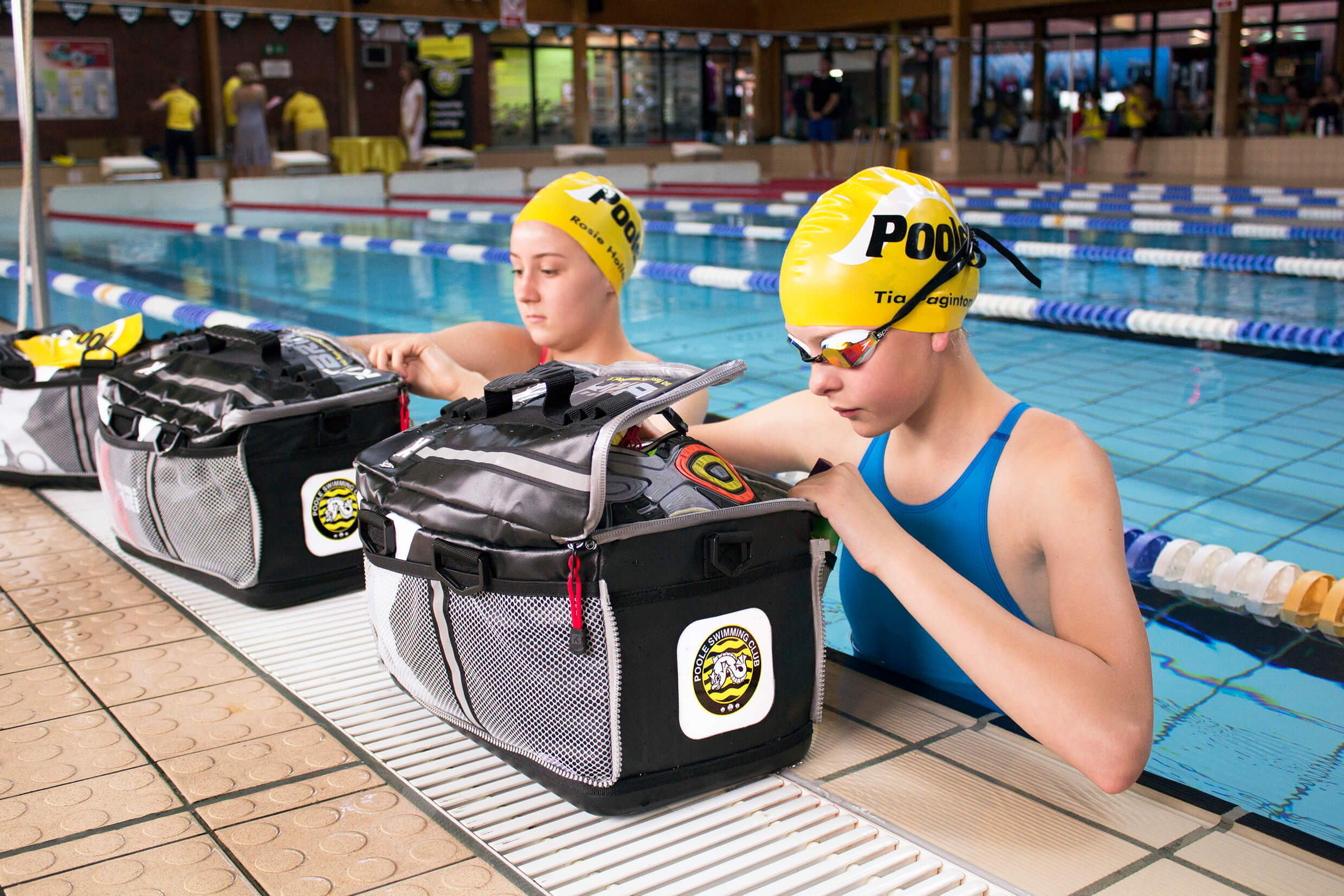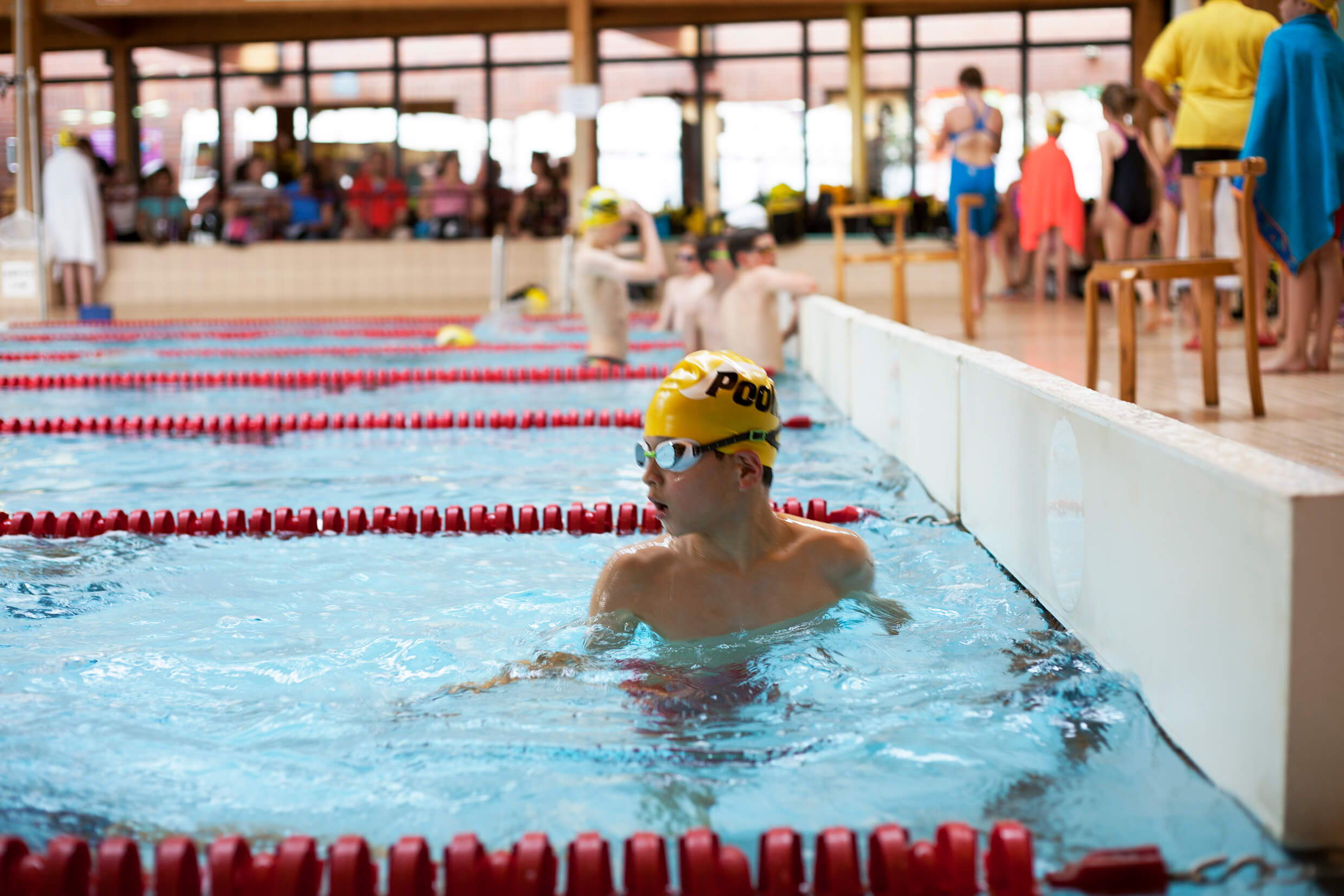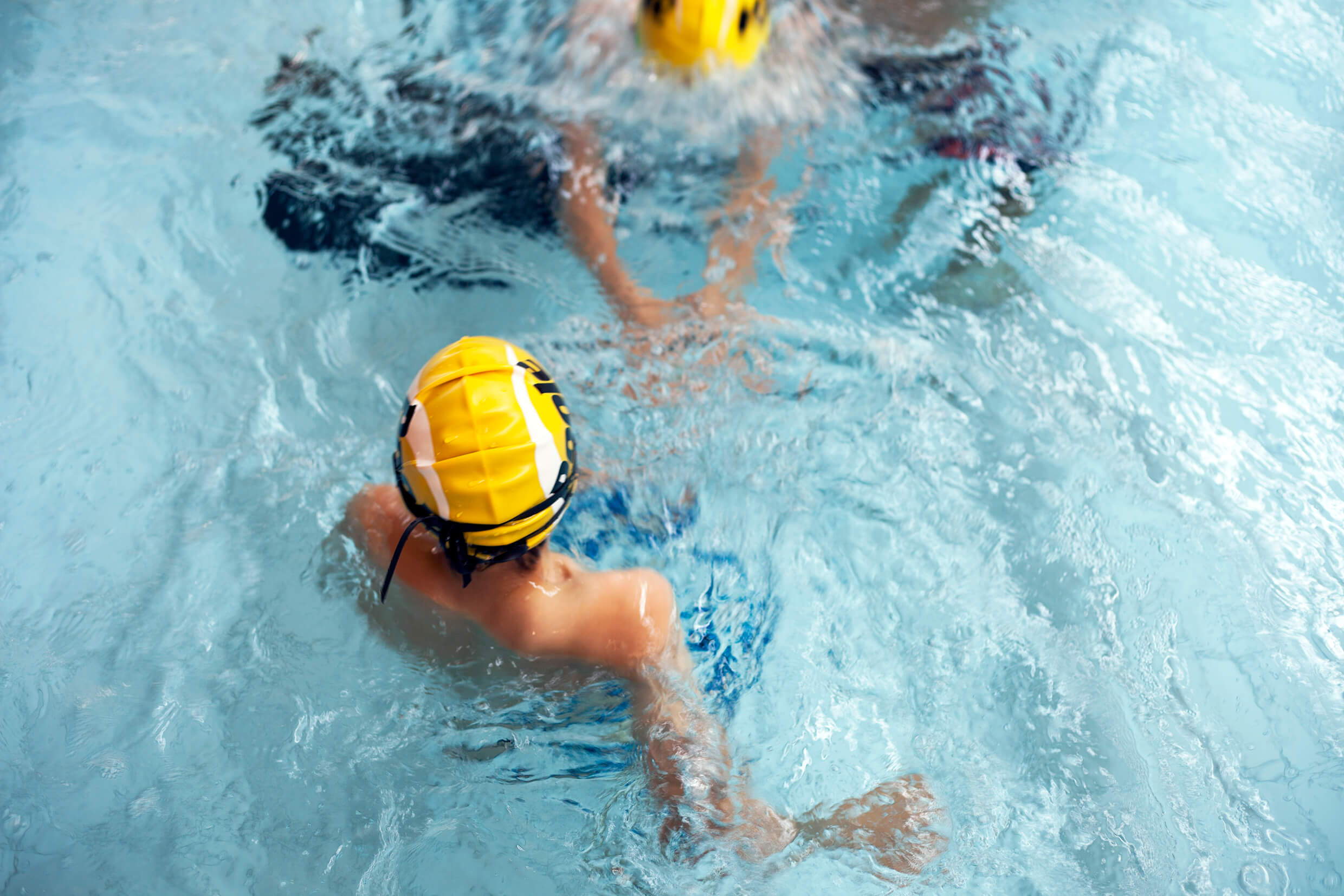 It is slightly OCD, but there is a place for everything. The mesh outer pockets are great for gels or for stuffing with a wet swimming costume. On the top there is a little window for your ID (a bit like on your school bag!). The bag is carried either by a padded shoulder strap or a central reinforced handle.
We used the KitBrix in conjunction with the DobiPak dry bag. This meant I could stow my wetsuit and soggy towel without getting the rest of my kit (or my sandwiches) wet. We liked the fact that the zips have big toggles to make it easy to open and close with cold hands.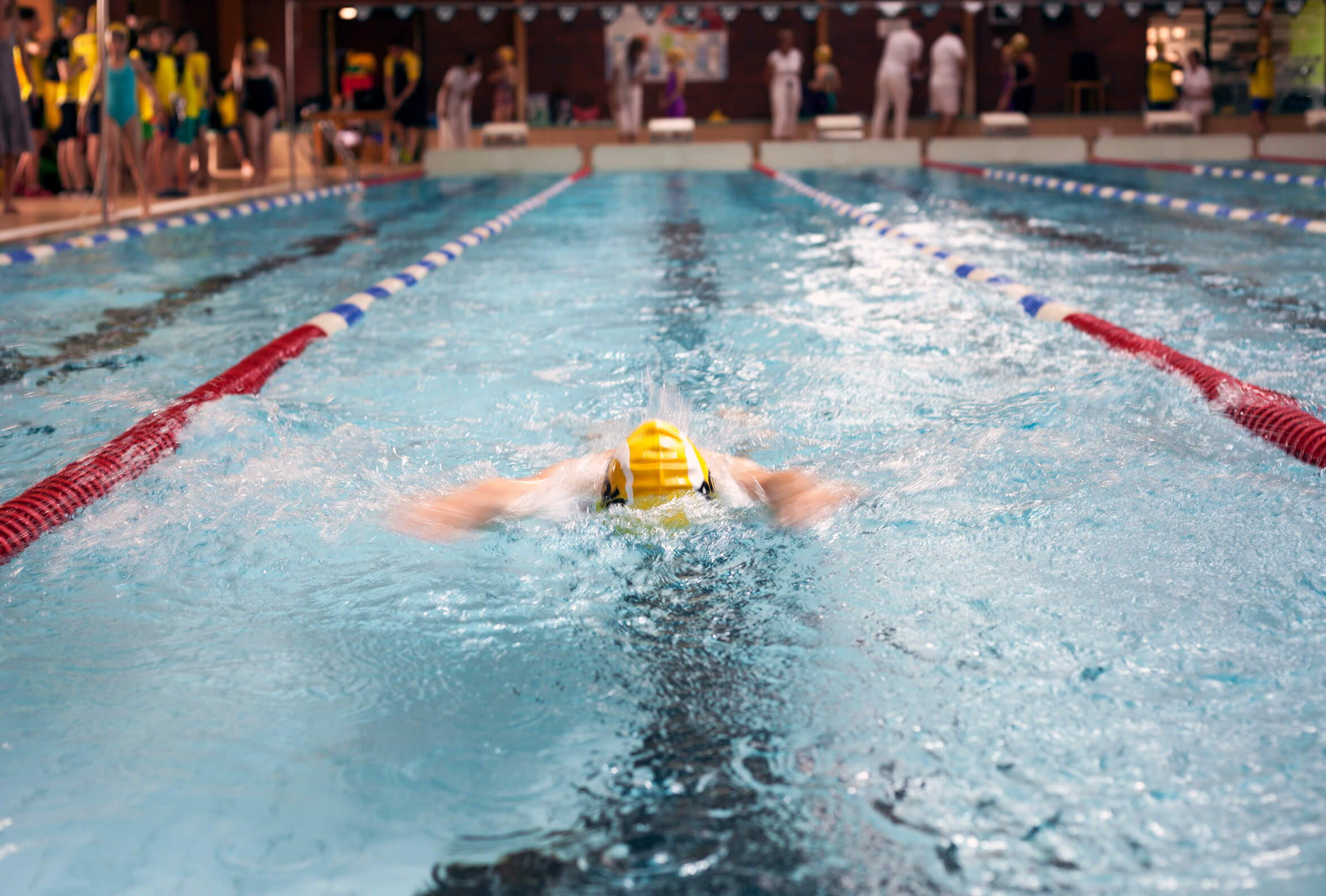 Unfortunately we only had one KitBrix so couldn't test out how they fit together, but as a stand-alone swim kit bag it performed really well. Its size makes it ideal for stuffing in a locker for pool swimming, but for open water swimming it really comes into its own. Tough, durable and waterproof, it is a great bit of outdoor kit at a sensible price."
Review from the team at Outdoor Swimmer Magazine
"The Swim Test" | Written by the team at KitBrix.