We're only half way

through winter (at best), with conditions still cold and likely to get colder. If you're taking part in the Tough Guy Mudathon race in February, or the Winter Nuts Challenge in March, you can upgrade 'likely' to 'certainly'. We speak to Conor Hancock to get some cold water training and racing insight.
Cold water dips are a key feature of the Tough Guy Mudathon and Winter Nuts Challenge, and preparation for these brutal sections is vital. Clothing is another factor that can make the difference between a race that's merely demanding or utterly devestating, so choose yours carefully.
The 'Tough Nut' category at the Winter Nuts Challenge is held over four laps of a 7km course that forces competitors in and out of ditches, constantly. The last 5km of the Tough Guy Mudathon is called ''The Killing Fields', and is comprised almost entirely of water. It breaks people, and shuts them down.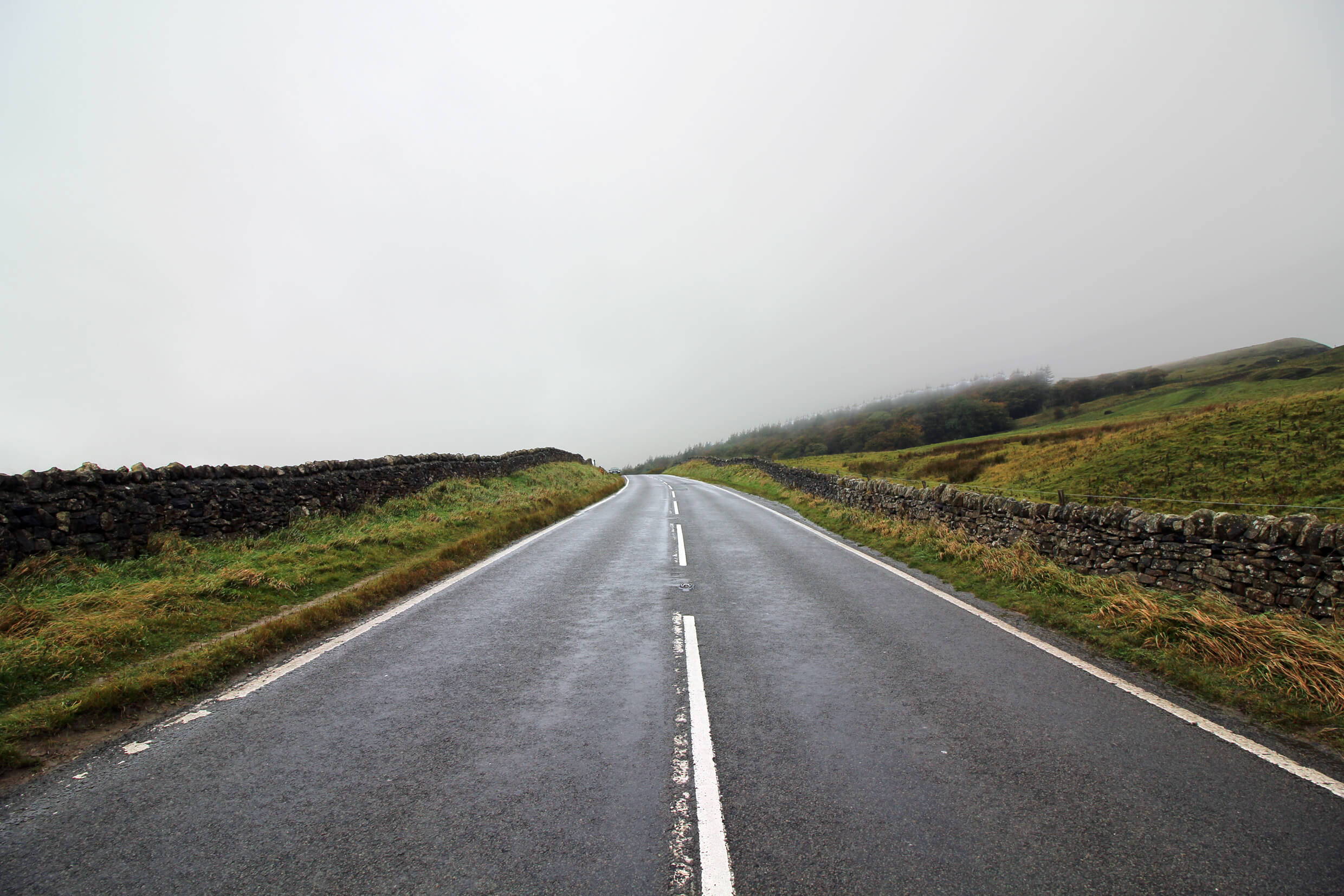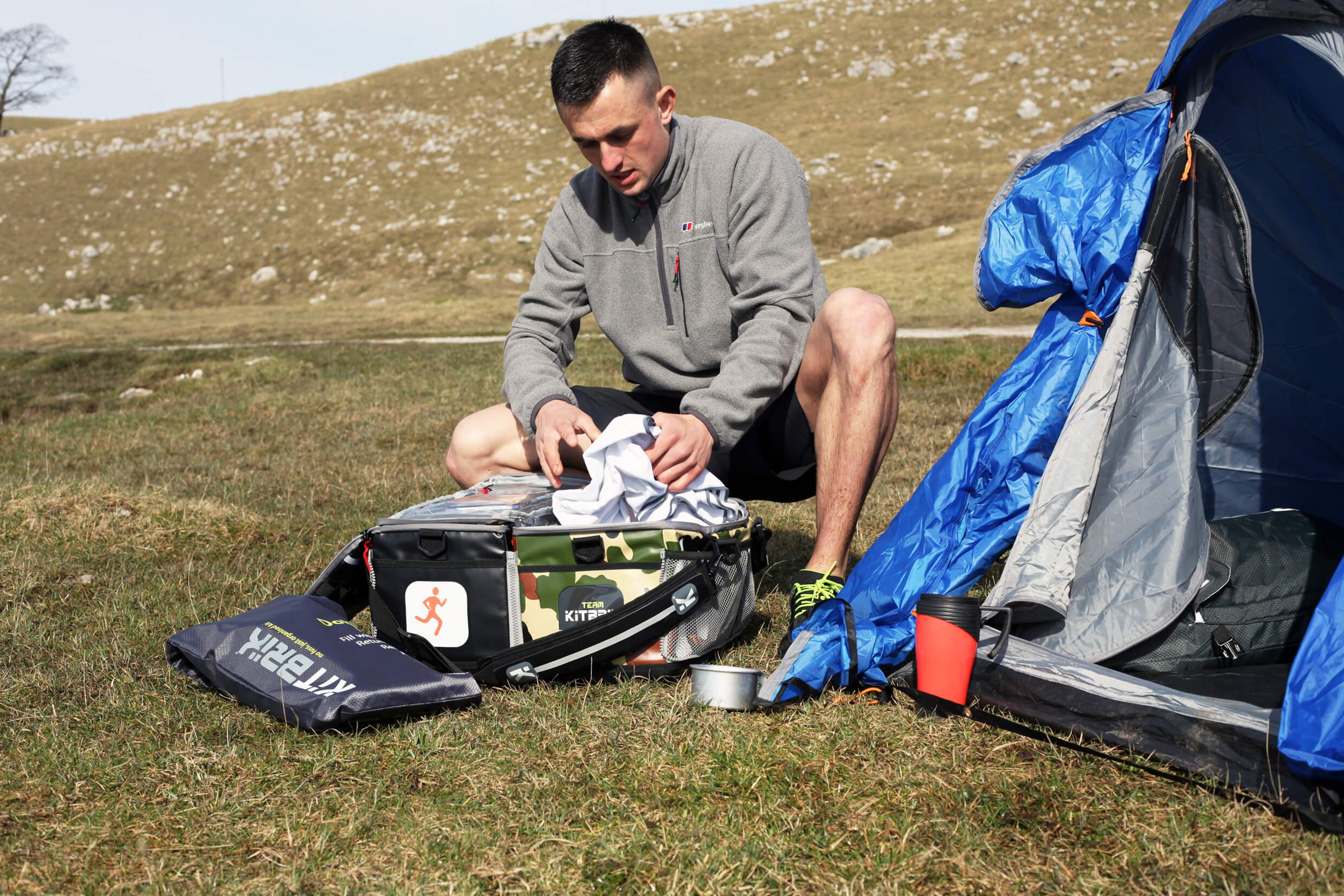 I won the Tough Guy Mudathon in 2016 after finishing second to Jonathan Albon the year before, and I hold the record for the Tough Nut distance at the Winter Nuts Challenge, having beaten Jon's record, so I guess I cope well with low temperatures. Cold water dips are part of my training schedule year-round, even if I'm just icing my legs to get rid of the lactic acid.
Testing, testing
OCR is a test of the whole body. Speed, strength, agility and endurance are all part of the equation, but courses with cold water dips introduce on another element: resilience. Body temperature and the ability to withstand extreme conditions is largely personal, but you can at least prepare yourself for the shock by including water dips in training.
An important note before we go any further: your safety is more important than any race result. 'Health and safety' is a joke, until it's your health and safety that's at risk. Then it's deadly serious. Take things slowly, and build your tolerance progressively.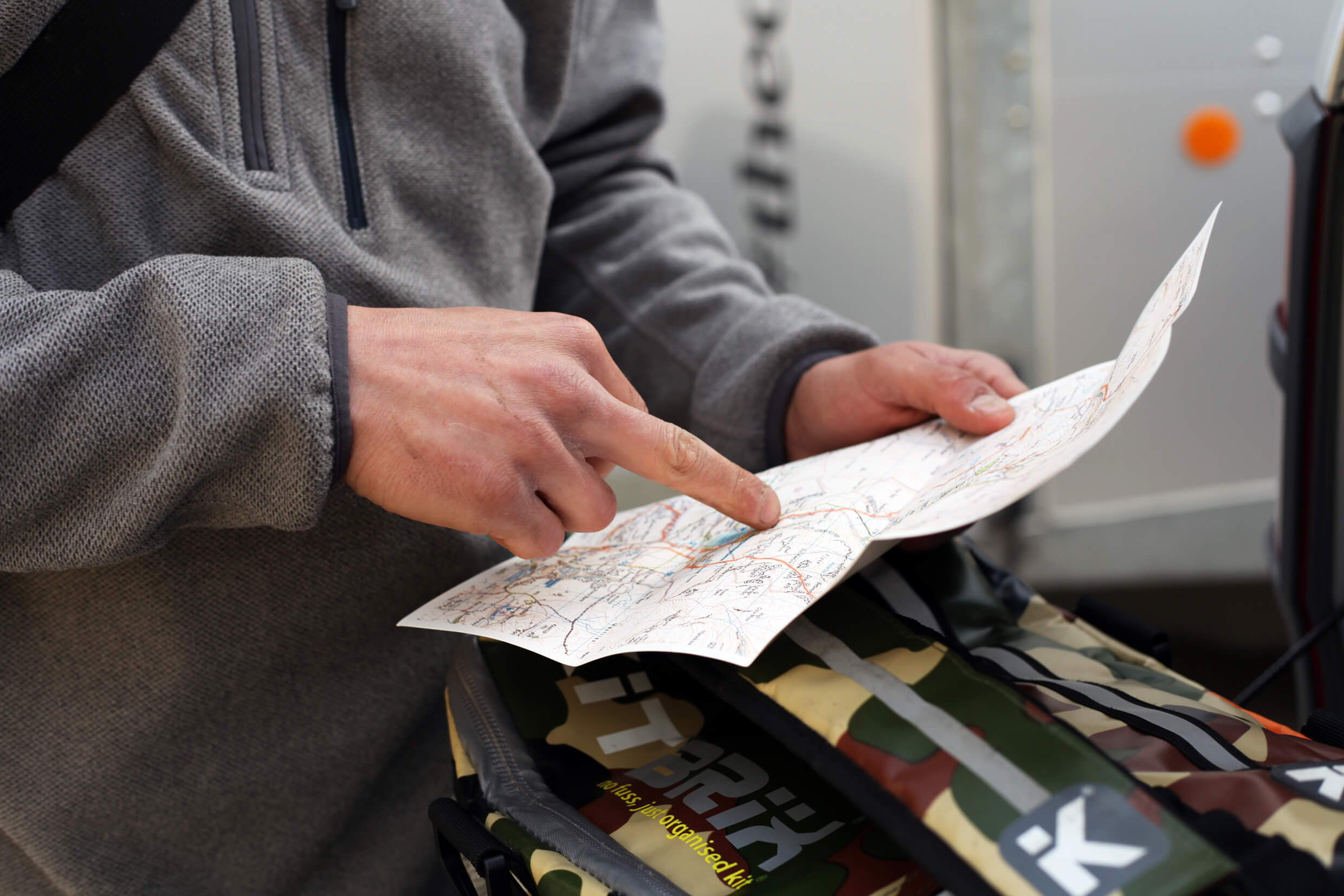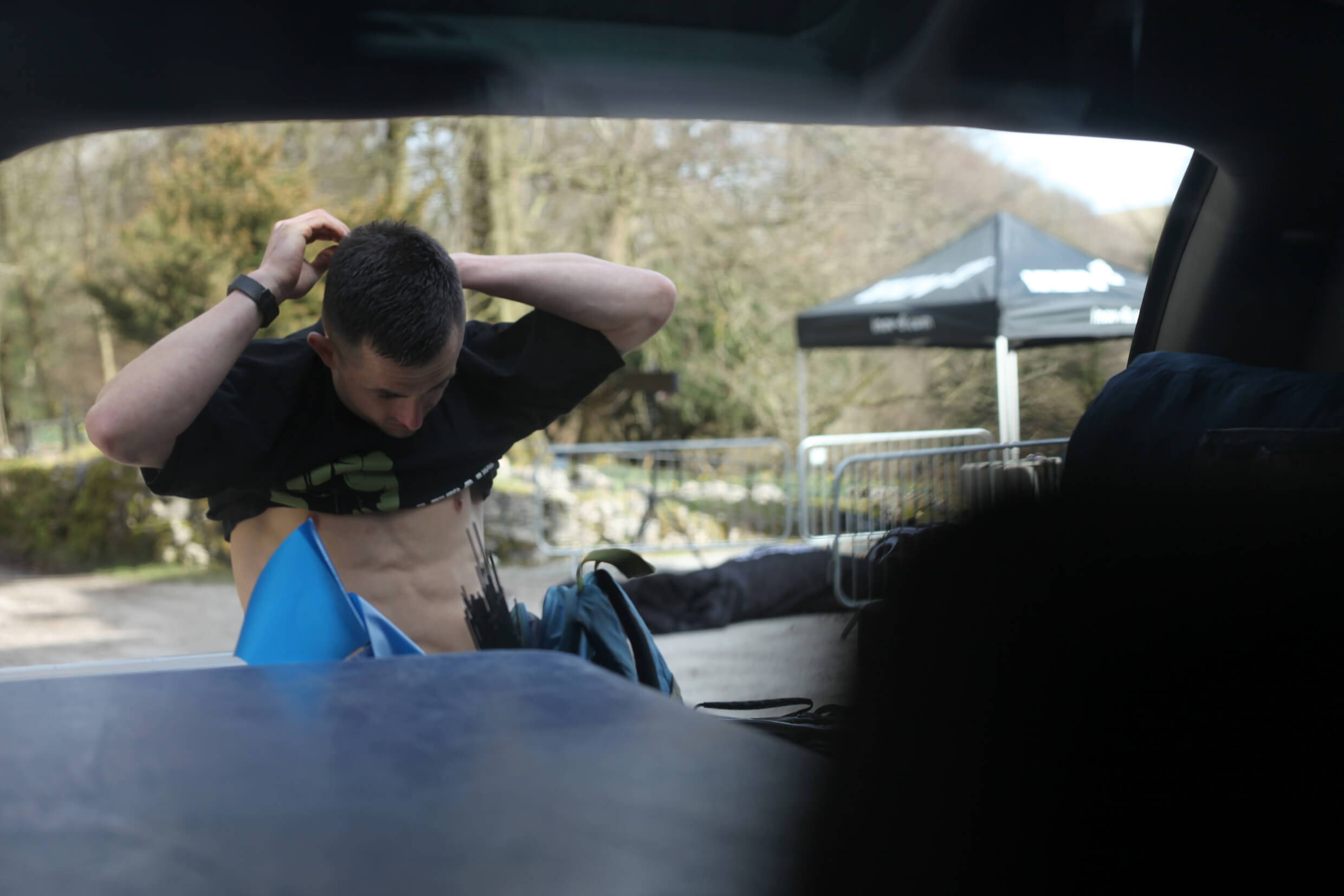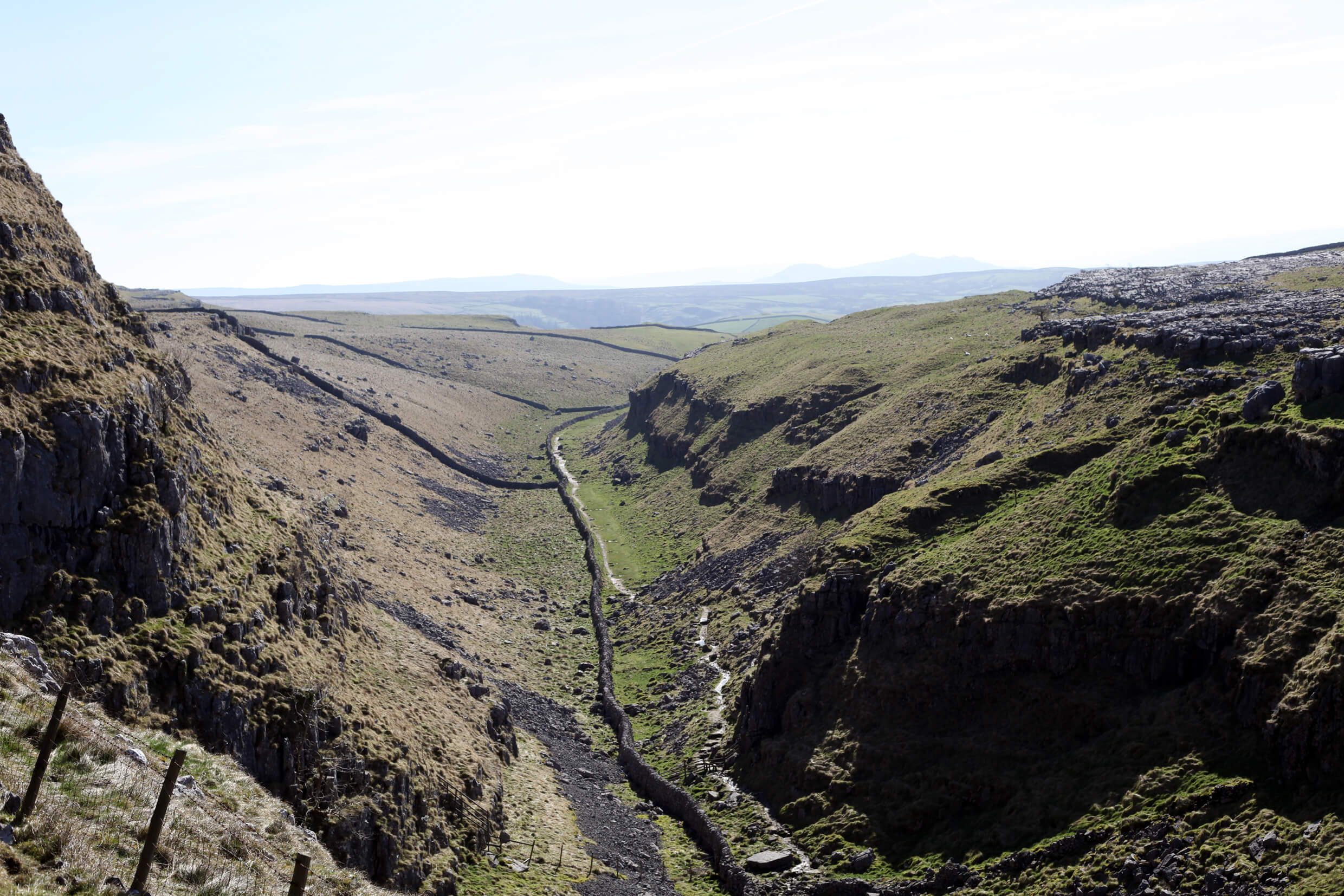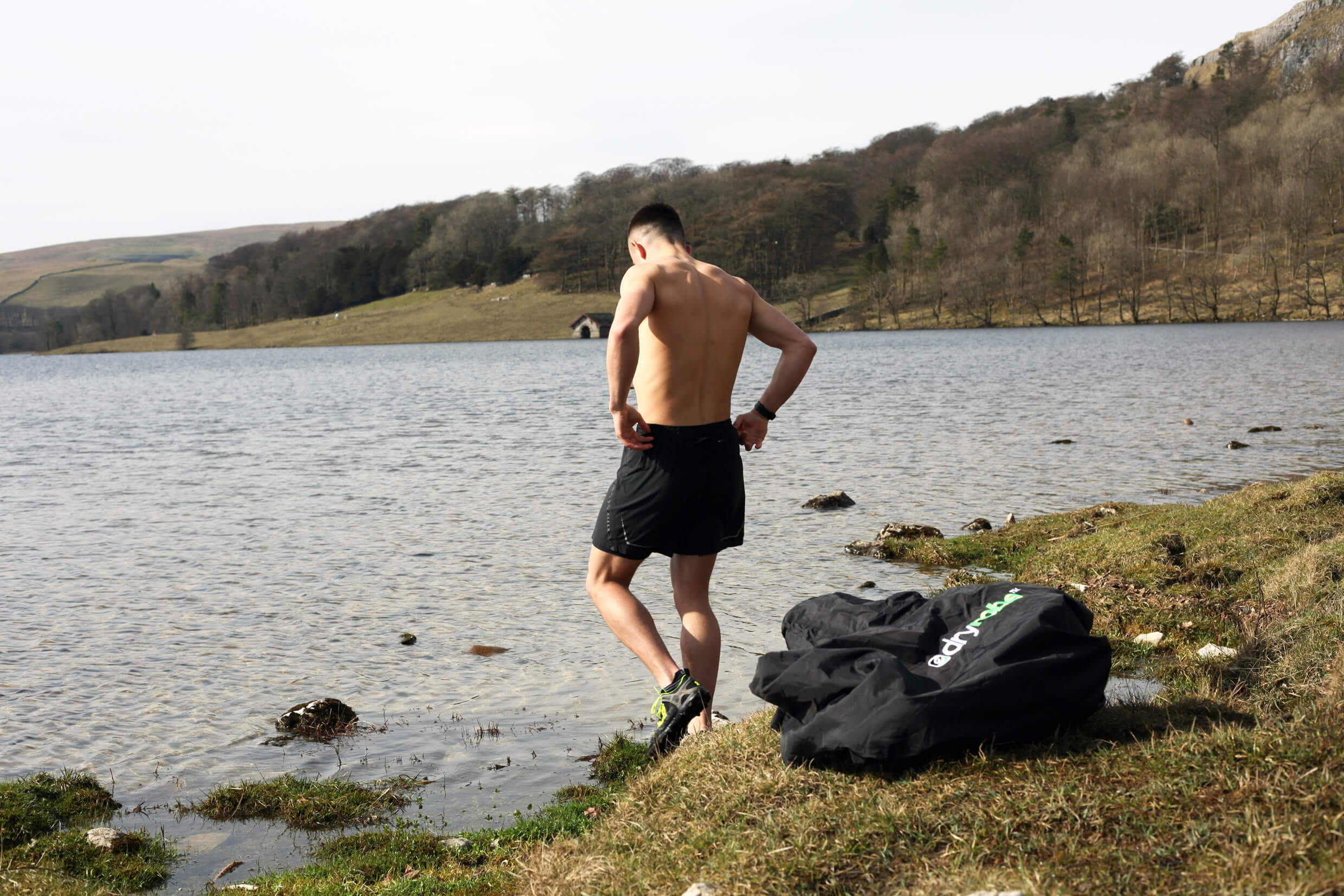 I like to ice my legs after a training session at any point in the season to accelerate my recovery, and I'd recommend this to OCR athletes preparing for a course with cold water dips, just to get used to the shock it can give you. It's worth repeating: be safe, build up progressively and have warm kit ready to put on afterwards.
When I'm training in the Peak District, I'll often cool off in a pool after a run. Typically, I'll go up to my hips for 10 or 12 minutes. Depending on how I feel, I'll normally do a few dips under: either full submersion, or up to my neck. If I'm preparing for races with cold water sections, this will definitely form part of my preparation.
Sometimes, I'll go under for a minute and try and hold it, staying relaxed and calm. Other times, if it's a nice day, I'll just plod around and have a swim. The most important factor? You guessed it. Stay safe. Progression and preparation are the watchwords. Full immersion in cold water at the first attempt could result in hypothermia.
The good news? If you're not doing events like the Tough Guy Mudathon or Winter Nuts Challenge, you can skip full-body immersion completely! Protecting your immune system is doubly important in winter, and with a heavy training load in prospect for the season ahead, you're better off just icing your legs, if it's not necessary to go any further.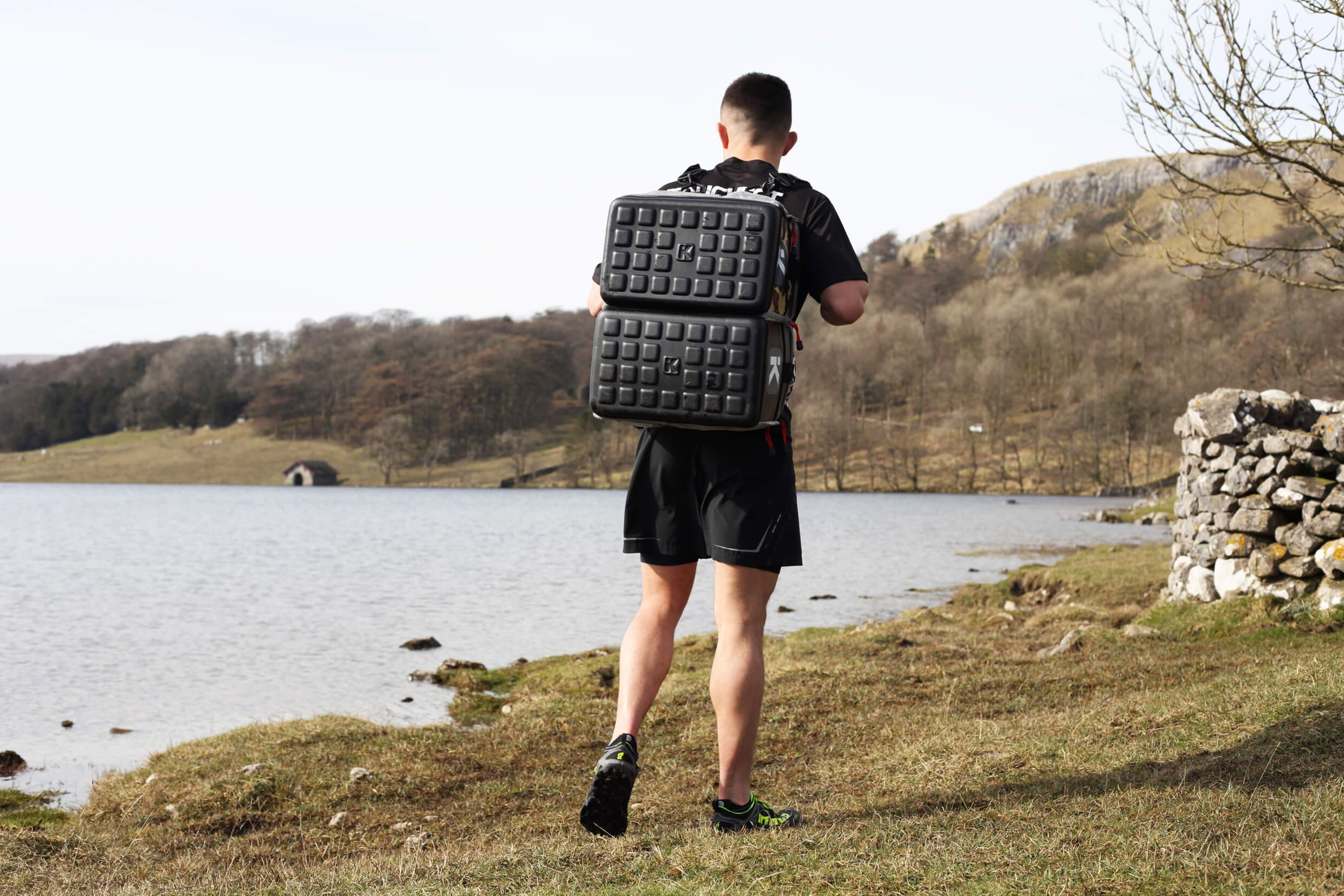 Dress for the occasion
At this time of year, a lot of my training is focussed on running, and I'm planning to compete in the British cross country championships in London in February. I've been training in a long-sleeve merino base layer, with a lightweight wind jacket over the top, both from Montane.
Competing in an OCR race with cold water dips requires a completely different outfit, and it's fair to say I've been 'creative' with my wardrobe in the past, even wearing a 3/4 wetsuit at the 2015 Tough Guy Mudathon.
The wetsuit made me far too hot, and I overheated, massively. The first 10km is like a cross country run, with obstacles, and, as you can imagine, I was very hot. The last 5km - 'the killing fields' - is all water. The wetsuit paid dividends, and I absolutely blasted it, but it wasn't a good balance.
In 2016, when I won the Tough Guy Mudathon, I wore a 3mm, long-sleeve, neoprene top. I also chucked a neoprene hat and neoprene gloves into a bum bag. I was pretty warm in my neoprene top on the cross country section, but it was perfect for the cold water sections. I put my gloves on, put my hat on and I was fine.
The KitBrix bag and DobiPak is especially useful at a wet race. I zip together two KitBrix bags. One of them contains the clothes I'll change into after the race, and a DobiPak, inside of which I'll stow my wet racing kit. In the other Kitbrix bag, I carry a DryRobe, so I can change in warmth and privacy, wherever I am.
---
Conor Hancock | Kit essentials
"Racing in the cold" | Written by the team at KitBrix.