I grew up in Canada with a river in the backyard and a 25-metre pool down the road. I could pretty much swim before I could walk.
Growing up, I was obsessed with sport (I've tried everything) but swimming has always been my 'happy place'.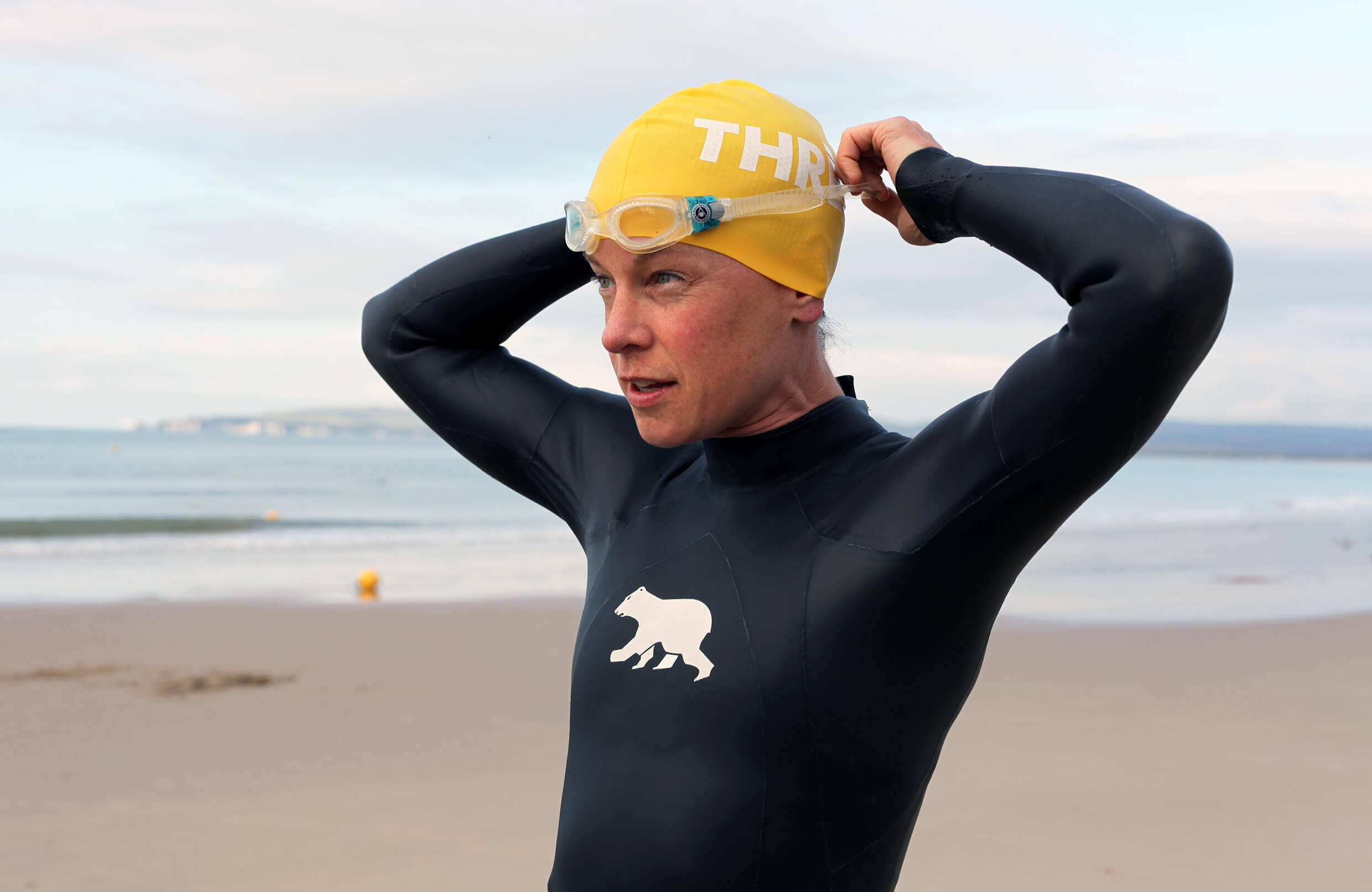 When I moved to the UK in 2001, I was keen to try something new and joined a local Tri club. I was hooked. I've completed half, full and Ironman distances, and cycled the length of the UK and parts of Europe and Africa.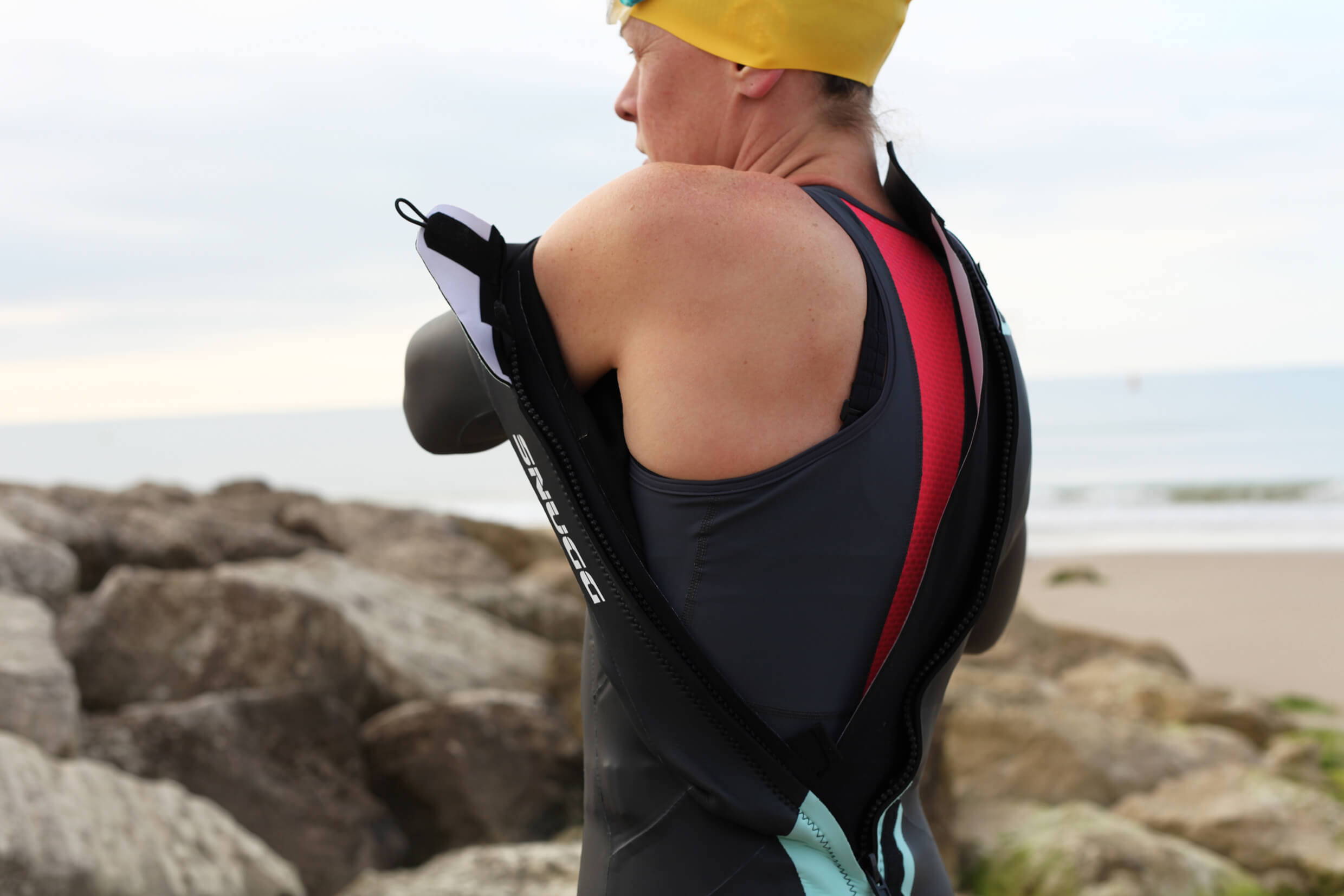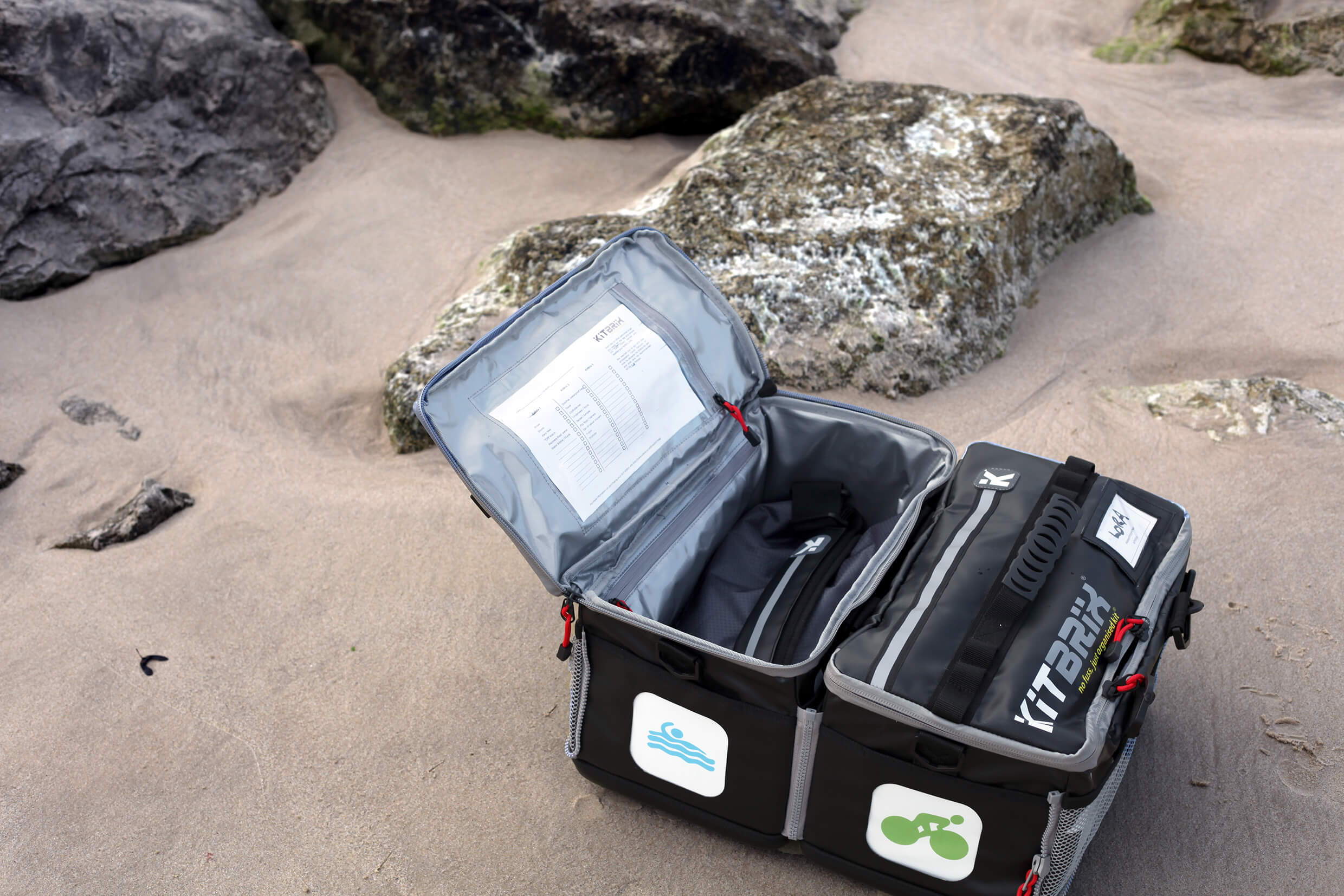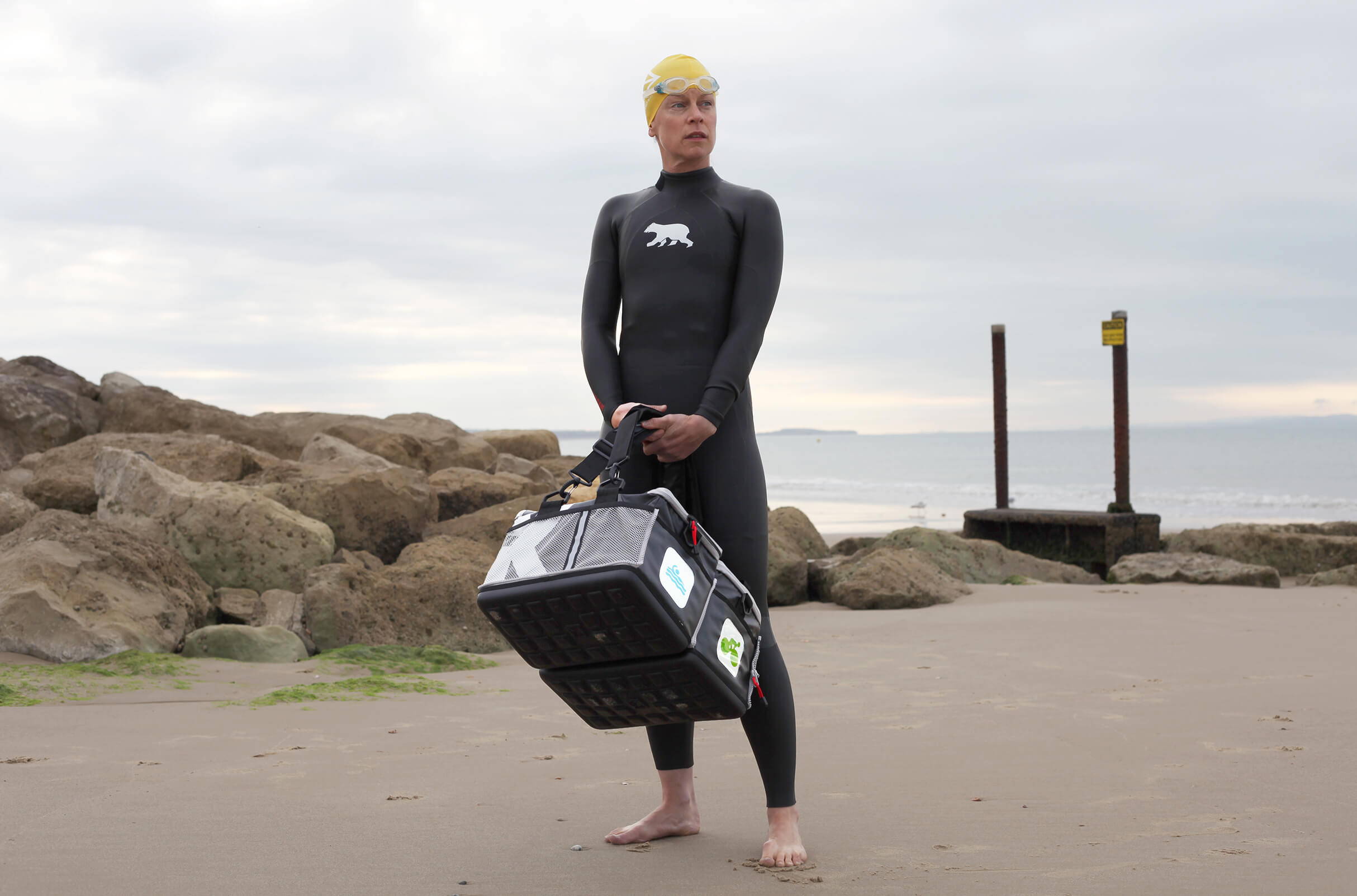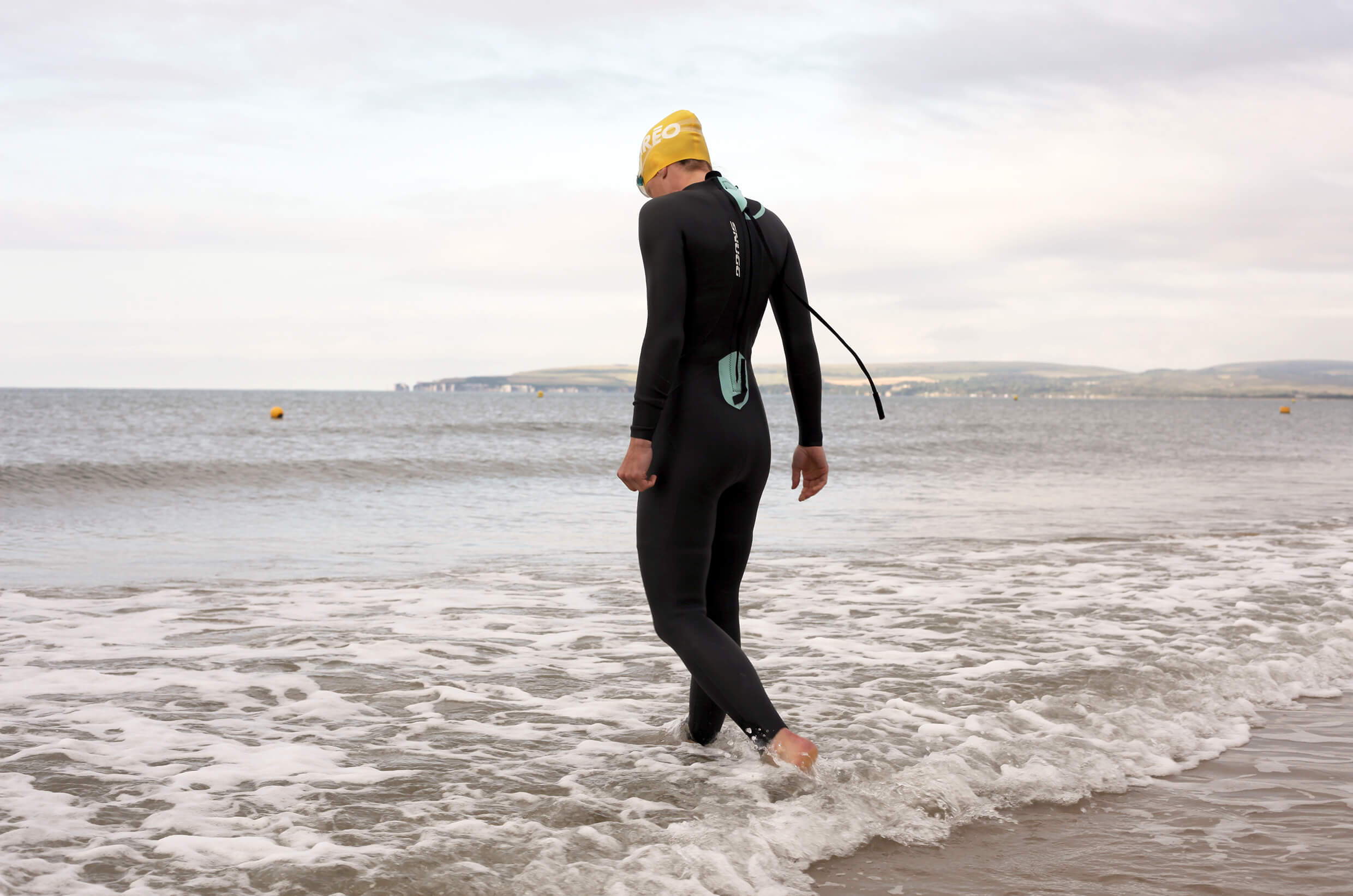 In 2015, I completed Ironman Canada (complete with bear sighting), and ran the London marathon in 2016. I've experienced podium finishes, puke-inducing training sessions, early mornings, and A LOT of time in lycra. Most importantly, I've shared a lot of laughs.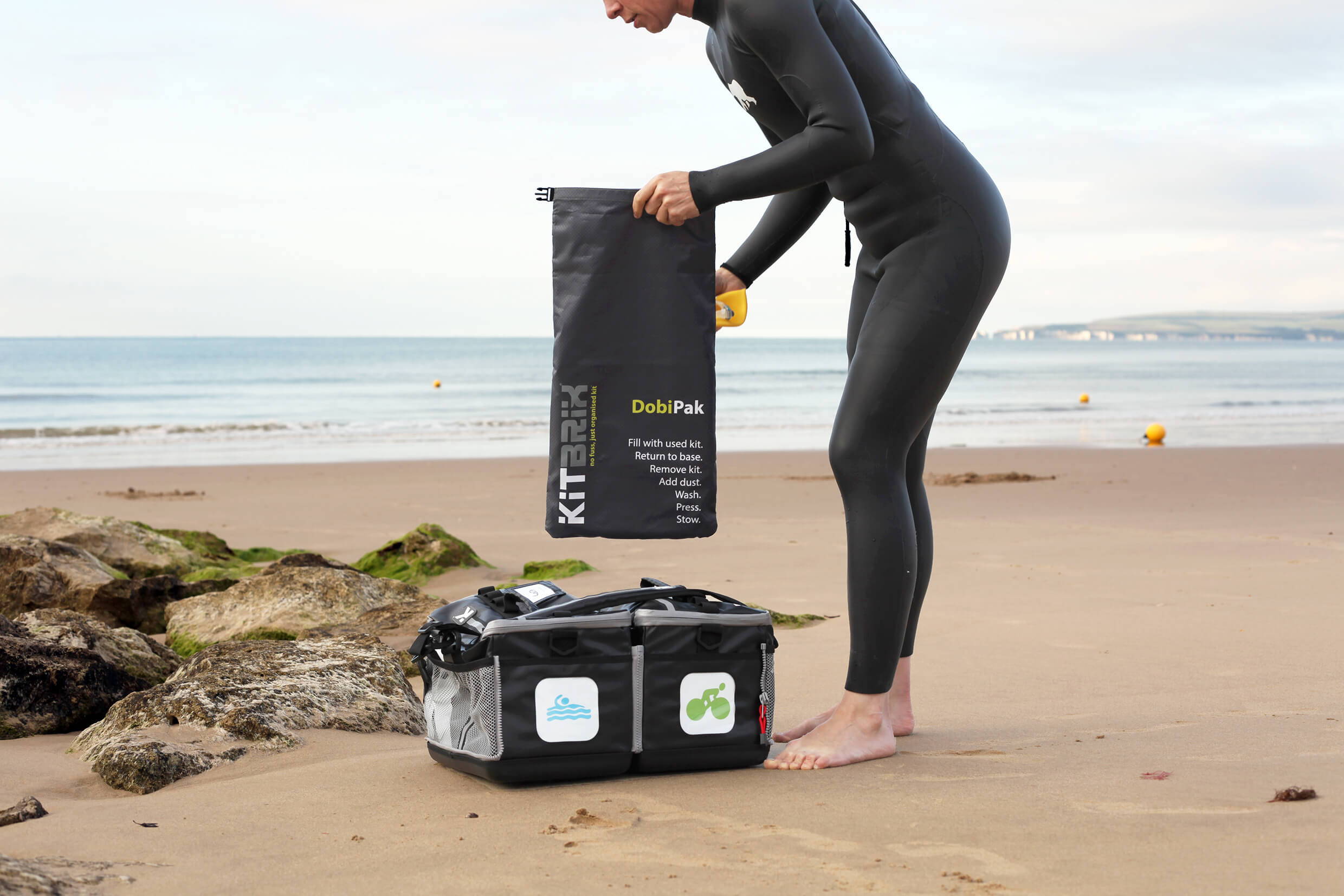 My bucket list includes cycling part of the west coast of Africa with my sister, and training for an Otillo event.
This past season however, I've been road racing...
"In the water with Lora White" | Written by the Team at KitBrix