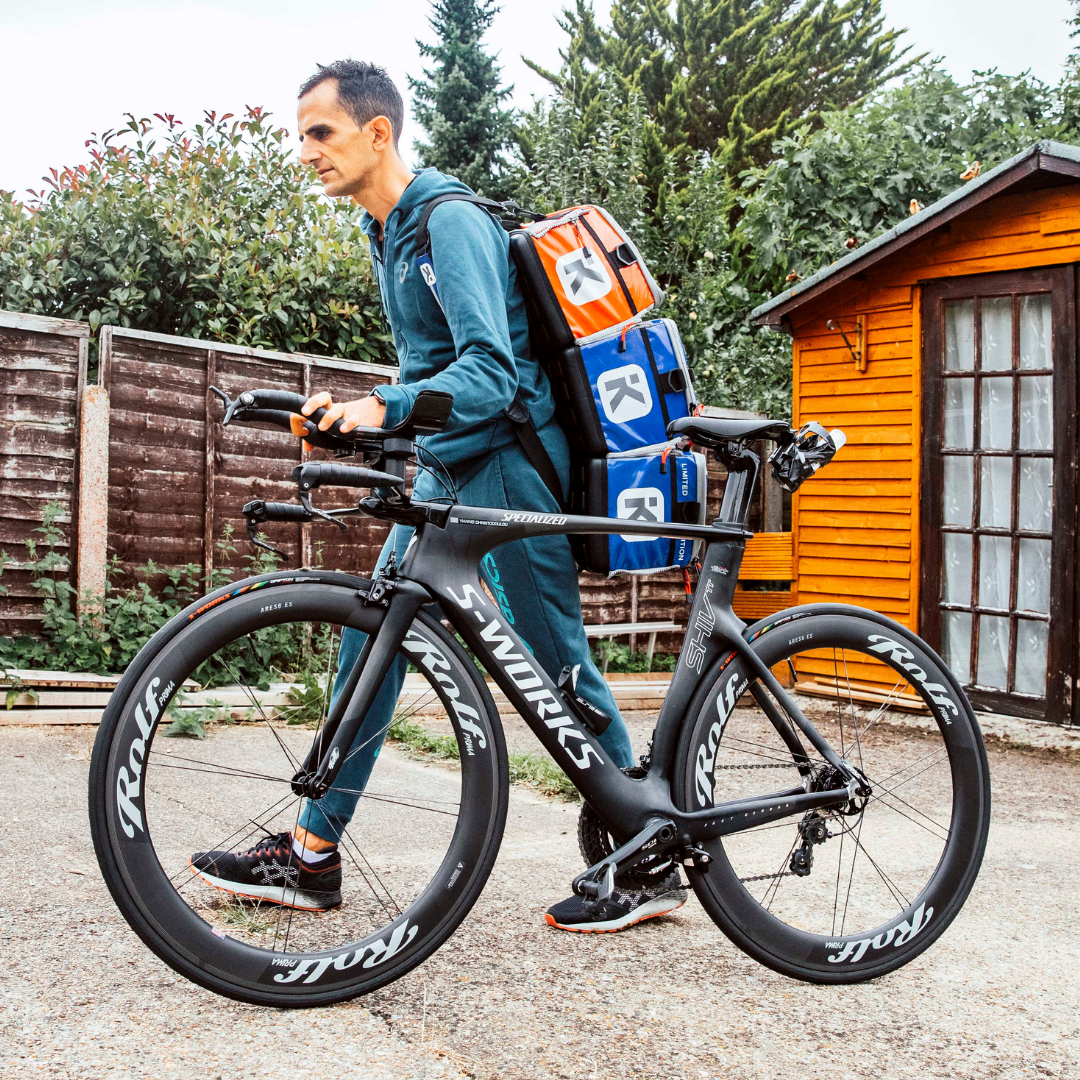 The problem is that when there are many demands on our time, many people find prioritising exercise difficult. One answer is to multi-task by cycling or walking to work.
Recently published in the British Medical Journal the results for cycling in particular have important implications. Active commuting is not very common in the UK. The results have shown only 3% of commuters cycle to work and 11% walk, one of the lowest rates in Europe. However, it is shown that 43% of the Dutch and 30% of Danes cycle daily.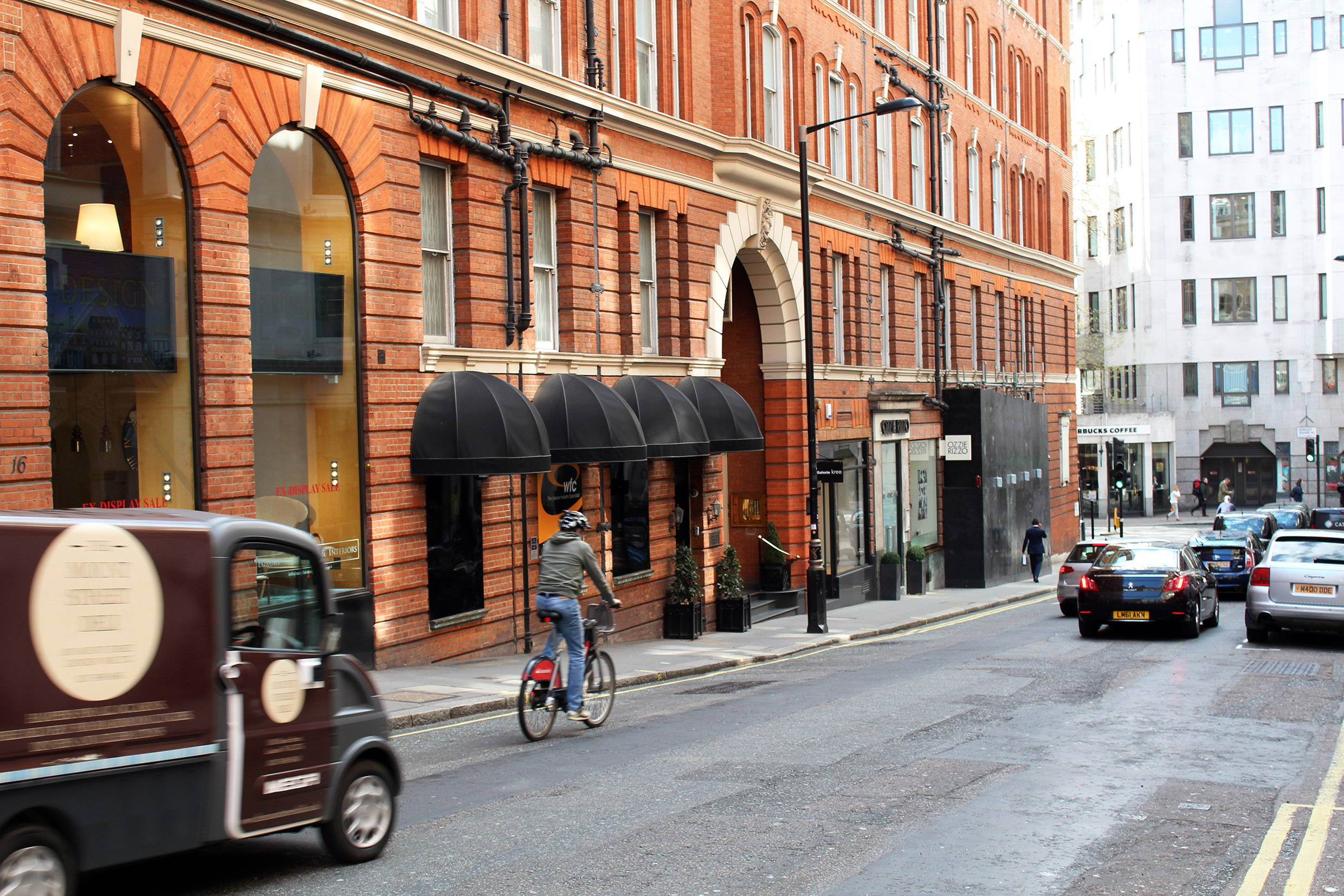 The findings...
"To get a better understanding of what the UK could be missing, we looked at 263,450 people with an average age of 53 who were either in paid employment or self-employed, and didn't always work at home. Participants were asked whether they usually travelled to work by car, public transport, walking, cycling or a combination.
We then grouped our commuters into five categories: non-active (car/public transport); walking only; cycling (including some who also walked); mixed-mode walking (walking plus non-active); and mixed-mode cycling (cycling plus non-active, including some who also walked).
We followed people for around five years, counting the incidences of heart disease, cancers and death. Importantly, we adjusted for other health influences including sex, age, deprivation, ethnicity, smoking,    
body mass index, other types of physical activity, time spent sitting down and diet. Any potential differences in risk associated with road accidents is also accounted for in our analysis, while we excluded participants who had heart disease or cancer already.
We found that cycling to work was associated with a 41% lower risk of dying overall compared to commuting by car or public transport. Cycle commuters had a 52% lower risk of dying from heart disease and a 40% lower risk of dying from cancer. They also had 46% lower risk of developing heart disease and a 45% lower risk of developing cancer at all.
Walking to work was not associated with a lower risk of dying from all causes. Walkers did, however, have a 27% lower risk of heart disease and a 36% lower risk of dying from it.
~Evidence from British Medical Journal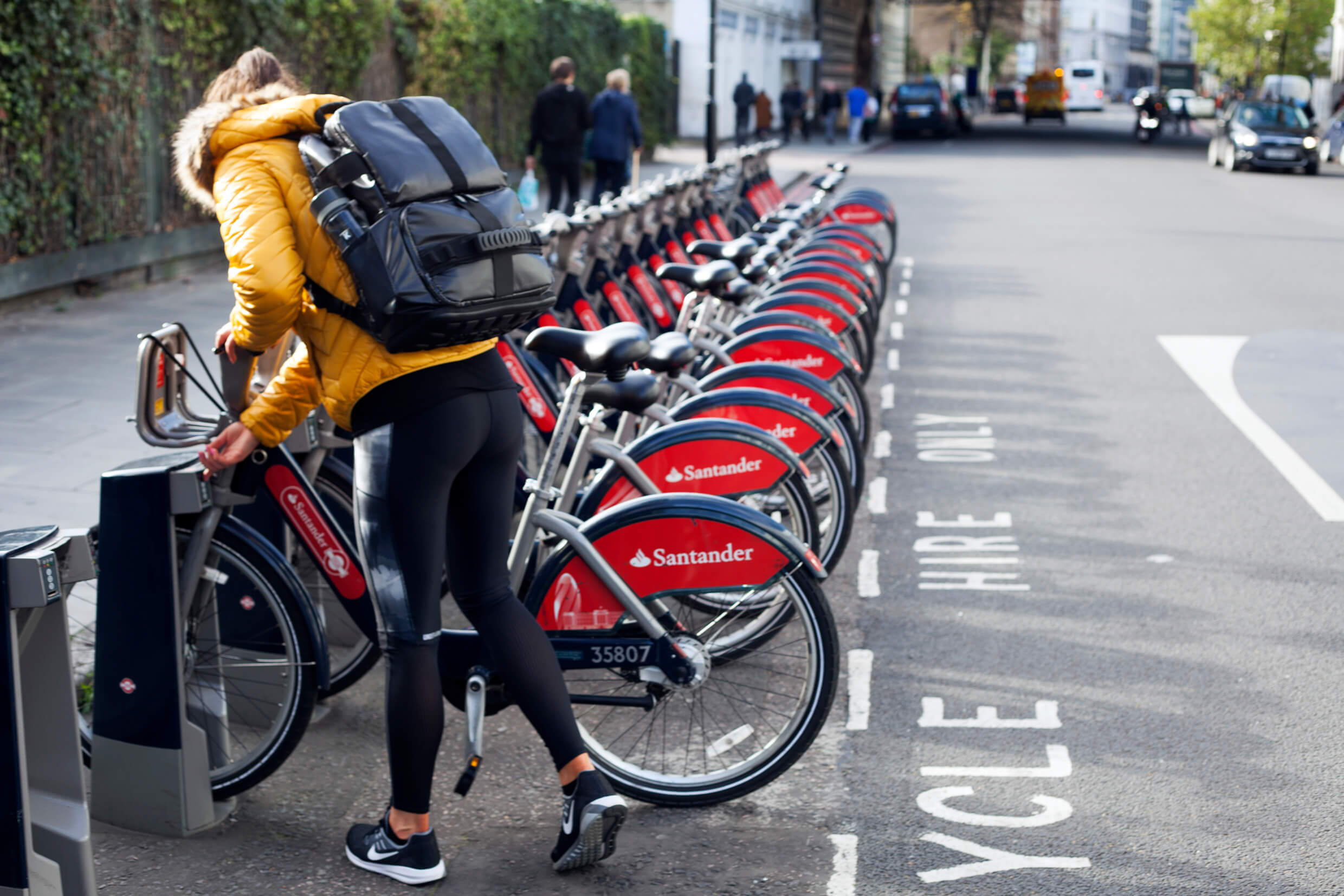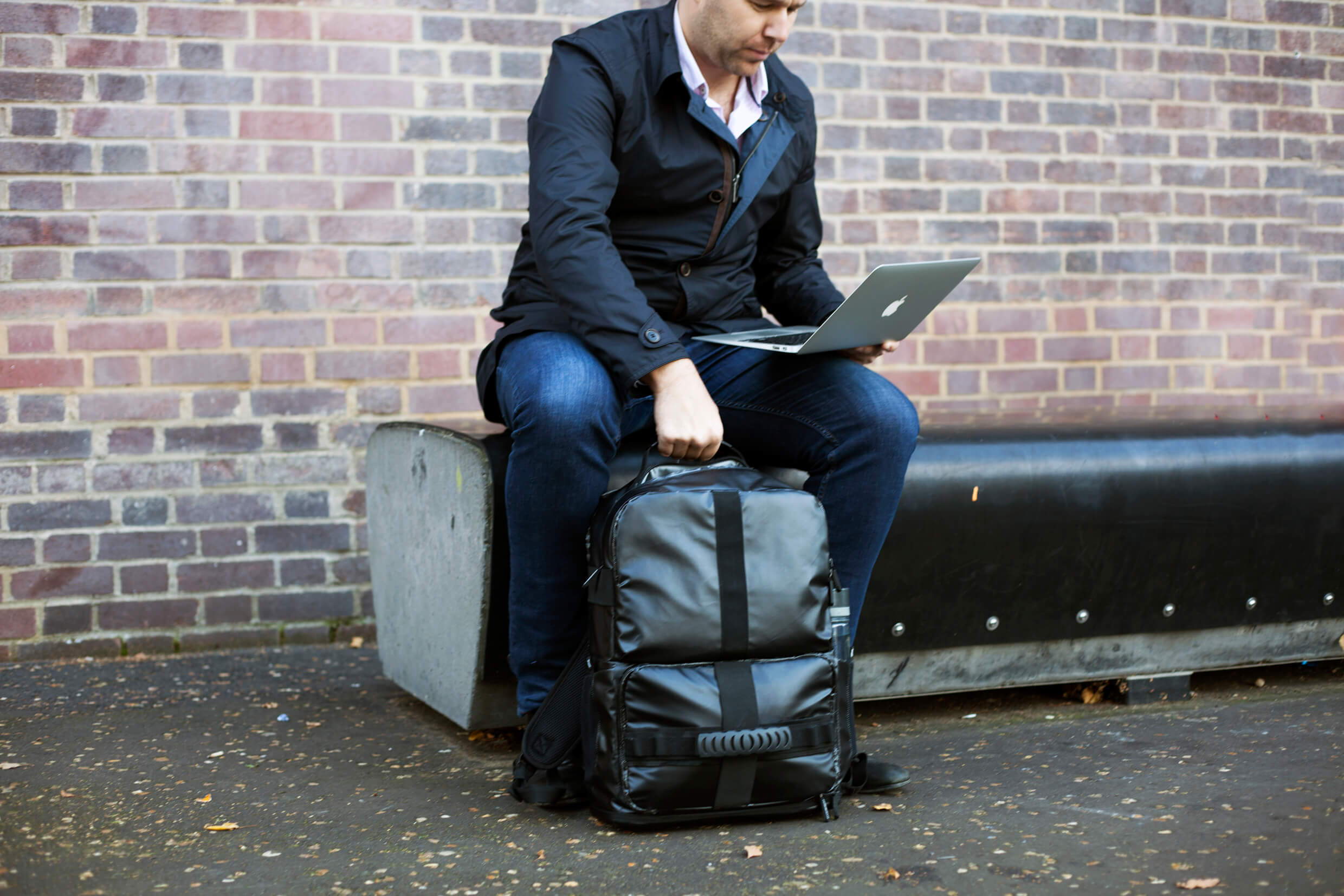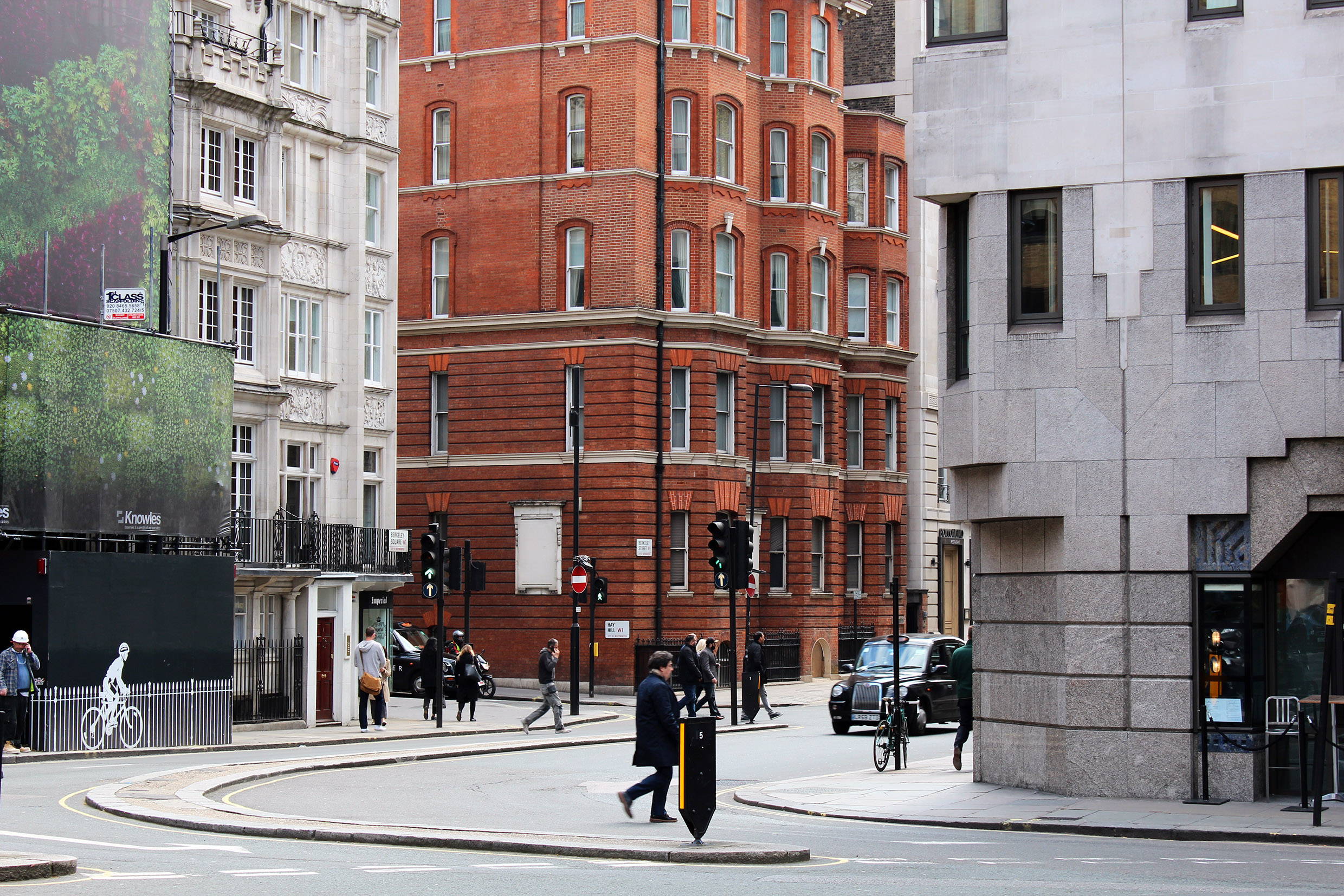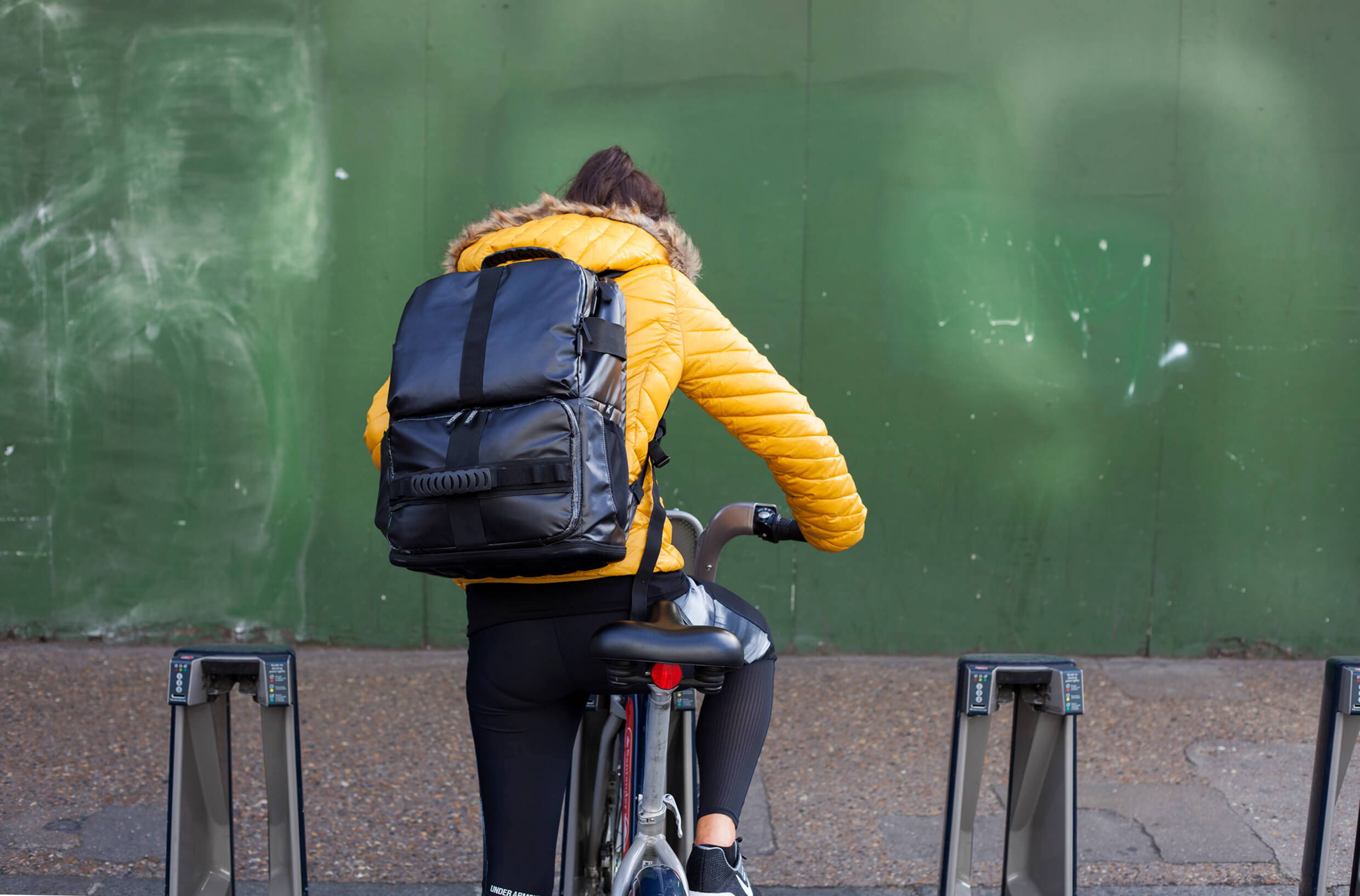 "In particular, the findings resolve previous uncertainties about the association with cancer, and also with heart attacks and related fatalities. We also had enough participants to separately evaluate cycling, walking and mixed-mode commuting for the first time, which helped us confirm that cycling to work is more beneficial than walking.
It is important to stress that while we did our best to eliminate other potential factors which might influence the findings, it is never possible to do this completely. This means we cannot conclusively say active commuting is the cause of the health outcomes that we measured. Nevertheless, the findings suggest policymakers can make a big difference to public health by encouraging cycling to work in particular. And we should not forget other benefits such as reducing congestion and motor emissions.
Some countries are well ahead of the UK in encouraging cyclists. In Copenhagen and Amsterdam, for instance, people cycle because it is the easiest way to get around town."
"Cycling to work is more beneficial than walking"
~Evidence from British Medical Journal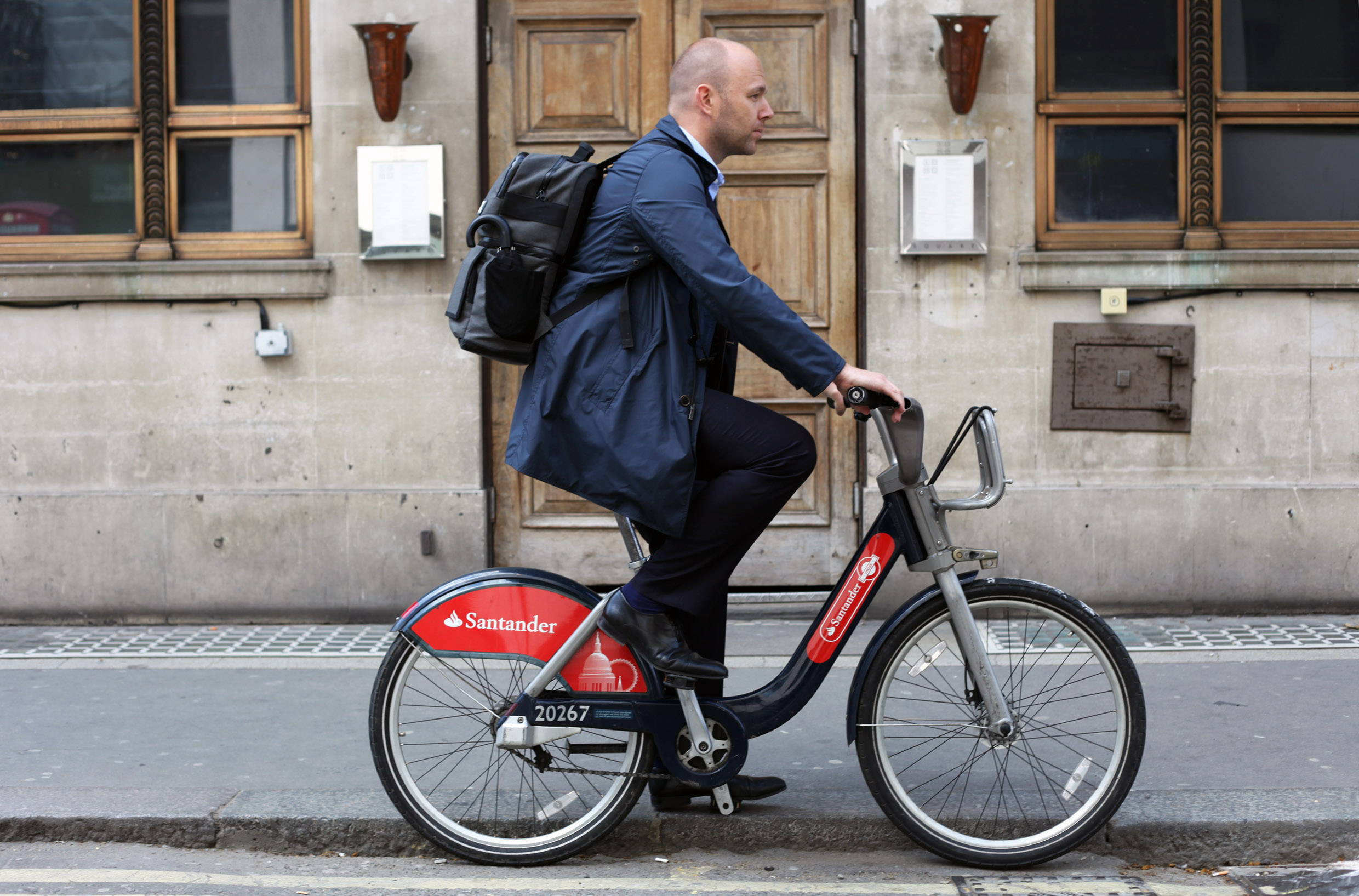 Working in and around the city as well as down South in Poole, we are constantly on the move. We need to support our customers. We need to support our own team travelling around the UK trying to fit in work, play, over night trips and time for fitness. We have developed the CityBrix V2, the world's first millitary - inspired rucksack, designed for the active commuter. Check out our CityBrix material test HERE .
"Make a change... take your bike!" | Evidence taken from British Medical Journal - https://goo.gl/VPz0Cr