My plan was simple: to explore a known route in an unknown way.
With a recently found interest in Cyclo-cross I knew exactly where I needed to go... Hooke Woods, Dorset.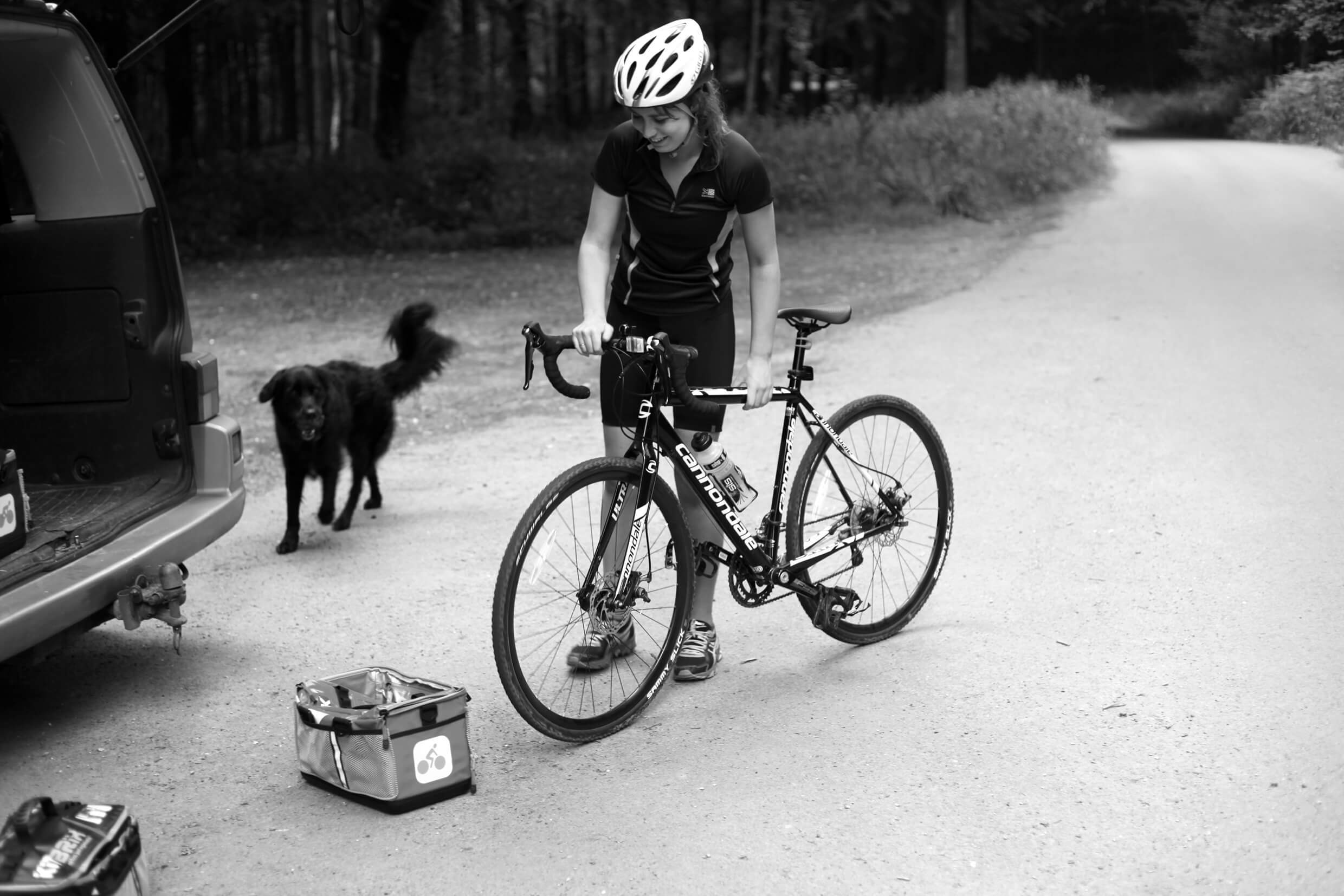 The goal was to find an old school adventure on rugged and varied terrain that I vaguely remember from almost a decade ago. I have walked these woods for most of my youth but this time maybe I could relight the spark I had for the area and explore a bit more of the hidden trails on two wheels.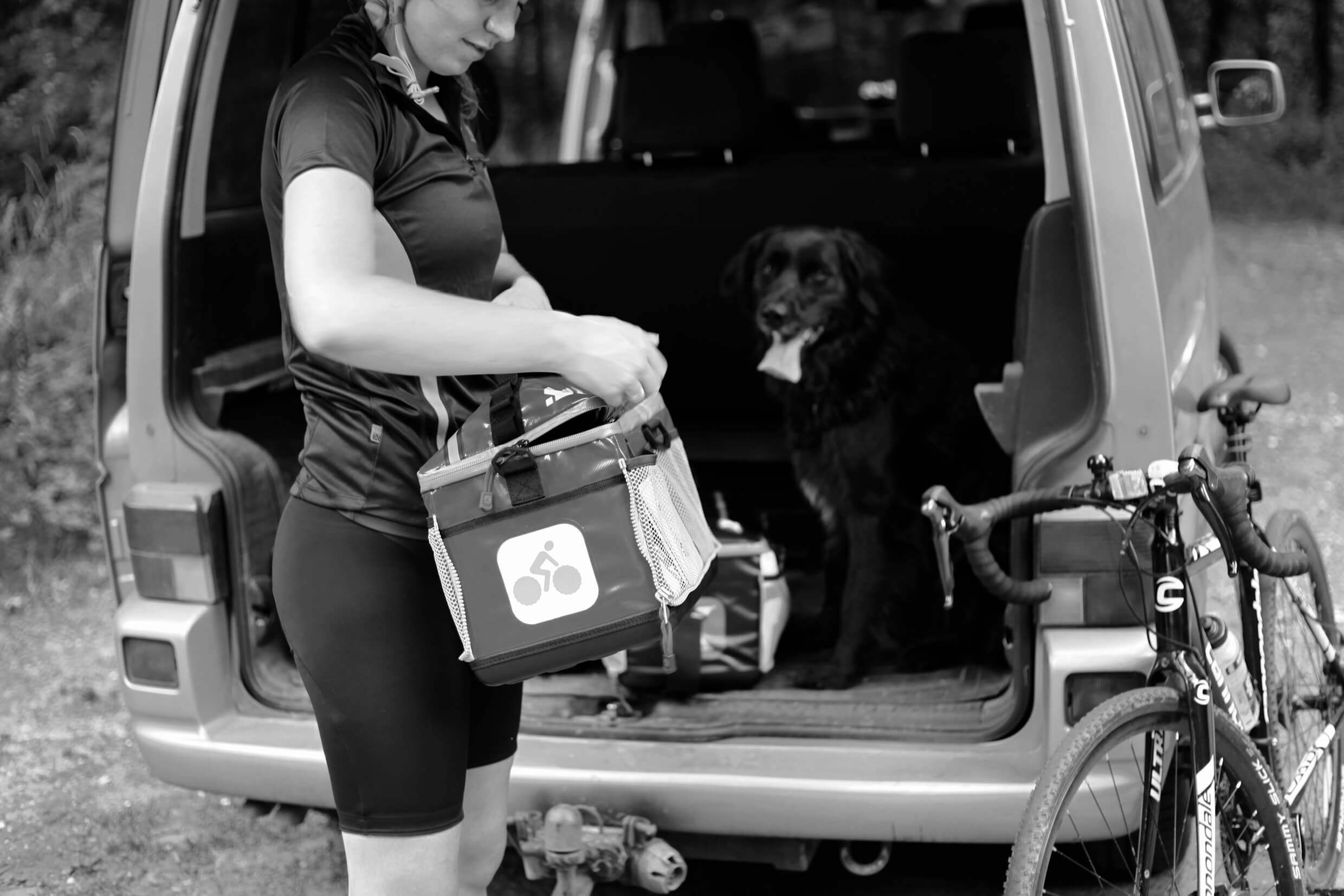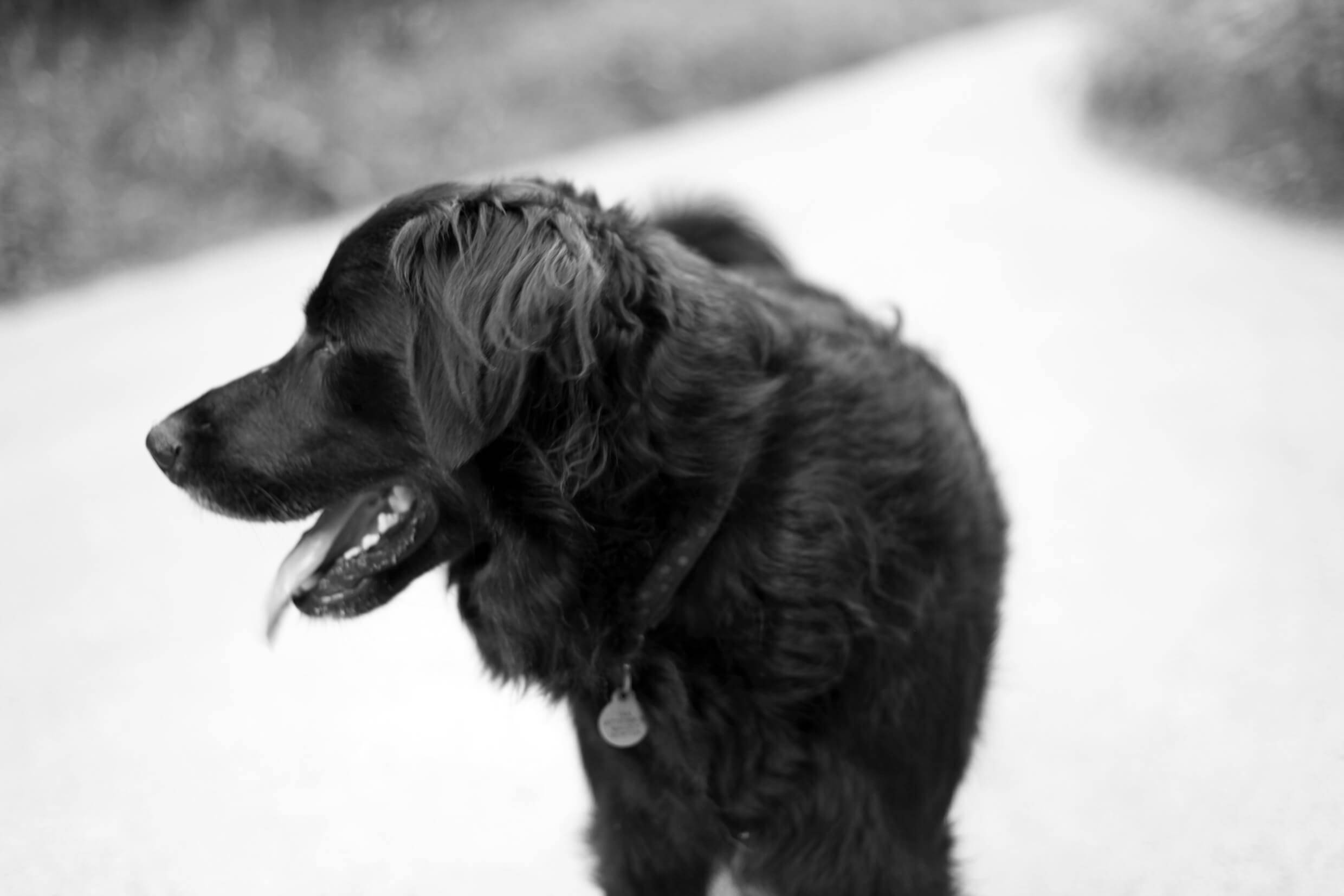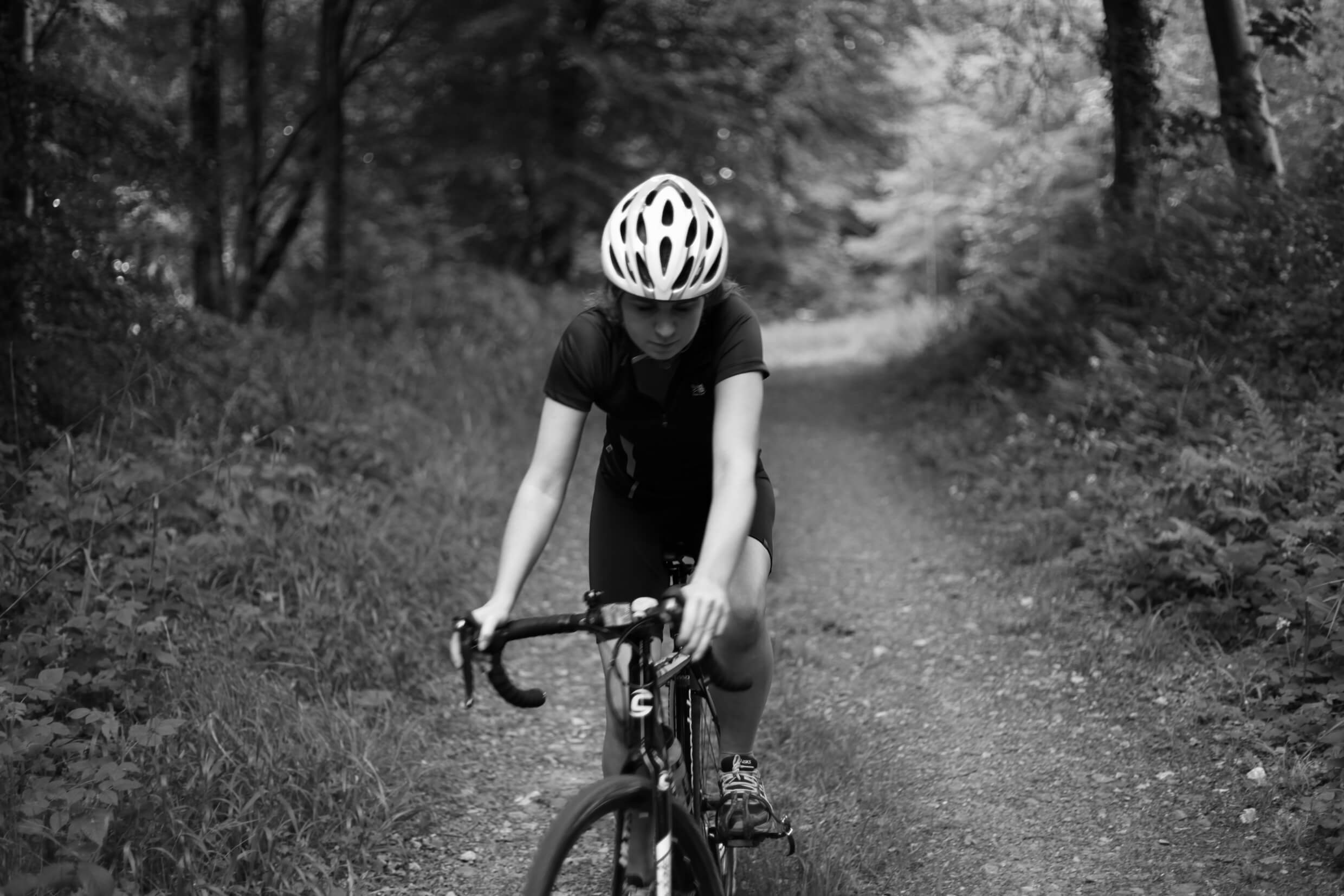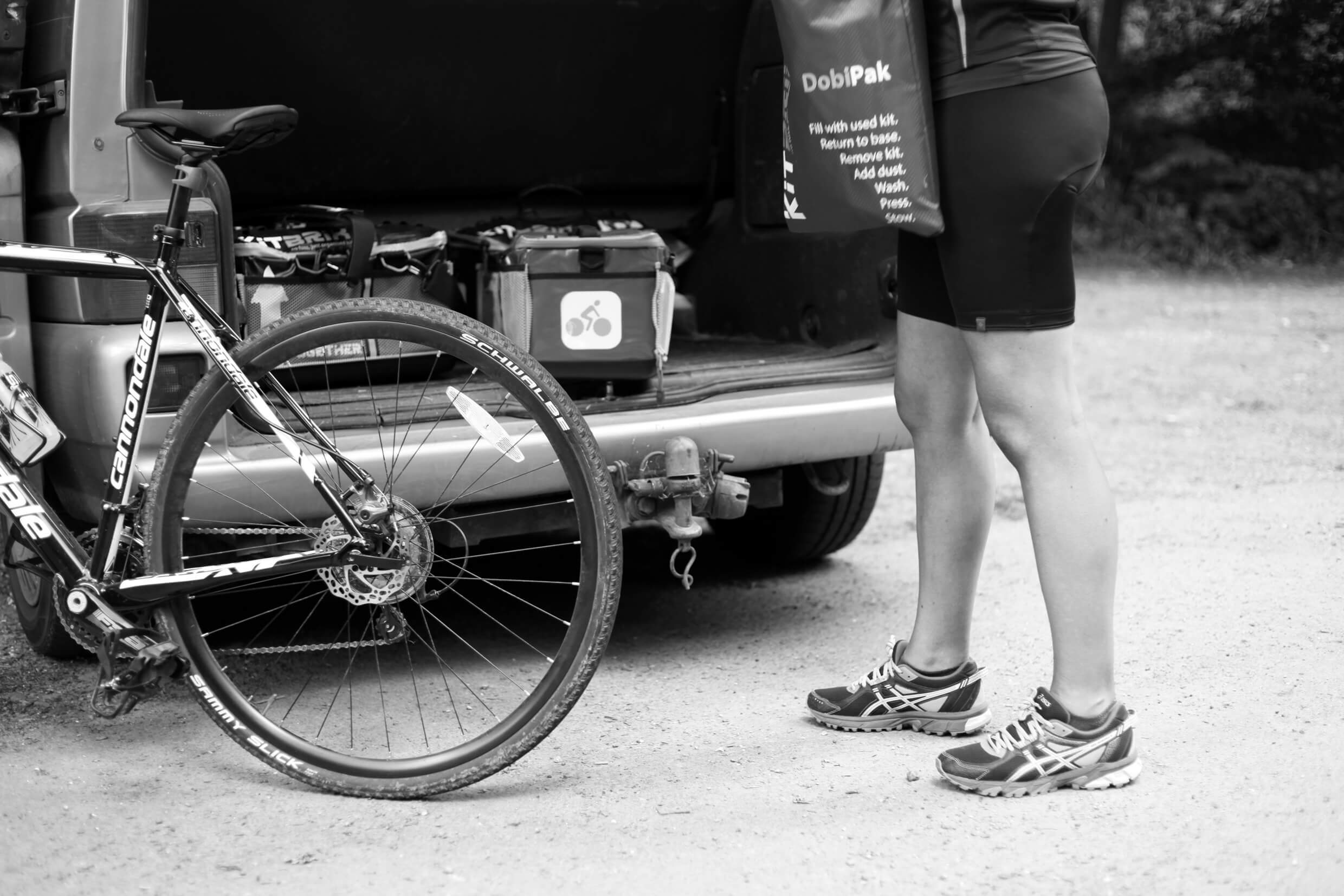 Hooke Woods is a large and easily accessible site for an architectural school so the tracks are lined with constructions and buildings that make the wood seem 'lived in' whilst maintaining the peaceful aura that I remember being so fond of. It gives you a sense that people have vacated for some unknown reason (hopefully nothing sinister!), an interesting place to explore for sure.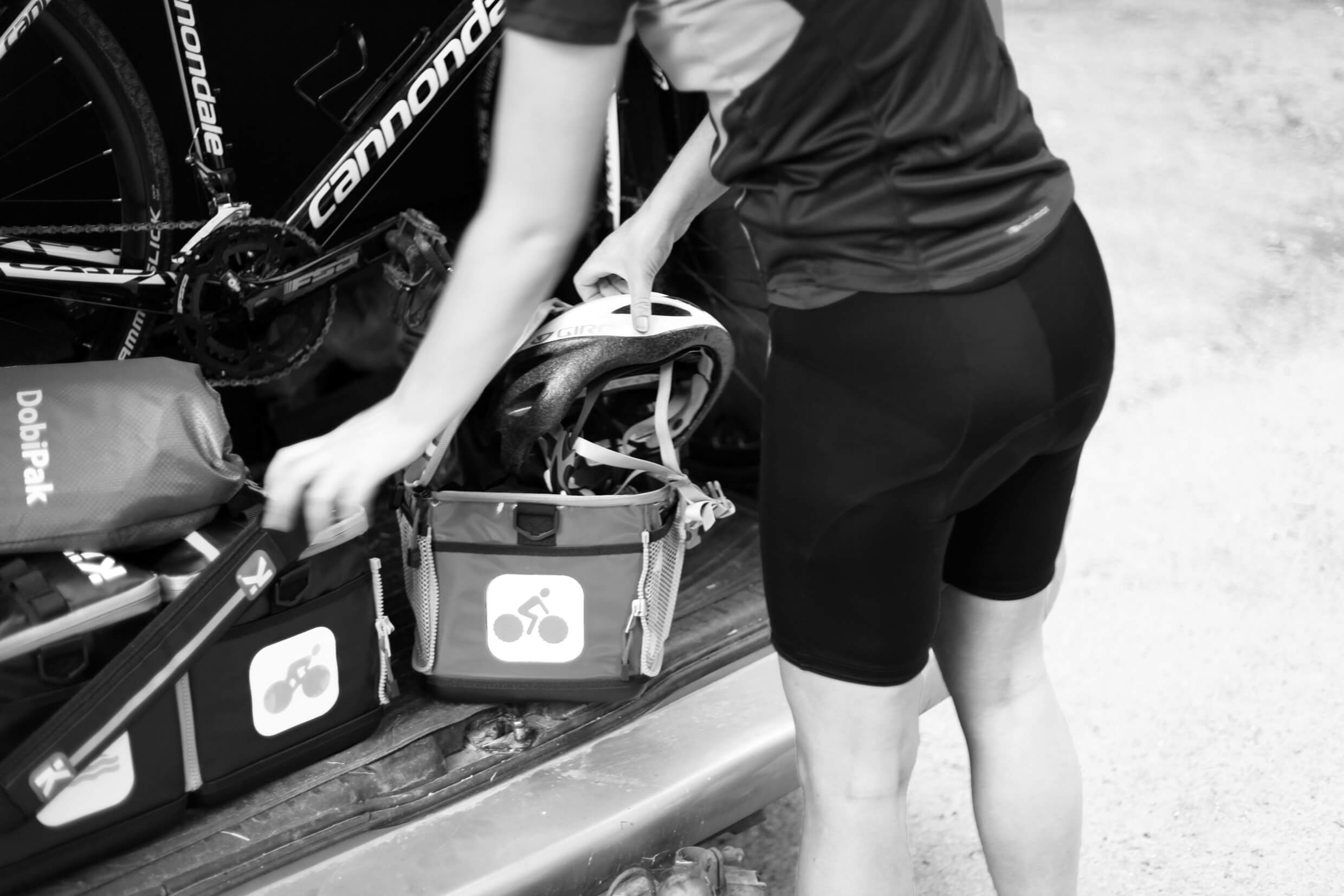 The beauty of the bike allows me to get lost without wasting too much time.
No GPS, no hard and fast route, just me and my bike… finding the tracks.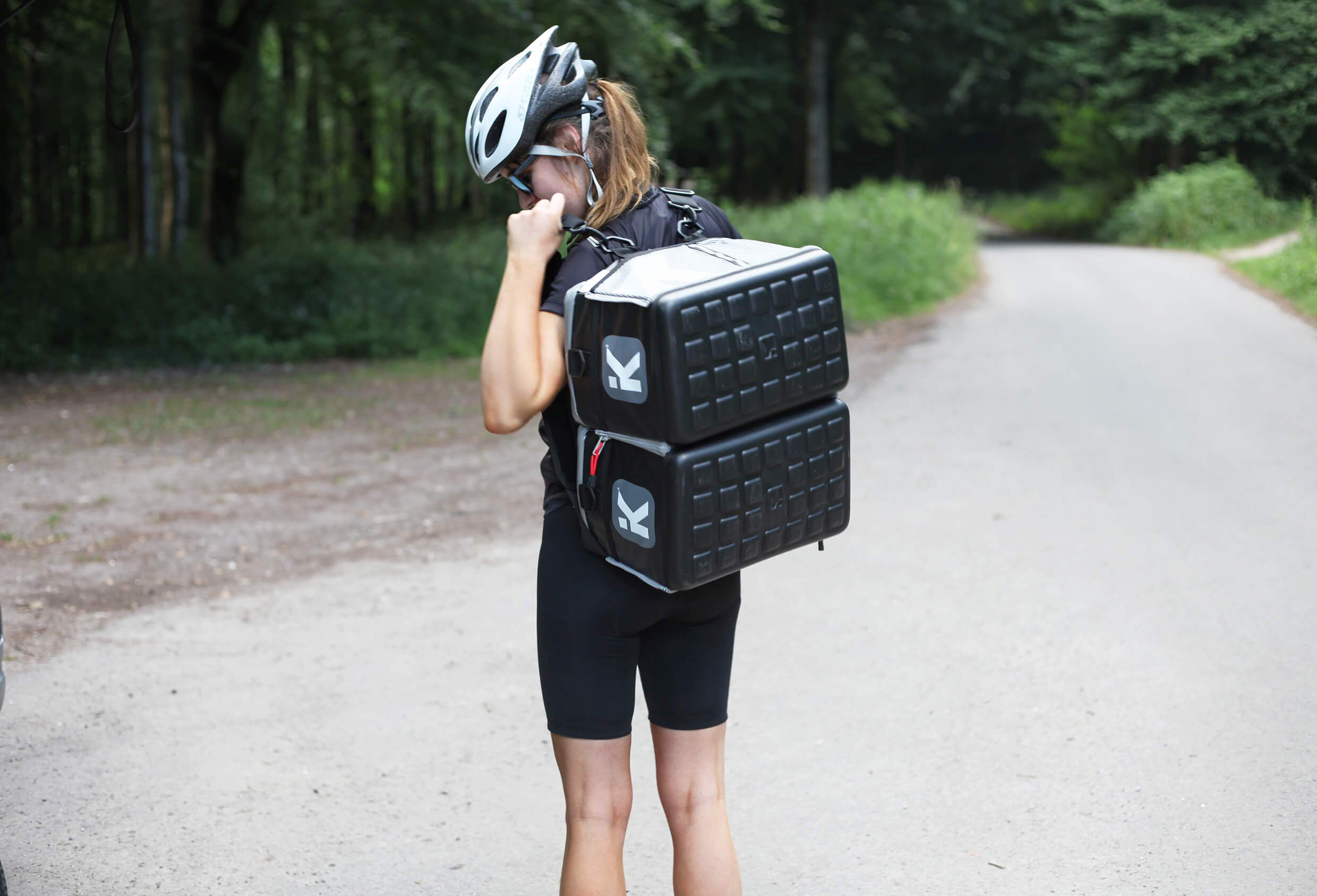 "Finding the tracks" | Written by the Team at KitBrix