The Essential Kit List For The Outdoor Adventurer
March 21 2018 – Team KitBrix
Spring is the perfect time for getting outside. Walking, hiking, camping… what ever your activity we want you to be prepared for all weather conditions and environments! We have listed our recommendations and advice to make sure you don't leave out those vital pieces of kit.
For walkers, it is important to keep the weight you're carrying down to under 20% of your body weight, but factor in your body strength and stamina.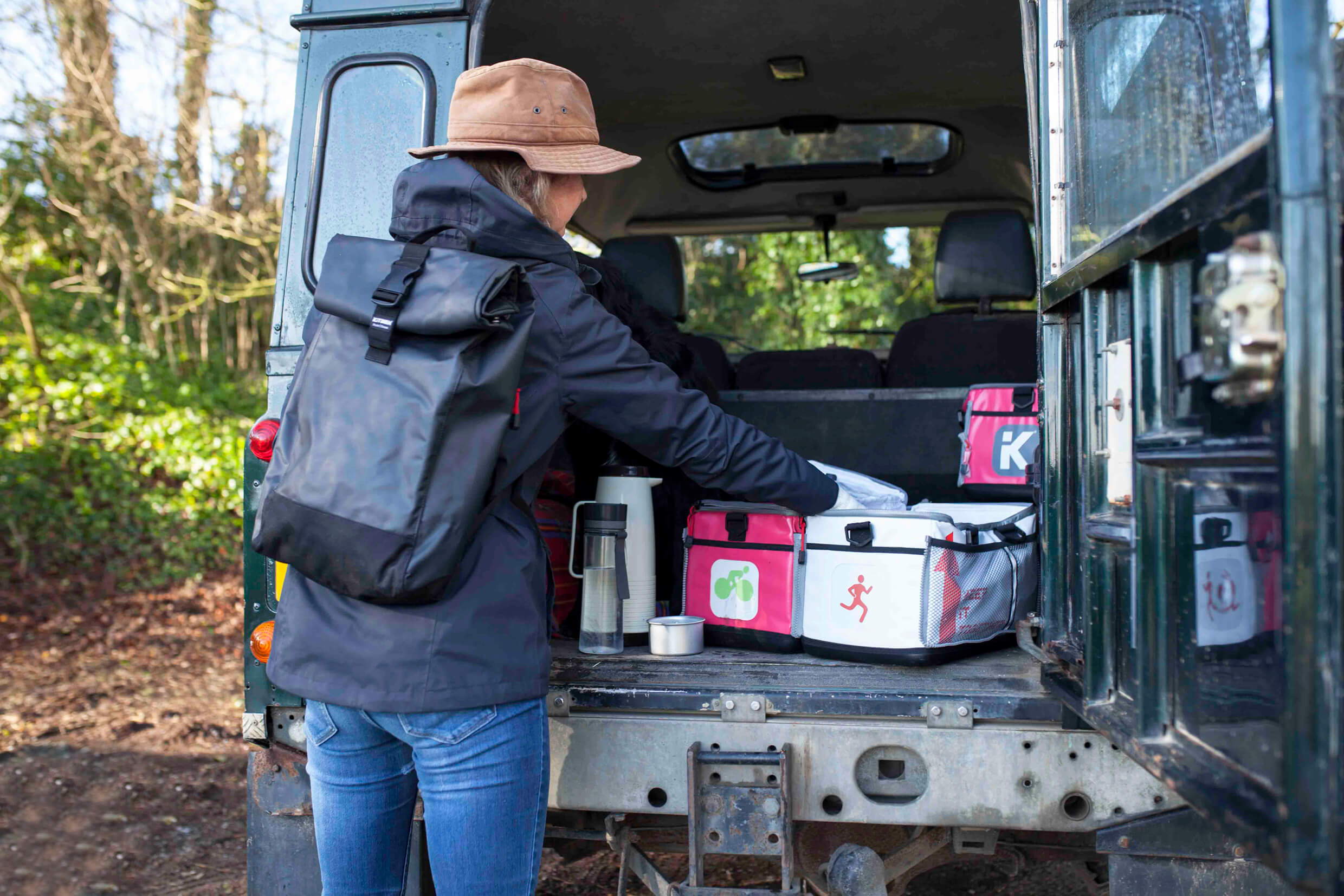 These are our recommended 10 essential survival items to keep in your daypack at all times whenever heading out into the wilderness.
Navigation – Map & compass

Hydration – Carry two full bottles

Nutrition – Always have some extra food

Illumination – Torch, spare batteries
First aid kit

Insulation – extra clothing layer

Repair kit – needle/thread, tape, multitool

Sun protection

Mobile phone

Emergancy whistle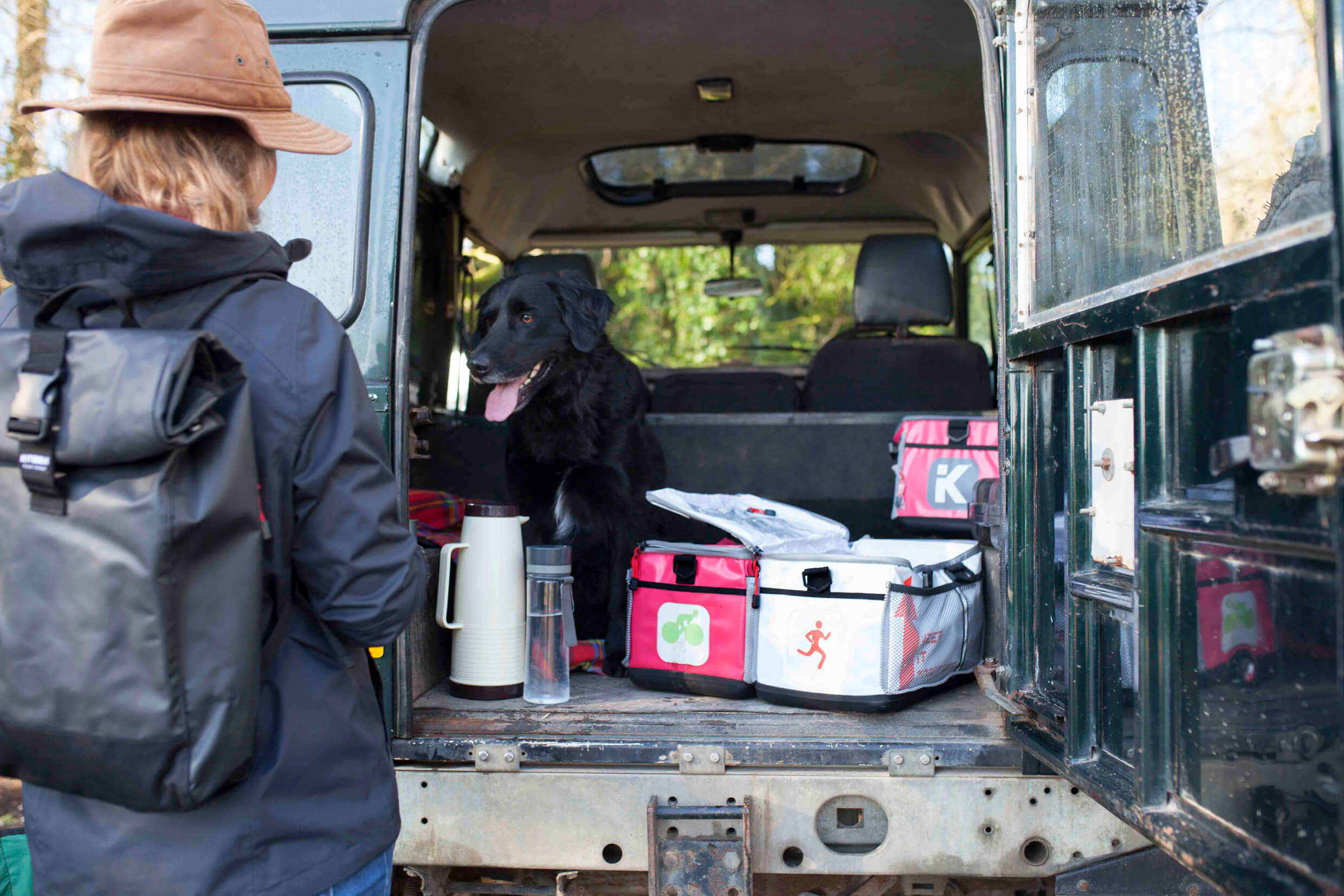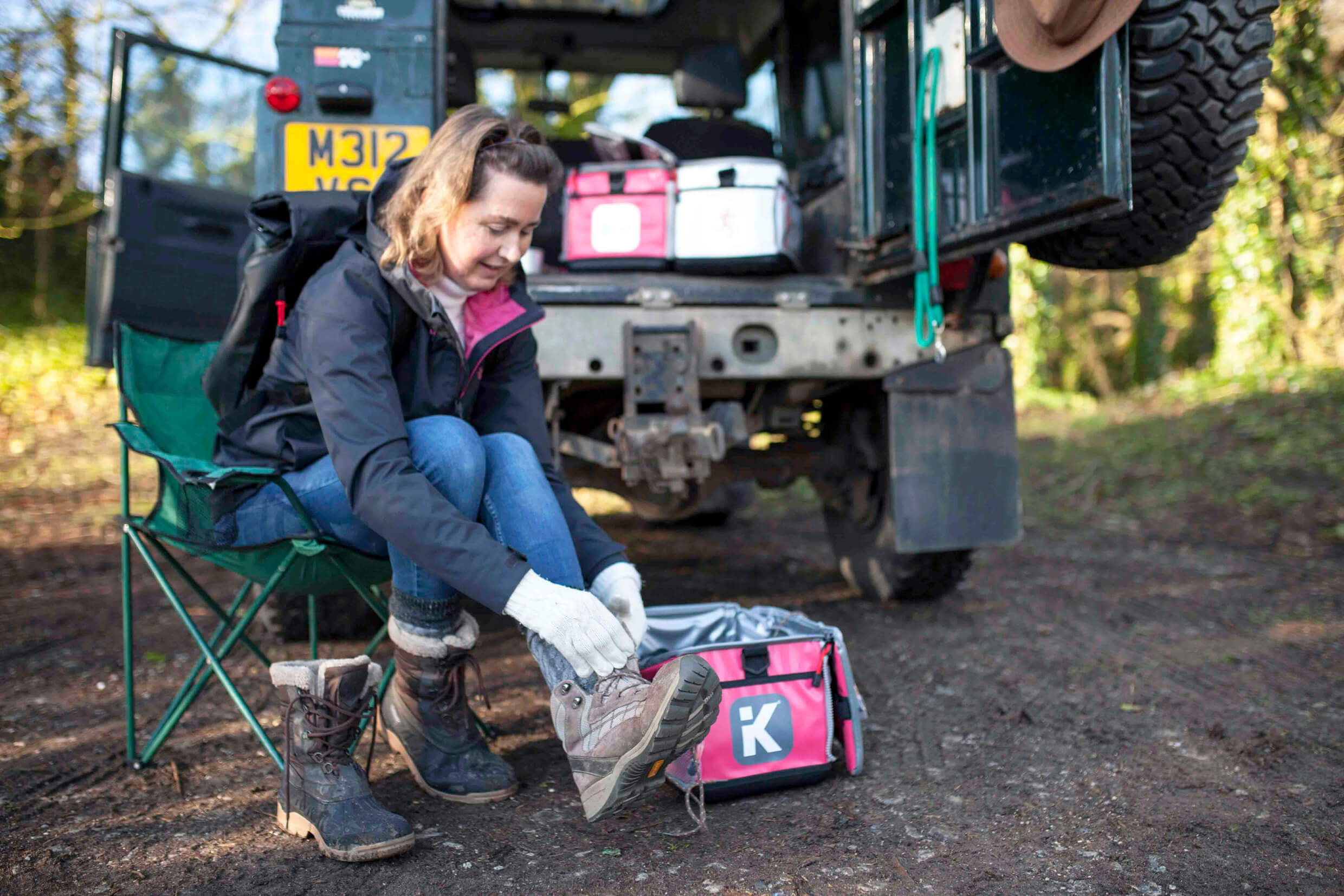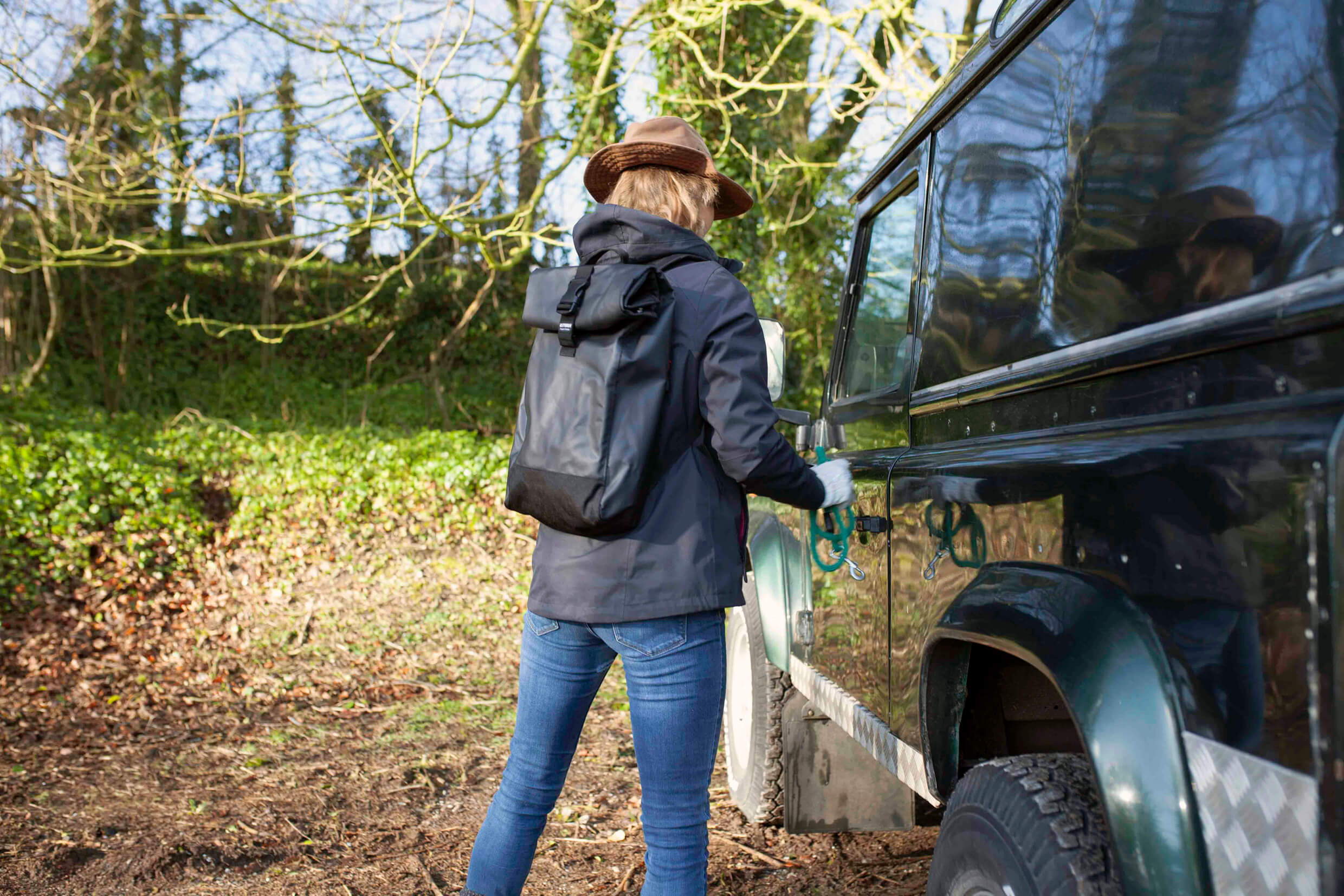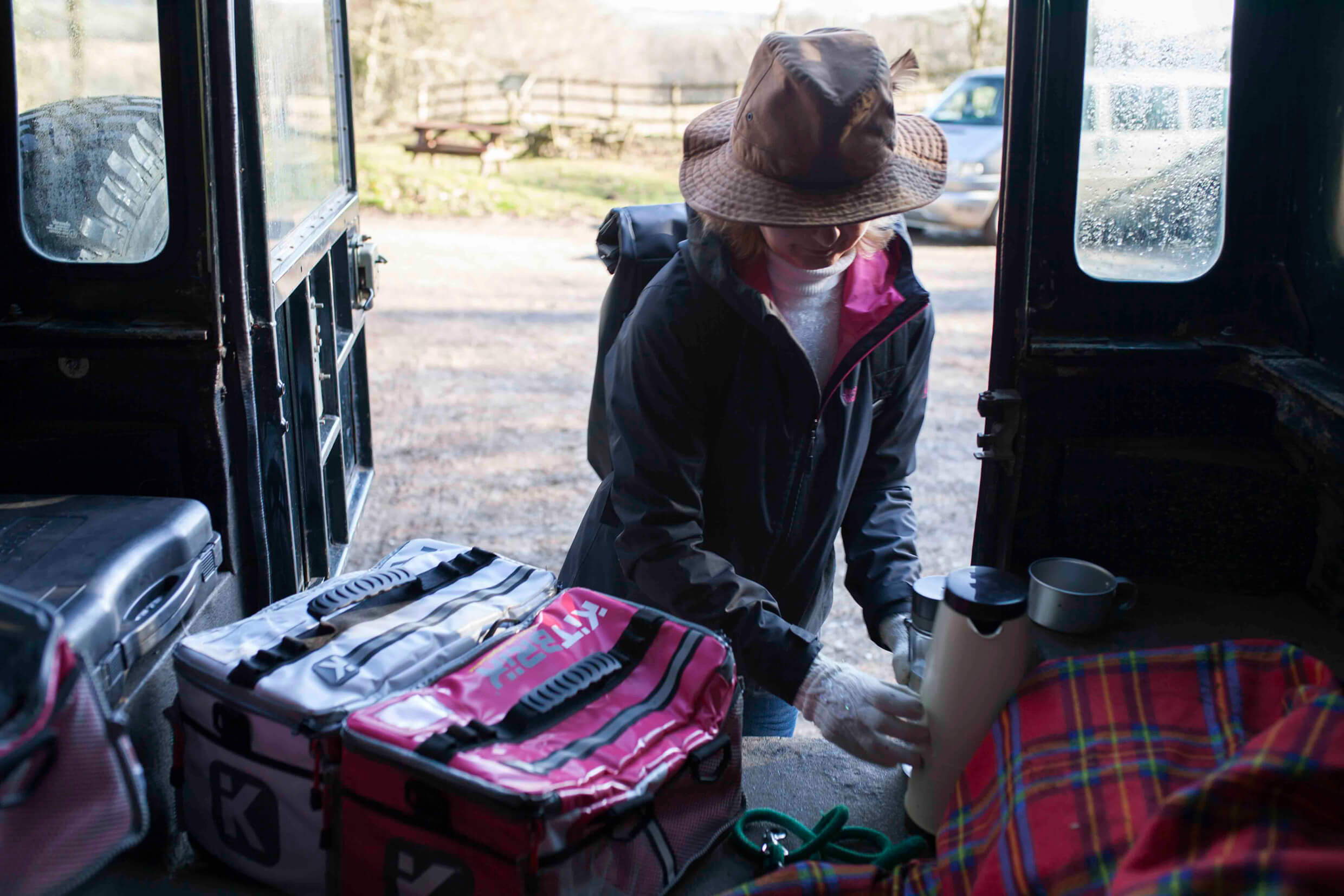 A pack or bag
A pack or bag is a personal thing and everyone has their preferences. We have designed the KitBrix Day Pack for the outdoor adventurer. Designed using heavy duty, wipe clean tarpaulin we wanted to develop a 'quick grab and go' bag that looks the part and holds up in all conditions. Read the full Day Pack spec here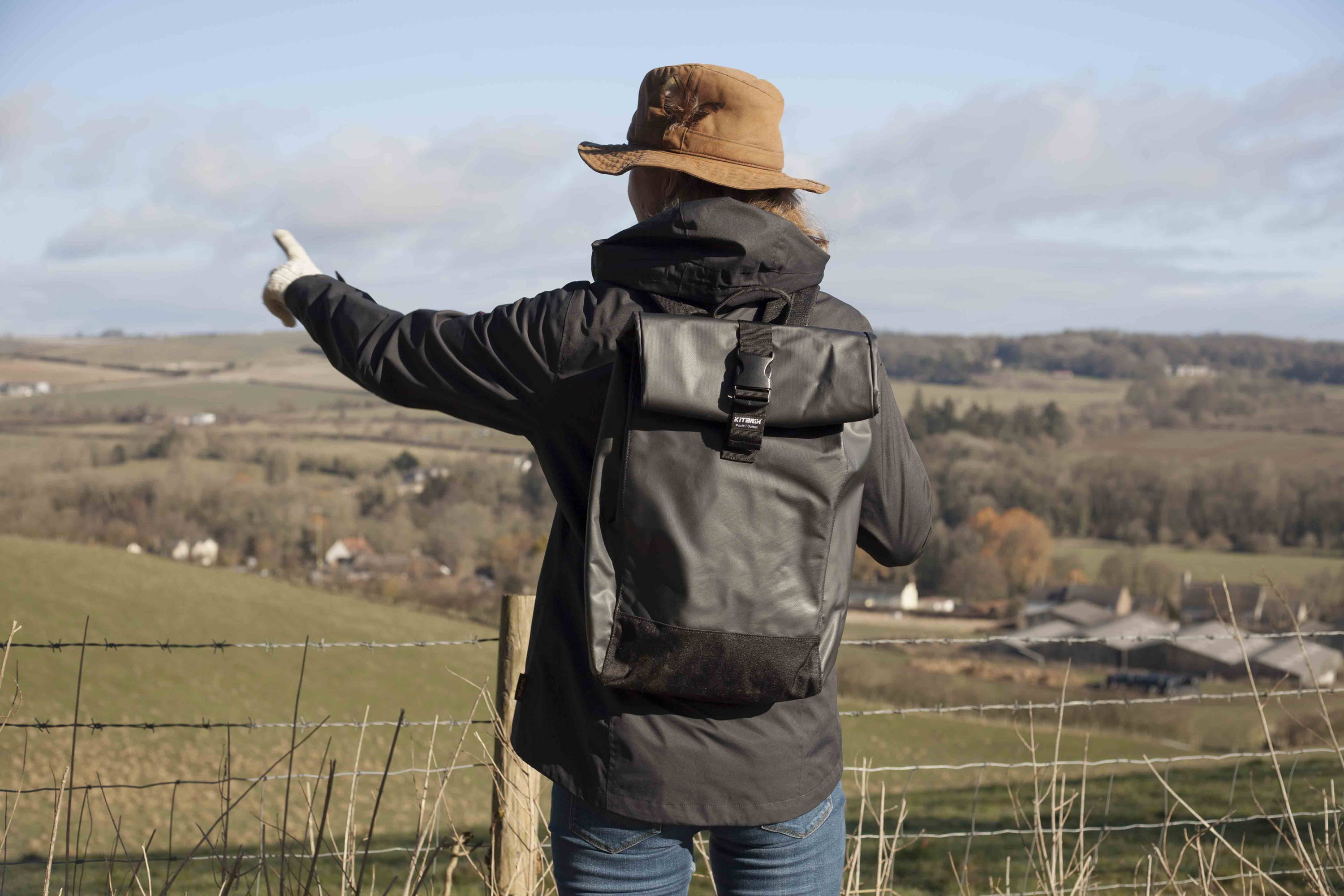 The clothes
Always pack clothes you can layer.
Avoid cotton – if it gets wet, you get colder
Find clothes with lots of pockets
Clothes take up the most space in your luggage, so don't pack too many!
Keeping Clean
Minimise toiletries spillage disasters by storing everything in resealable plastic bag and keep to a minimum.
Toothbrush and travel toothpaste
Biodegradable soap
Medicines
Laundry kit – To wash your clothes on the go
Towel
Pocket size tissue packs
Documents
Don't forget to carry your most important documents

Guidebooks
Journal, pen
Camera
Money
Passport (if needed)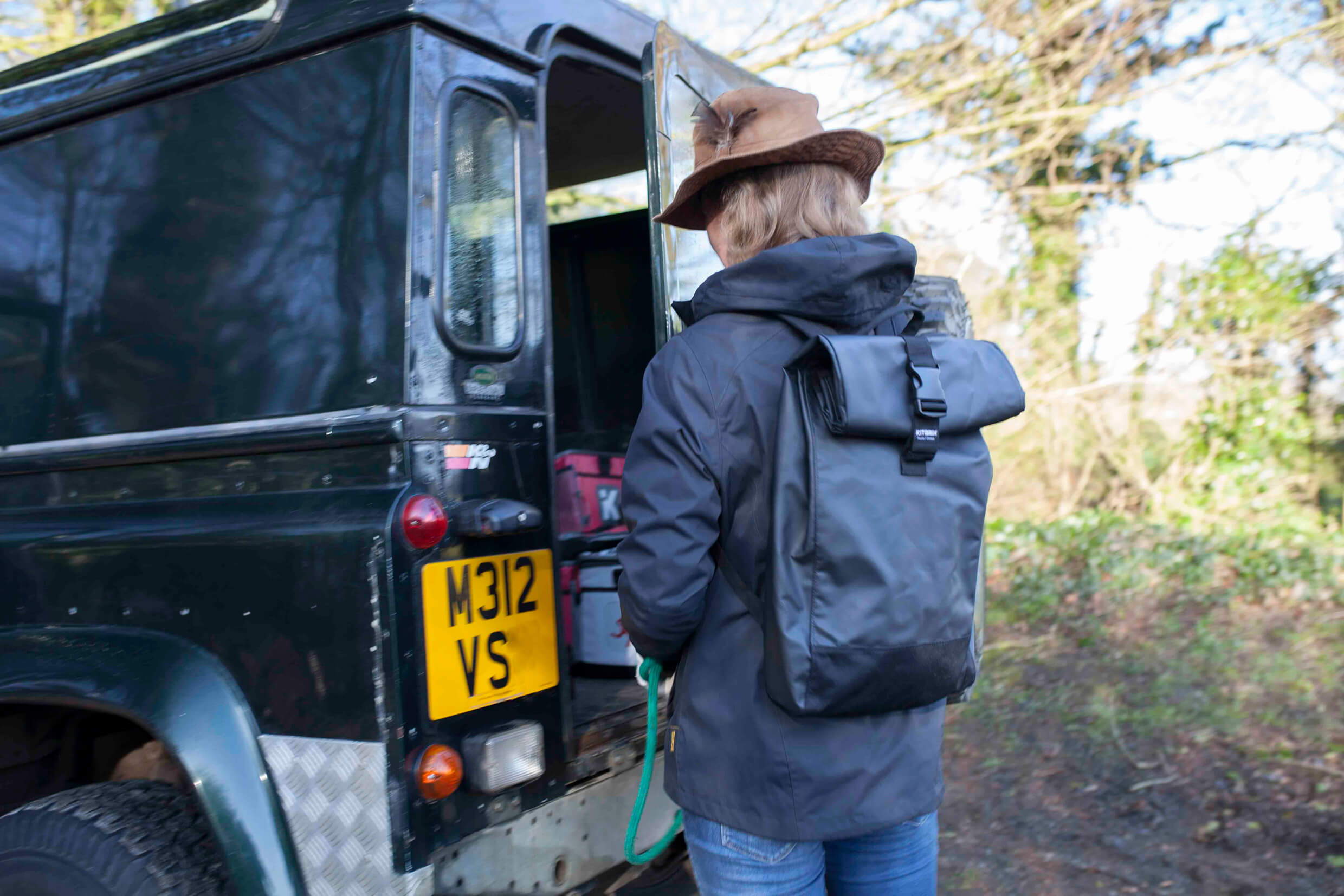 We have designed a downloadable kit list to keep you prepared at all times to do the sport you love best. Make sure it's practical and accurate. Slip in to your KitBrix lid to keep safe. You can even use a non-permanent marker on the pocket cover to tick off items. Download here
"The essential kit list for the outdoor adventurer" | Written by the Team at KitBrix