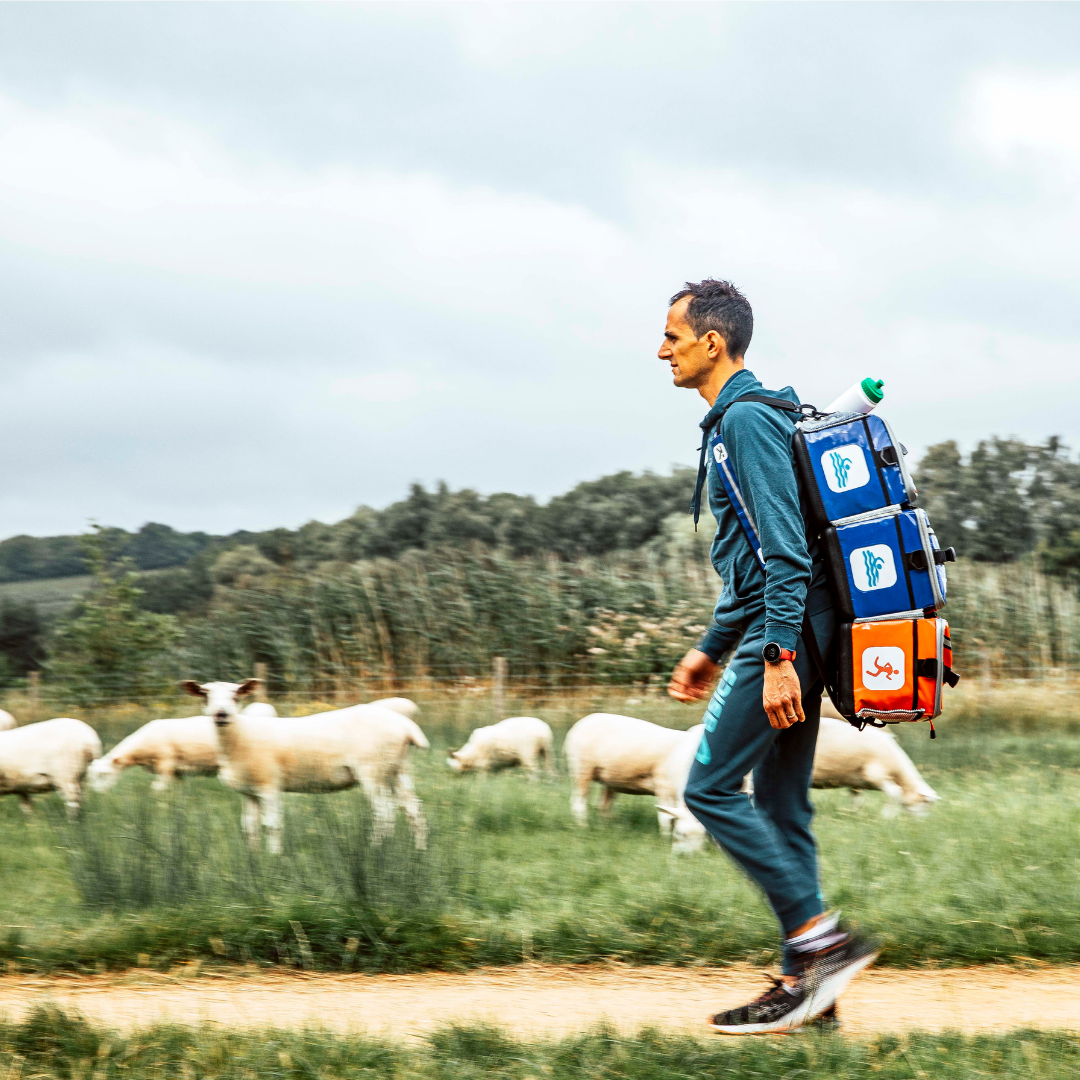 Outdoor training with OCR elite, Conor Hancock as he prepares for the 2017 Toughest Elite Series was no ordinary gym session.
I met up with Conor in Malham Tarn in the Yorkshire Dales National Park. The venue for the 'Maverick Race X' series is located in the Malham Tarn Field Study Centre which is the setting for the race the following day which Conor was participating in.
As a growing athlete in the sport of Obstacle Course Racing (OCR), Conor is keen to maintain skills across all complimentary sports. In 2017 and 2018, you will see Conor entering cross-country races, cross fit events and other evenst that provide him with the nessary broadening for him to become a complete athlete for a bright OCR career.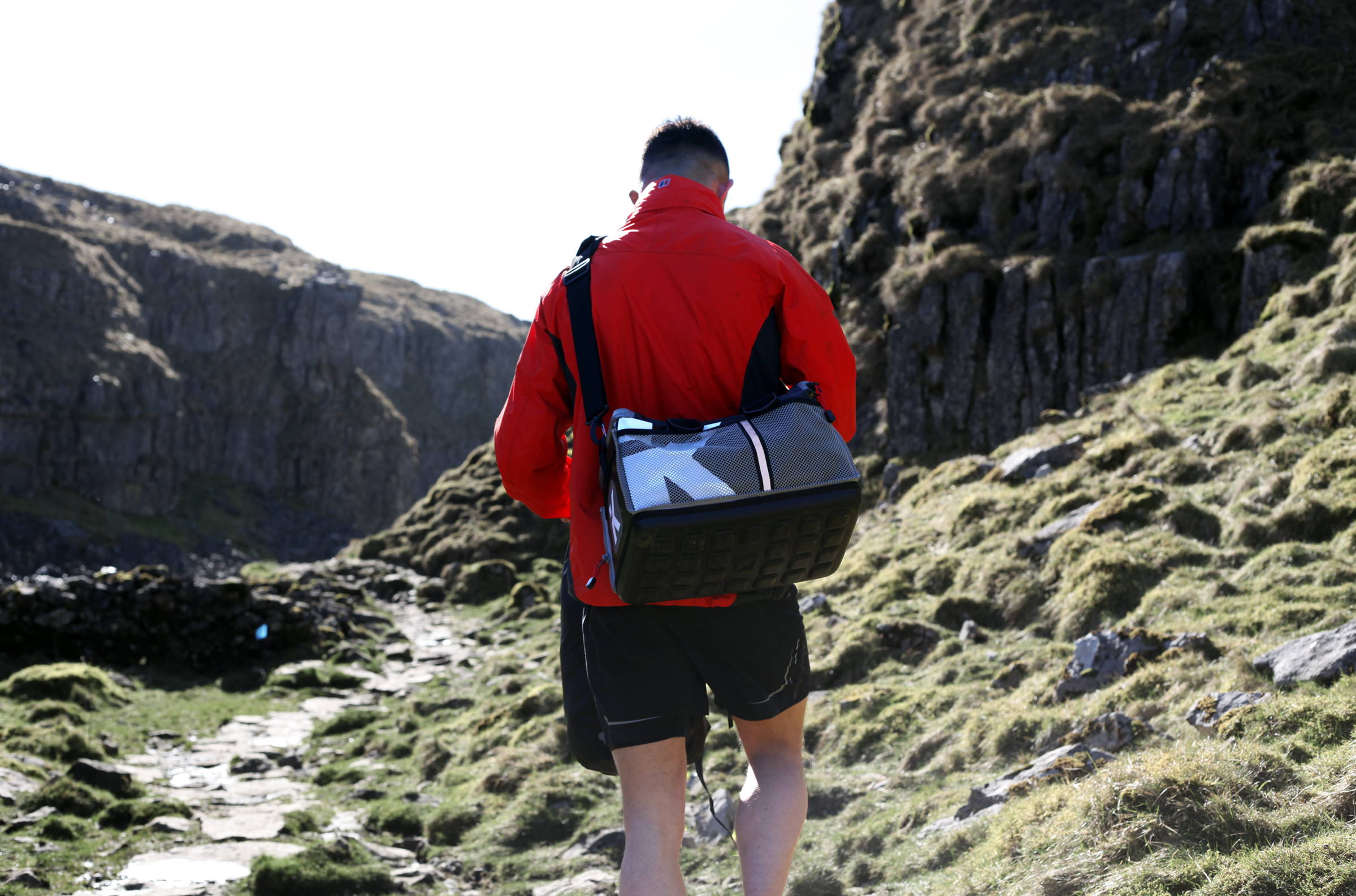 The Yorkshire Dales National Park comprises river valleys and the hills with beautiful towns and villages surrounded by the characteristic scenery of the green upland pastures separated by dry stone walls grazed by sheep and cattle.
The Park is well known for its famous caves such as White Scar, Ingleborough and Malham Cove which are popular for caving and climbing.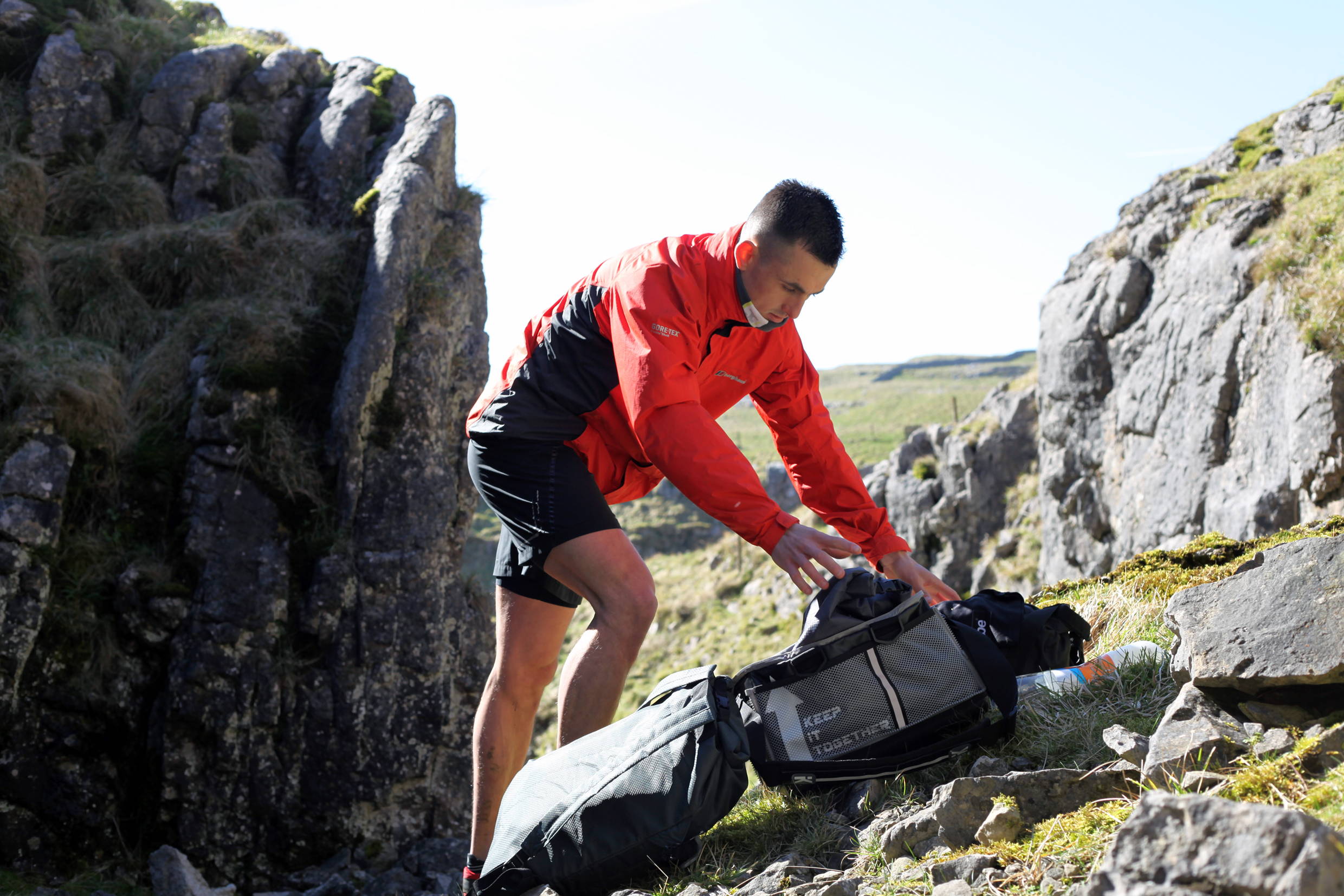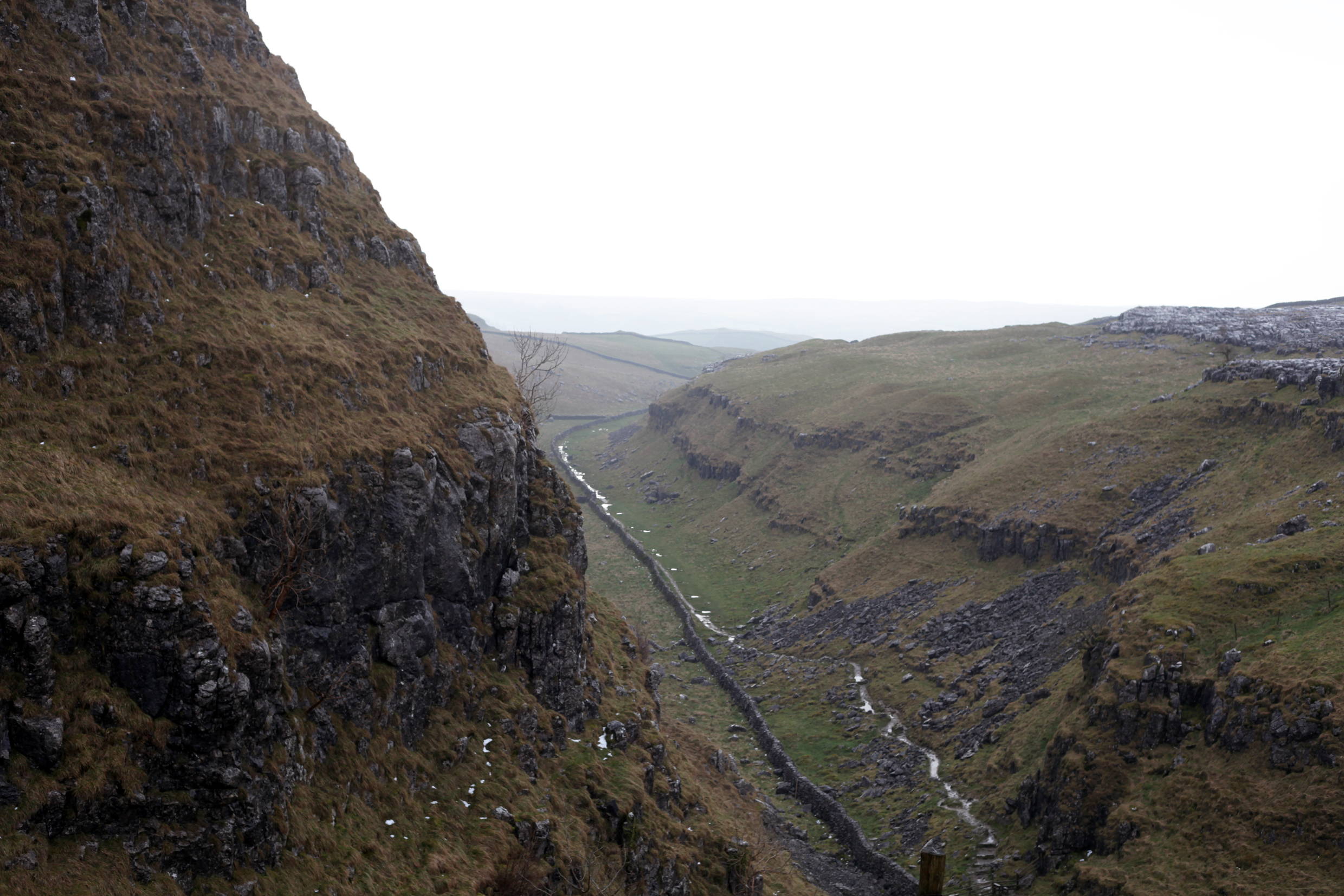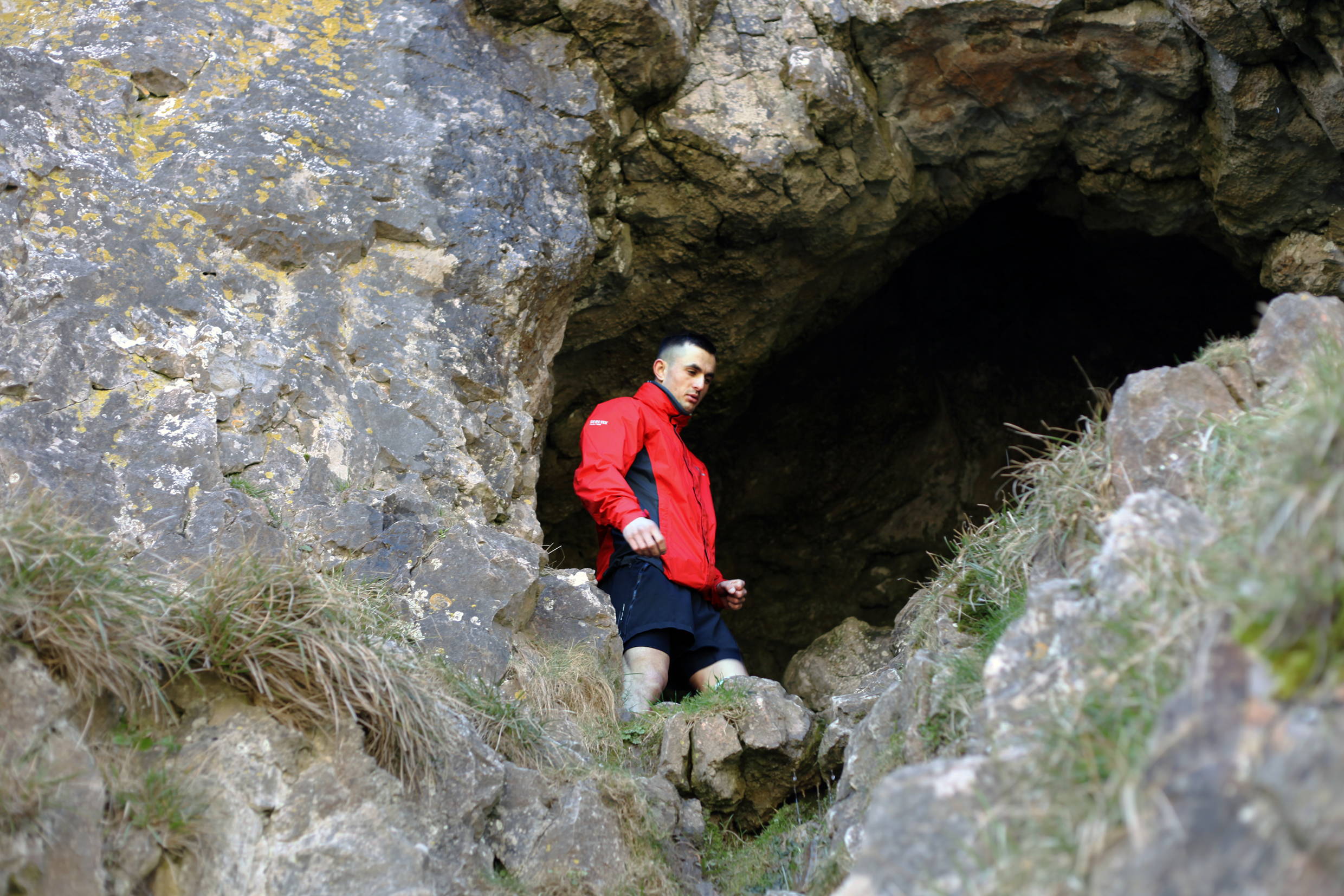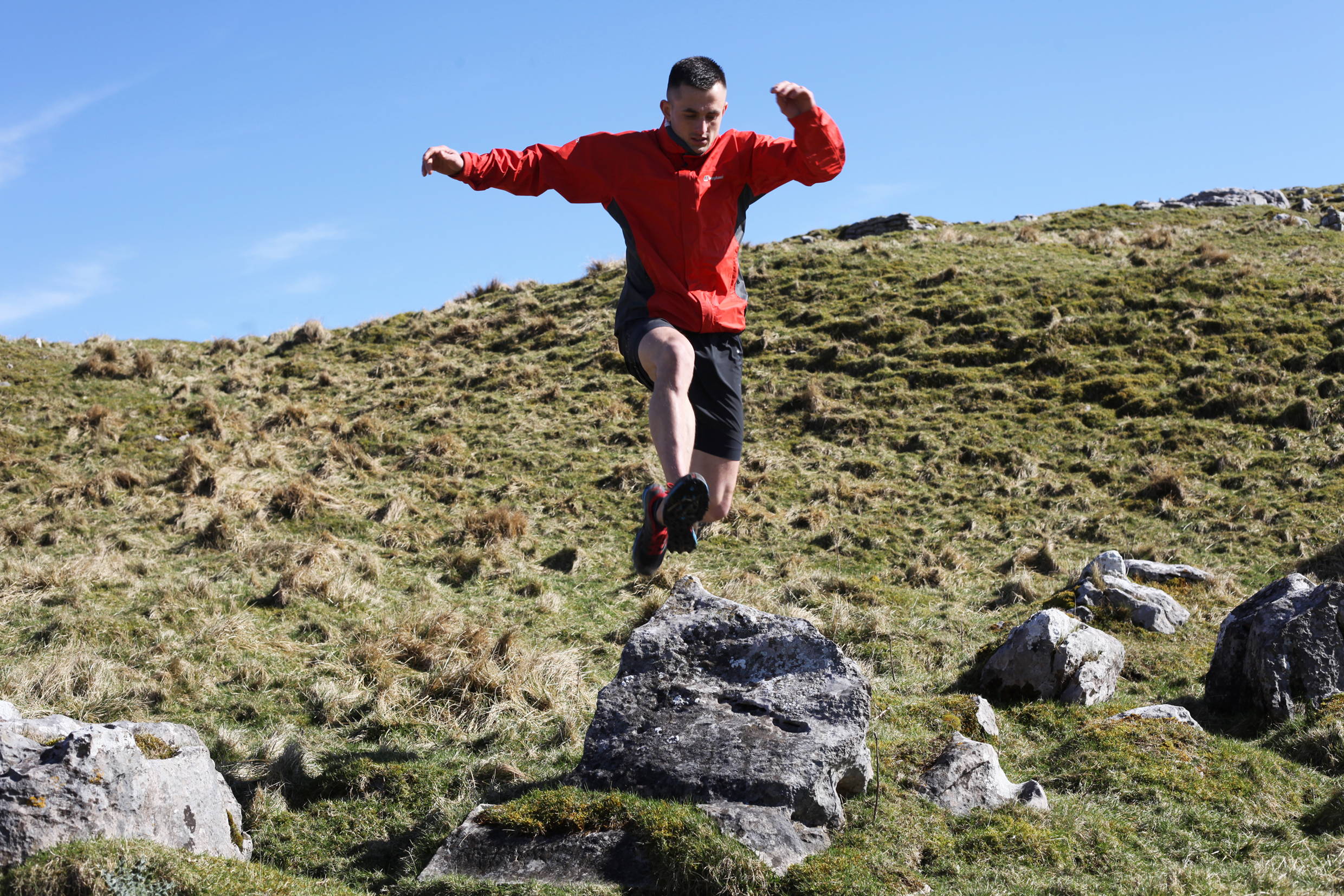 The outdoor environment proved ideal for some high impact training as well as the opportunity to put in some longer miles over varied terrain. We headed one mile North East of Malham Tarn and approached Gordale Scar which contains two waterfalls and overhanging limestone cliffs over a hundred metres high.
"The overhanging cliffs represent a perfect climbing location for me to combine both cardio and strength training as well as exploring the natural environment."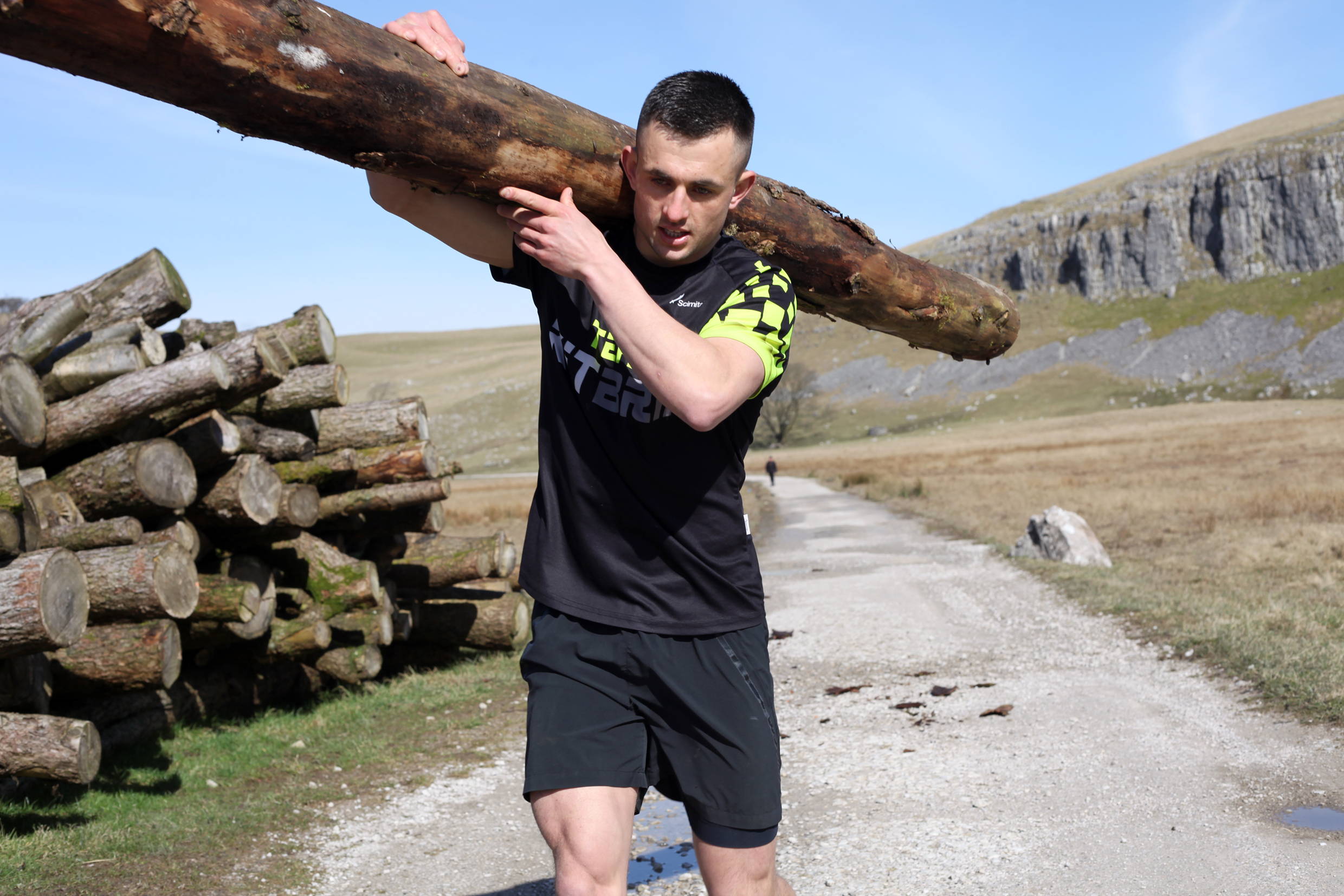 For a second year, KitBrix will be supporting Toughest as their official bag partner in OCR. Conor Hancock will be battling the Elite Series after finishing third at the World Championships in 2016. After an early injury and illness, Conor will commence his first trip to Malmo this weekend accompanied by some of the KitBrix Team.
As an honest, hardworking and credible athlete in the OCR world with incredible potential at the tender age of twenty-four, we are delighted to be able to support Conor on his journey. Follow Conor's journey on his own INstagram channel and on all KitBrix platforms.
"Exploring North" | Written by the Team at KitBrix