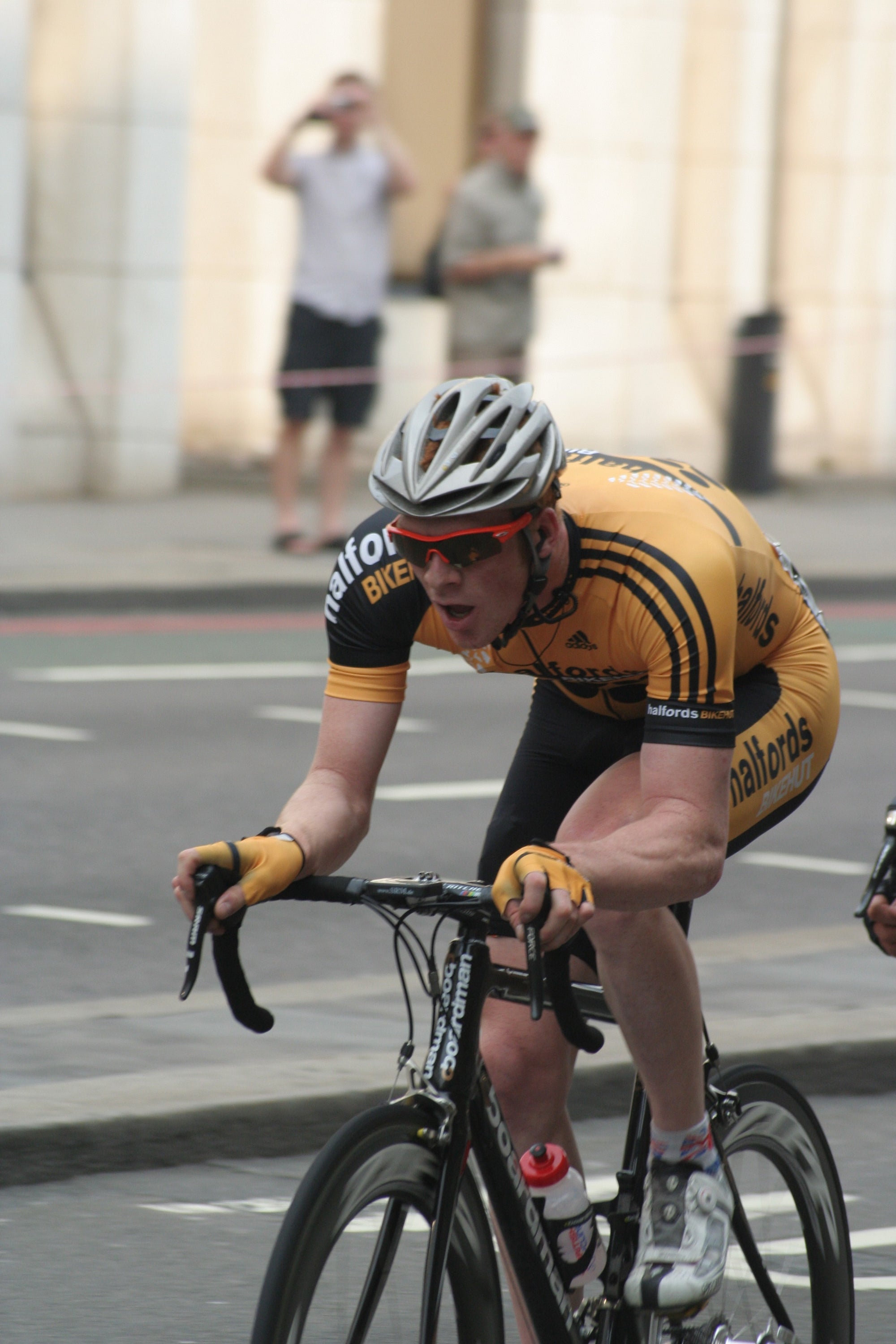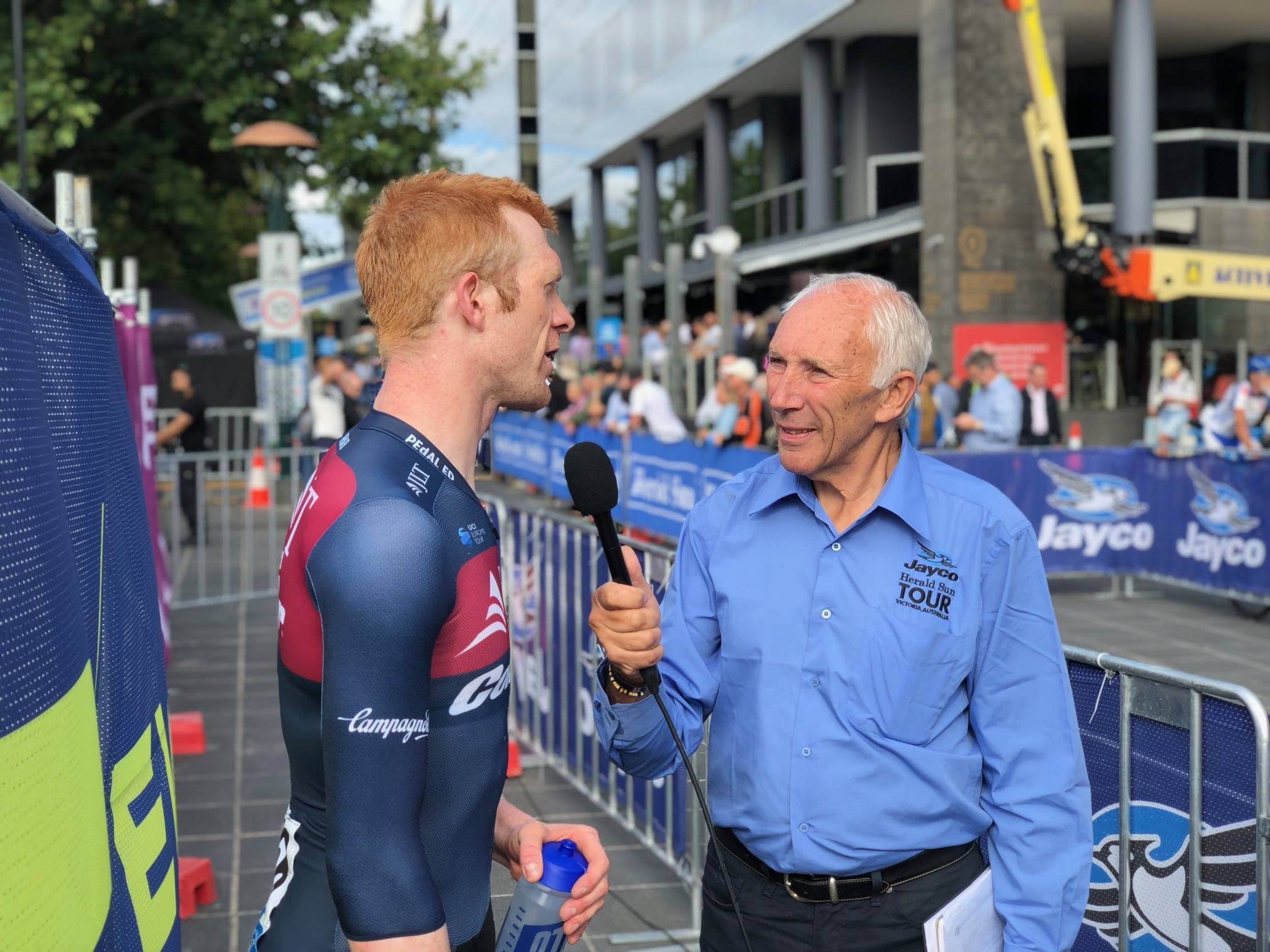 KitBrix ambassador and Olympic Champion, Ed Clancy says winning the Heral Sun Tour opening ride is his biggest result after Olympic medals.
Three-time Olympic gold medallist Ed Clancy OBE (JLT Condor) set a blistering pace of 51 kilometres per hour to take out the 1.6km Beastwear Individual Time Trial, the opening stage of the Jayco Herald Sun Tour in the heart of Melbourne.
Three of Clancy's team mates also produced fast times on the short city centre course finishing in top positions - Ian Bibby (8th), Graham Birggs (10th) and Matt Gibson (11th).
Speaking after the race, Clancy admitted he'd been targeting a podium performance at the prestigious race. "As soon as I saw on Cycling News that the race organisers had shortened the course from 2.2 kilometres to 1.6 kilometres immediately my eyes lit up."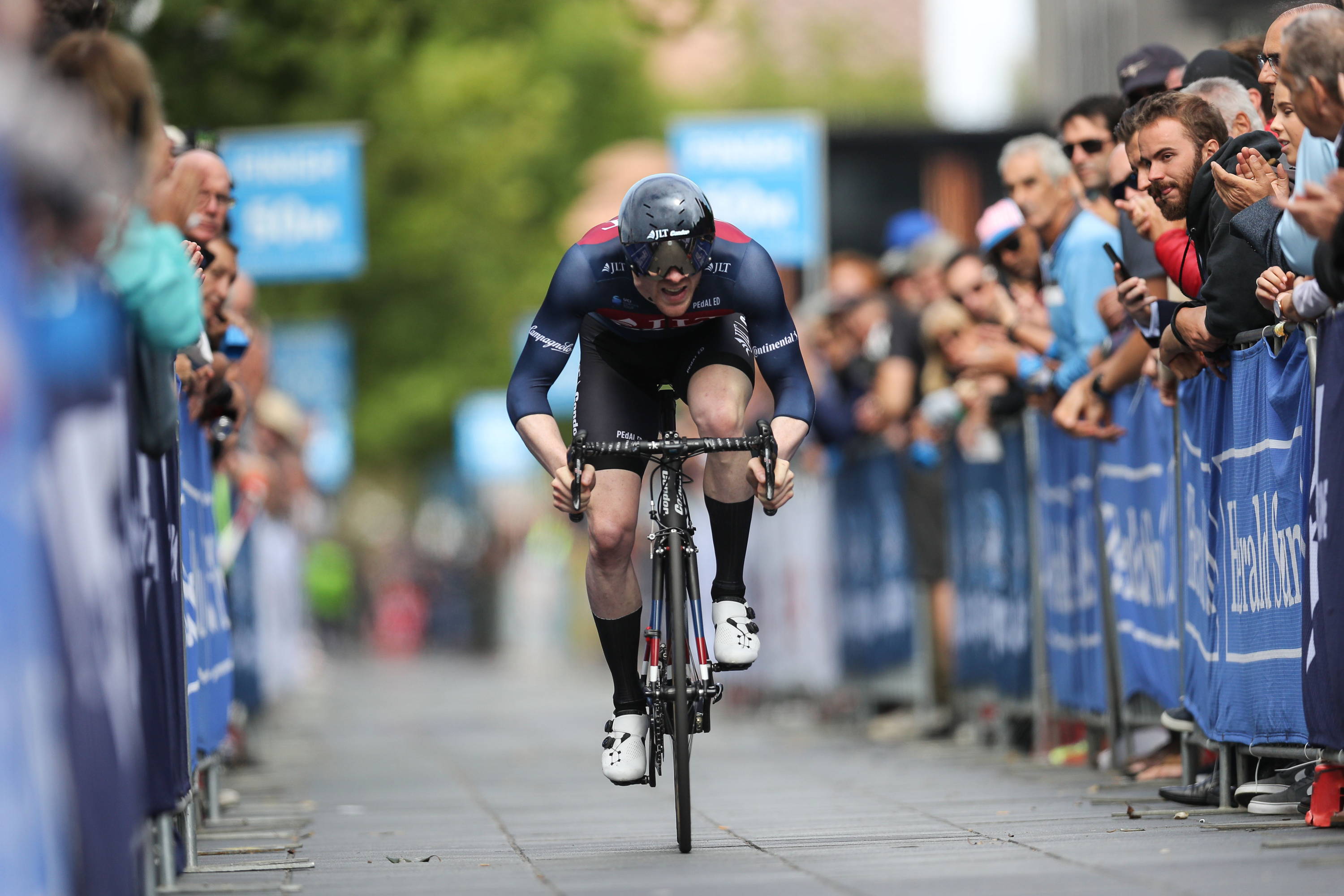 Clancy, one of the favourites for the stage win, soon took to the leaders hot seat. However, the Yorkshire-man then had over an hour in the hot seat while he waited for all the riders to complete the course. With the top five was separated by a few hundredths of a second Ed said he became nervous as riders started to post times closer and closer to his winning effort of 1:54:95.
"When you are sat next to guys like this and you see Alex Frame (Trek Segafredo) and Alex Edmondson (Mitchleton Scott) – I was trying to play it cool but I was getting pretty worried in the last 30 minutes. I am buzzing it's the biggest thing by far I've ever achieved on the road, I'm over the moon," said Clancy, who won gold for Great Britain in the Team Pursuit at the 2008, '12 and '16 Olympic Games.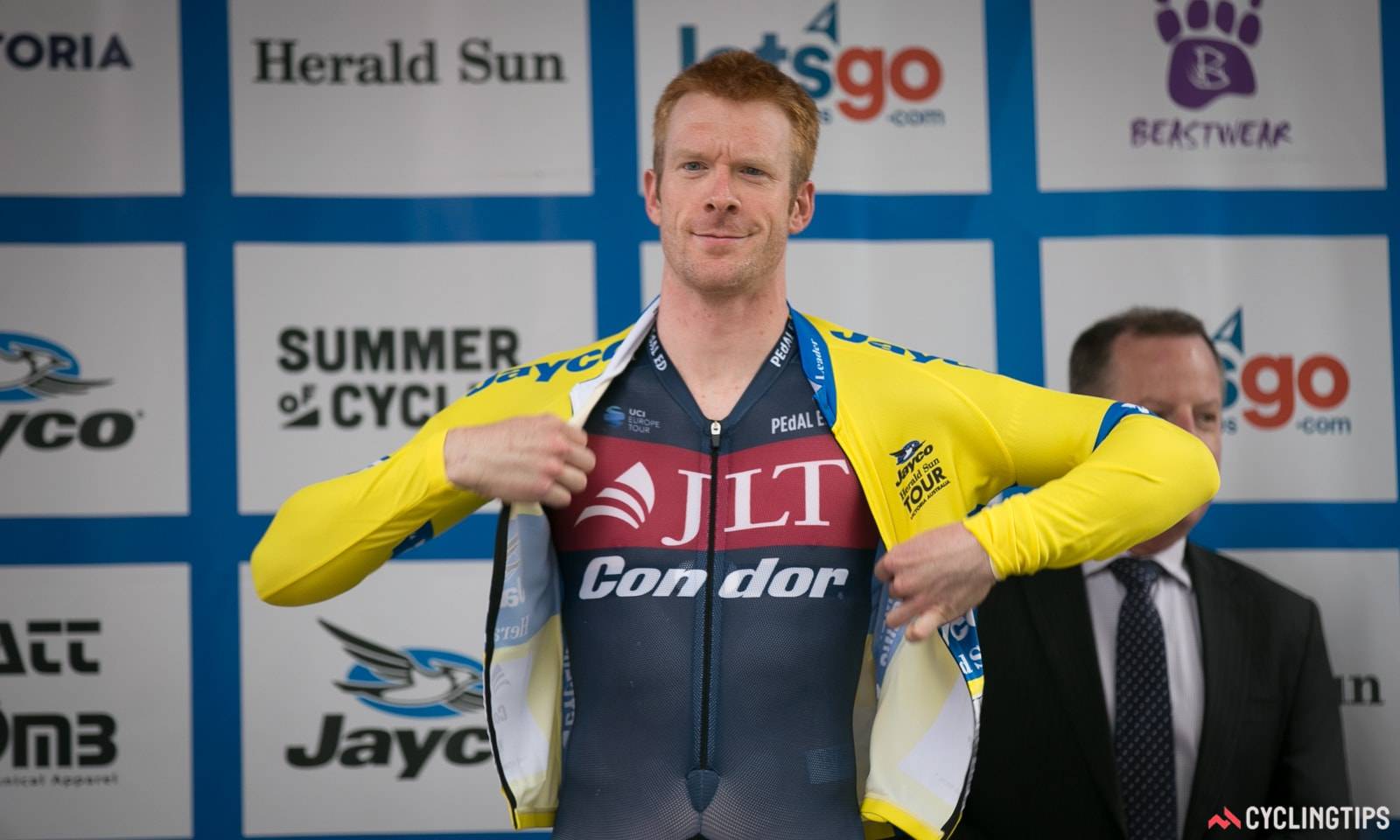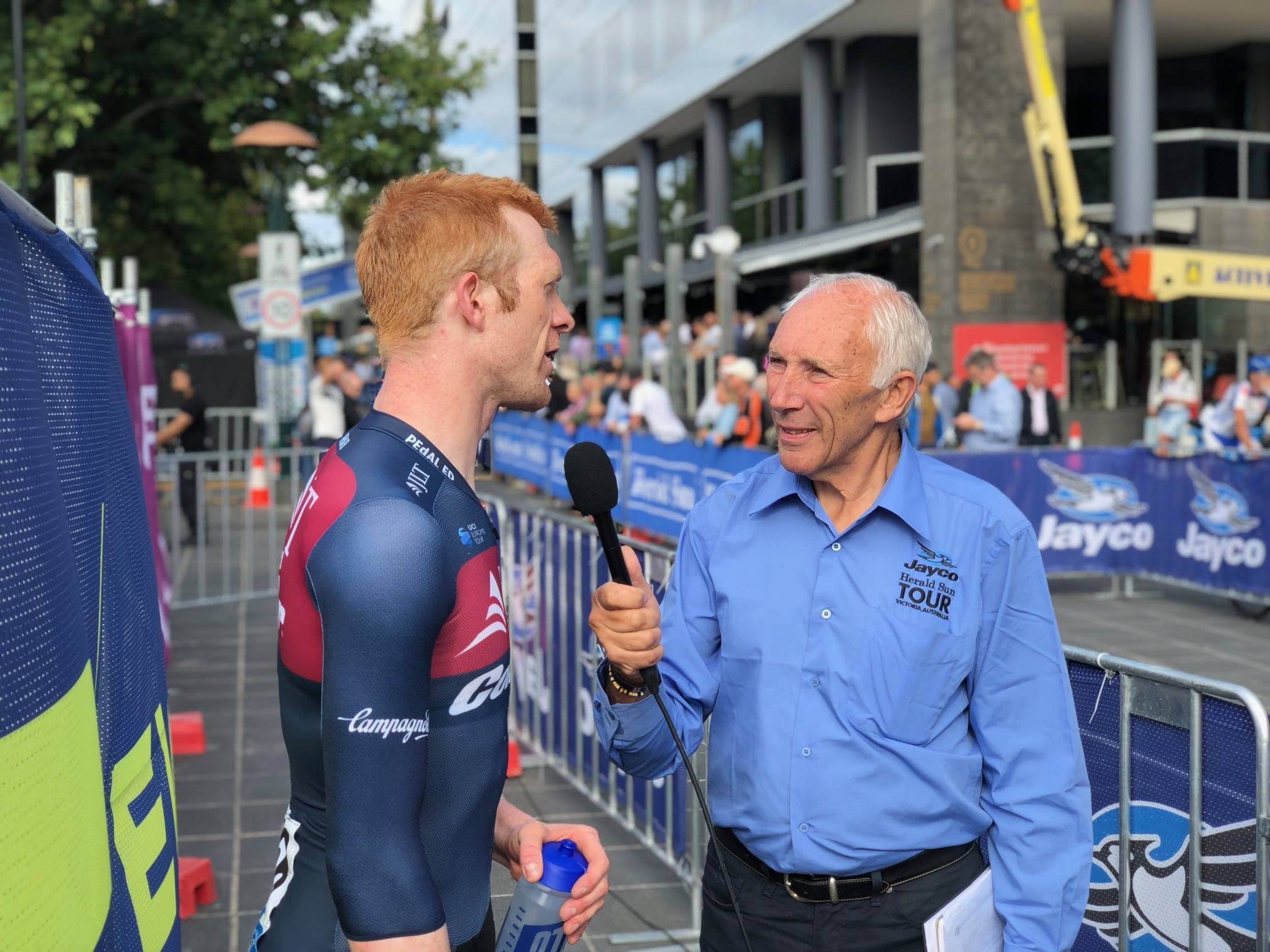 Results
1 – Edward Clancy – GBR (JLT Condor) 1.54.74
2 – Mads Pederson – DEN (Trek Segafredo) 1.55.38
3 – Lasse Norman Hansen - DEN (Aqua Blue Sport) 1.55.46
---
Ed Clancy's | Kit essentials
KitBrix ambassador Ed Clancy wins the Herald Sun Tour | Words from Cycle News and JLT Condor.