Obstacle Course Running, or OCR is a sport that mixes running with constructed obstacles. The idea behind this kind of running is to challenge your body and mind in a unique way. OCR tracks typically range between 3 and 14 miles long, but can also stretch up to 30 miles or more. OCR requires you to run, jump, climb or slide through pre-constructed obstacles to reach the finishing line. It's like an adults playground!
Once you've signed up for the event and got all the gear ready to store in your KitBrix bag (If you haven't got that far yet, shop the collection here). As unique of a sport OCR is, you're probably wondering which is the best way to train and prepare for it is. After signing up for the race, think about the following factors...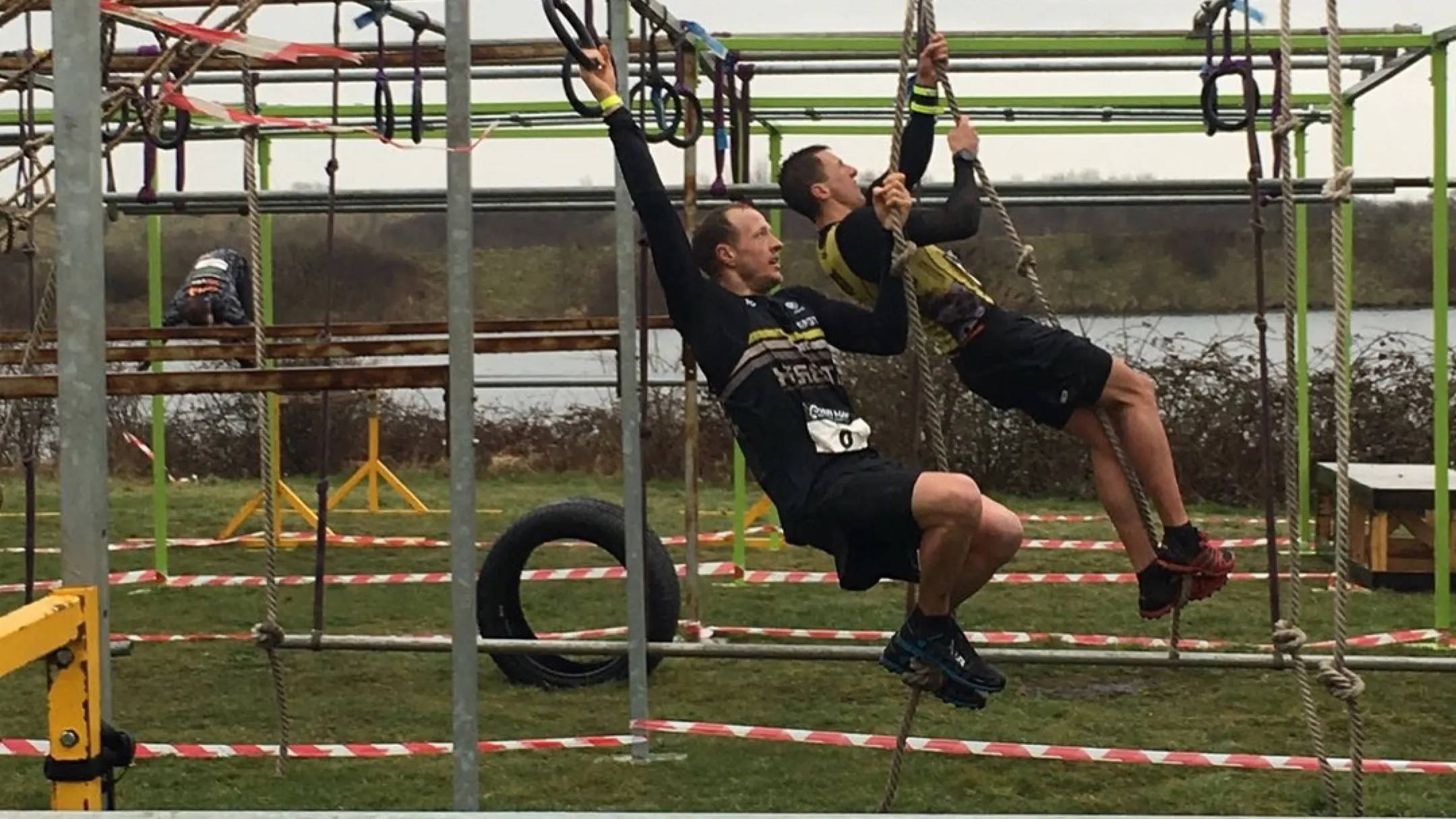 Important as ever, think about your diet in the lead up to an OCR event. What you put in your body can make or break your performance on race day, which is why it is important to plan ahead.
Carbs should be a priority, but the timings are key. Ingest slow-releasing carbs 2-3 hours before the race or on training days, or fast releasing carbs, like high sugar foods, an hour to half an hour before for a boost in energy.
For more details on what to eat, check out our recent blog on What to Eat Before an OCR.
Strength and Running Training
With so much skill required for an OCR, it's important to mix your training in terms of stamina and strength. Basic strength training can include weight lifting, general fitness activity from Pilates to home workouts, and more. 
Take a high-intensity interval training (HIIT) class at the gym or in your living room to build up some stamina and maintain a good weight. Regular running will also increase your stamina and improve your times in preparation for the big day.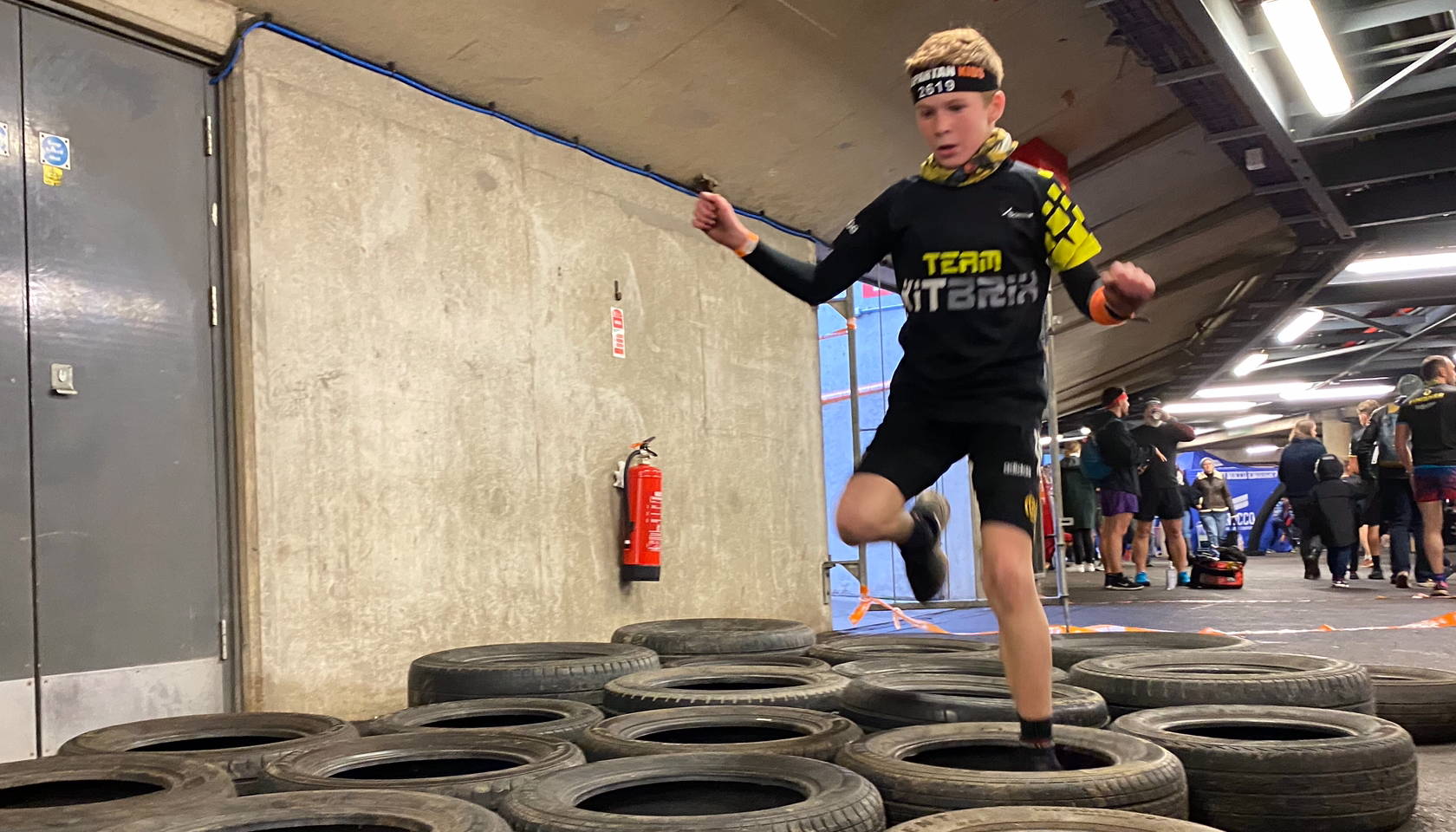 As you'll most likely experience some sort of climbing challenge in your OCR race, strengthening your grip is important. Grip Strengthening will contribute to your ability to grip or squeeze things for longer periods of time. 
The main contributors to a strong grip are hands, forearms, and wrists. Think about the following exercises if you're new to grip strengthening…
Farmer Carries - If you don't have the equipment at home, a great alternative would be to help with carrying the weekly shop in from the car. Fill a couple of bags to add weight and carry them from one side of the room to another.

Monkey Bars - While we're getting through another lockdown, take a trip to your local park. Although there might be few kids in the way (we advise you to wait patiently for your turn as they will!), a few lengths on the monkey bars will help you develop a good grip, as well as build upper body strength.

Battle Ropes - Again, equipment reliant, but using battle ropes in your training will strengthen your arms as well as your grip. Your local gym or PT should have a set of these.
We hope to see you on the course in 2021!