Blog | Fit to Race
March 12 2018 – Team KitBrix
This February, KitBrix became the first ever company to do an official kit launch for an OCR team. Our new kit for Team KitBrix was publicly launched at the London Outdoor Show
Our new kit for Team KitBrix was publicly launched at the London Outdoor Show, provided by Champion System UK who are now providing team kit to the OCR industry.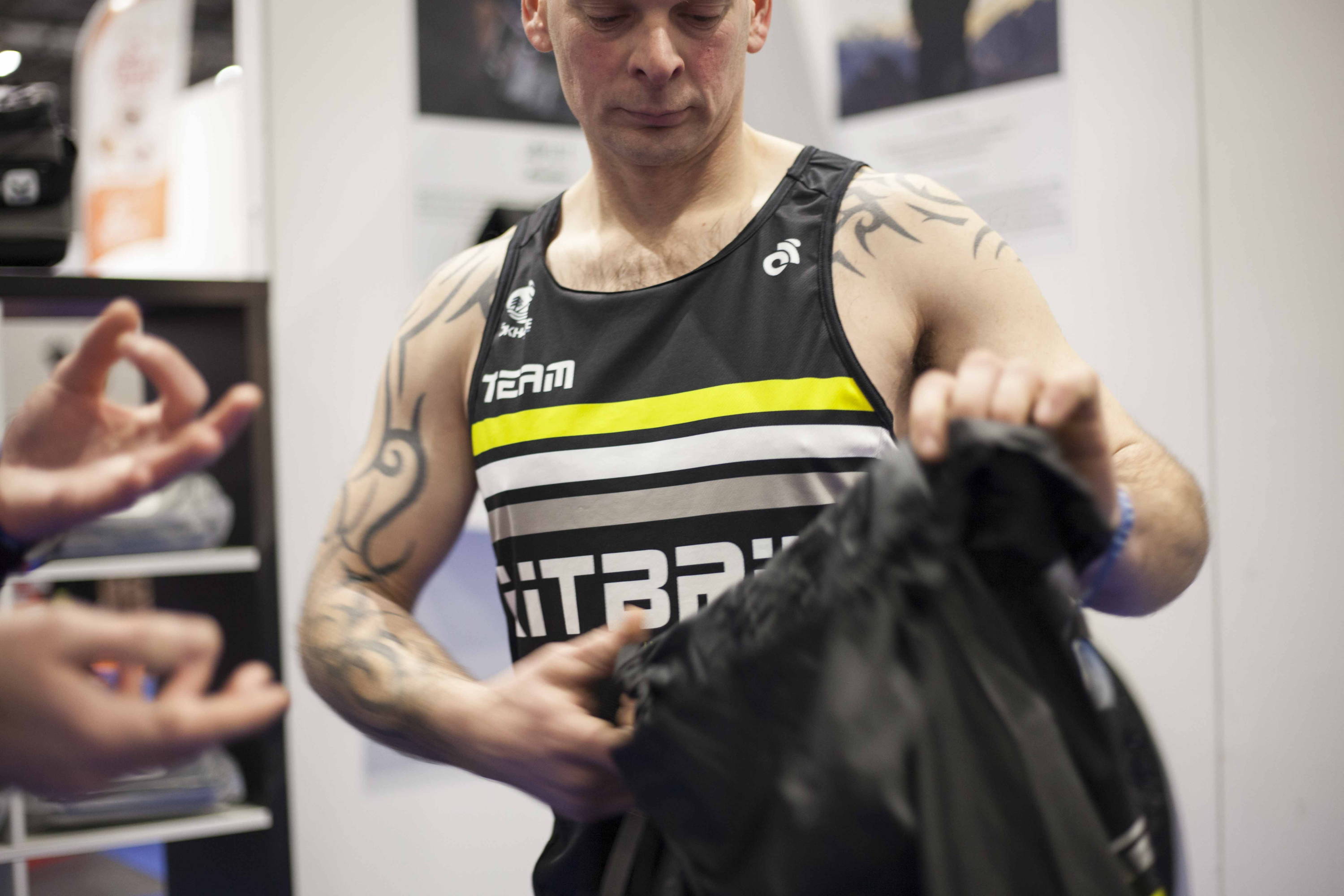 "Team KitBrix will be running in our super light weight CS Tech Lite™️ Performance tops and lycra lined shorts. The full-stretch fabric has super high wicking properties delivering effective thermoregulation. This helps keep the athlete comfortable so they can remain 100% focussed on the next obstacle.    
To protect them from the wind chill when running or after the race, our team will be shielded by the Champion System Apex Weather Lite wind-proof jacket. It's hyper-lightweight CS WindGuard™️ fabric is engineered to remove moisture generated inside the jacket from intense body heat whilst keeping the elements out. It's practically weightless." ~ Ed, Champion System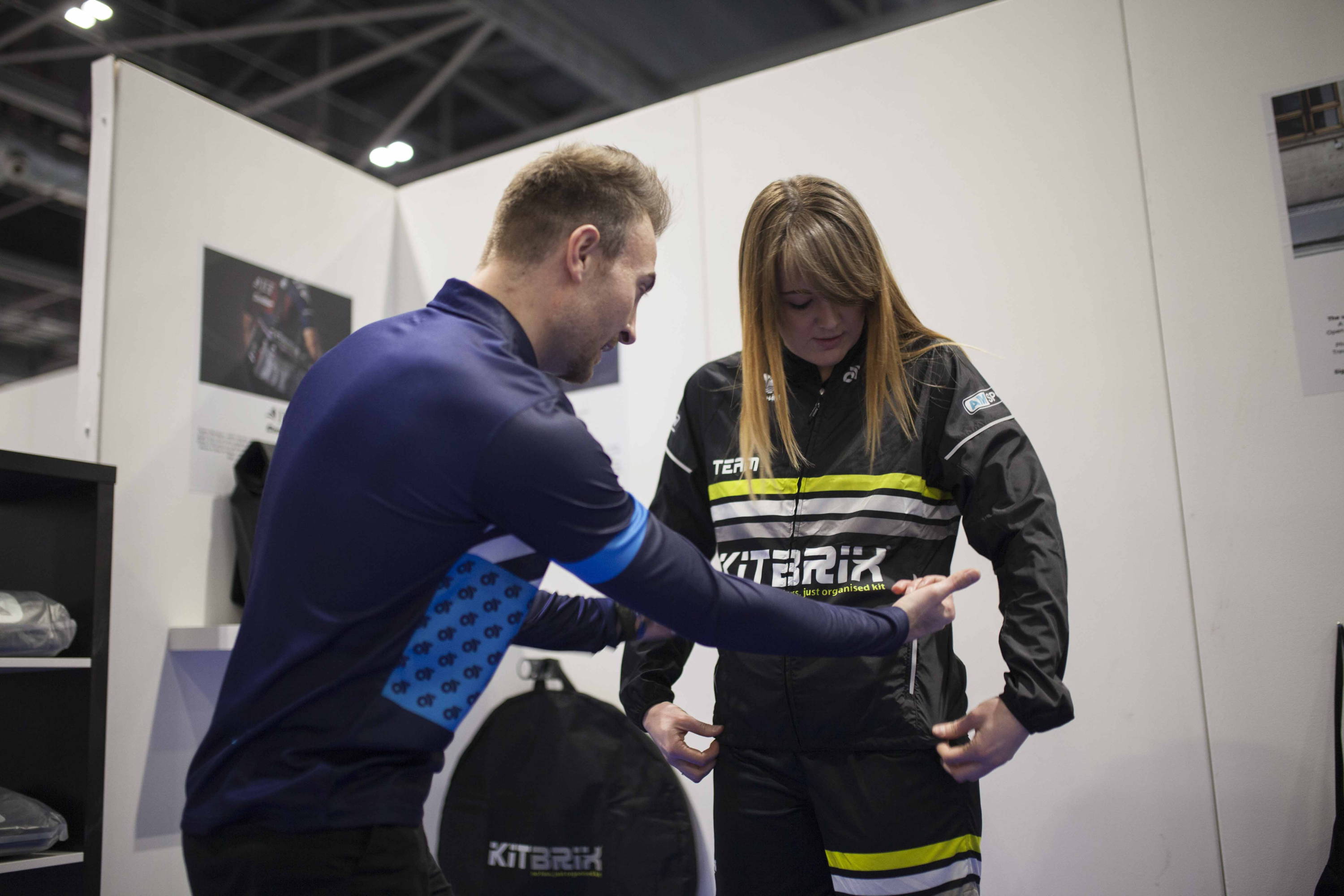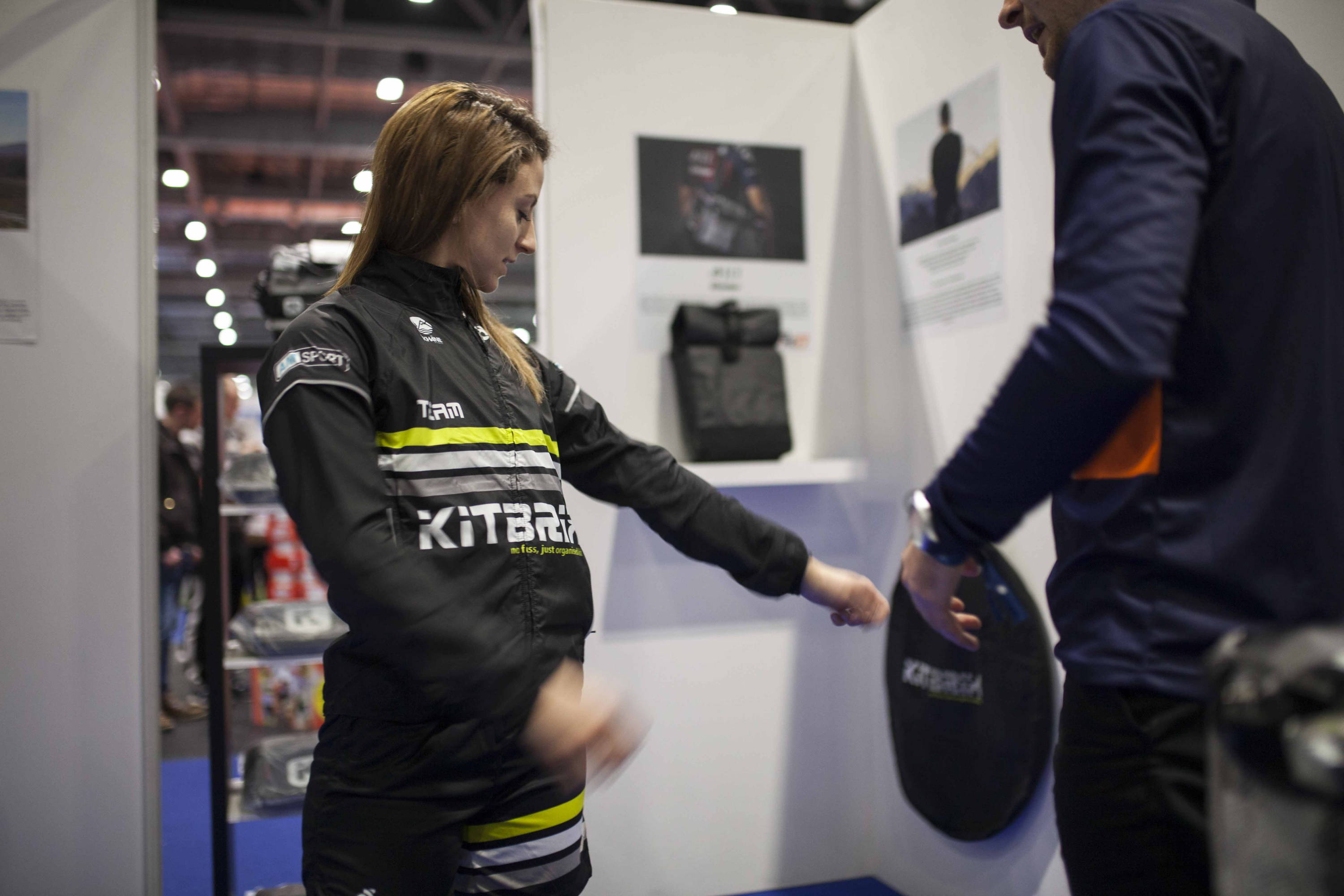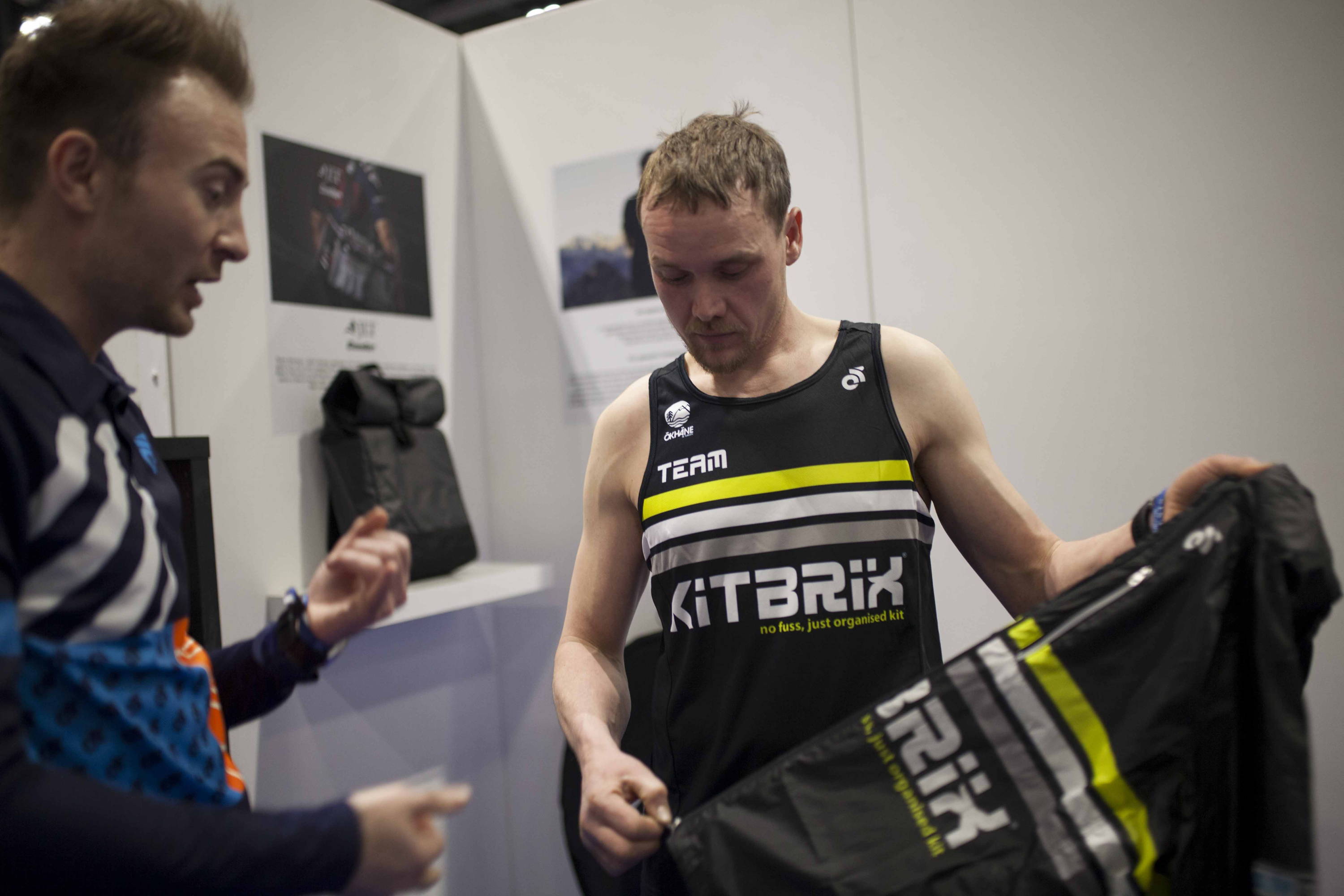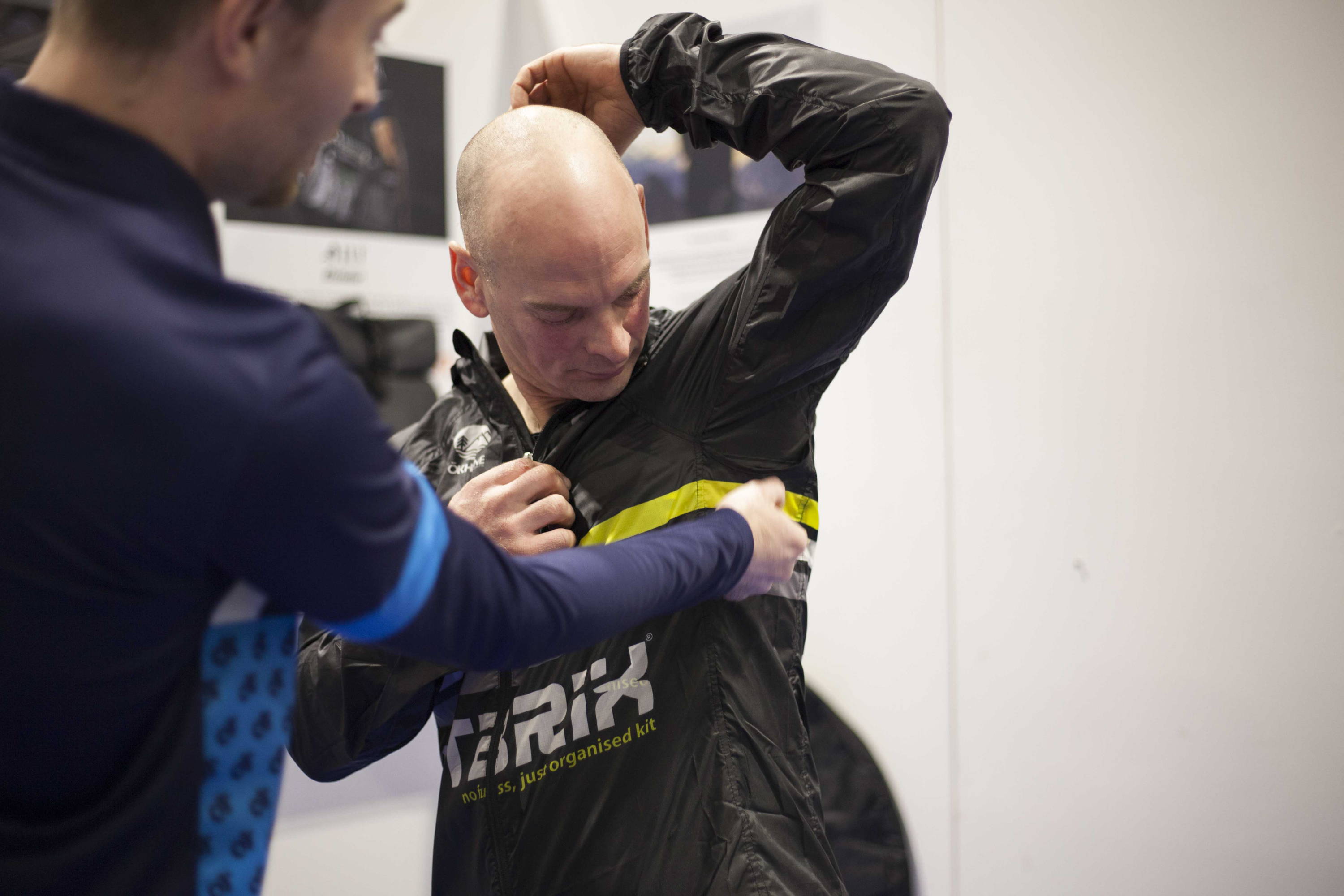 "It's really exciting that Champion System have agreed to be our kit sponsor and supplier for the new OCR season. More known in the field of cycling and triathlon they are longing to make ground within OCR and with Team KitBrix supplying them with feedback they have the right people to help them develop specific kit for the sport. The new design is more of a retro cycle kit style and will certainly make us instantly recognisable our on course again." ~ Grant Nichols, Team KitBrix manager
"The new design is more of a retro cycle kit style and will certainly make us instantly recognisable on the course again."
"The people that make up the team have to give 100% effort and be respectful of the brand, the sport of OCR and every individual that partakes. Winning is not as important as team ethic and values. Although we are spread across the UK (and now Europe!) communication and team work is key to helping each other on and off the courses.
We have some members that focus on podiums and others that want to achieve their own goals. The balance is extremely important in the team and we are delighted that our new line up for 2018 is split with male and female age group athletes, along with our Elite racer Conor Hancock and our Swedish brother Jens Jexmark.
With the World Championships being hosted in the UK this year we are looking forward to a fantastic year ahead and working with every athlete, race organiser and event to promote OCR.
See full Team KitBRix athlete profiles HERE .
"Fit to race" | Written by the Team at KitBrix