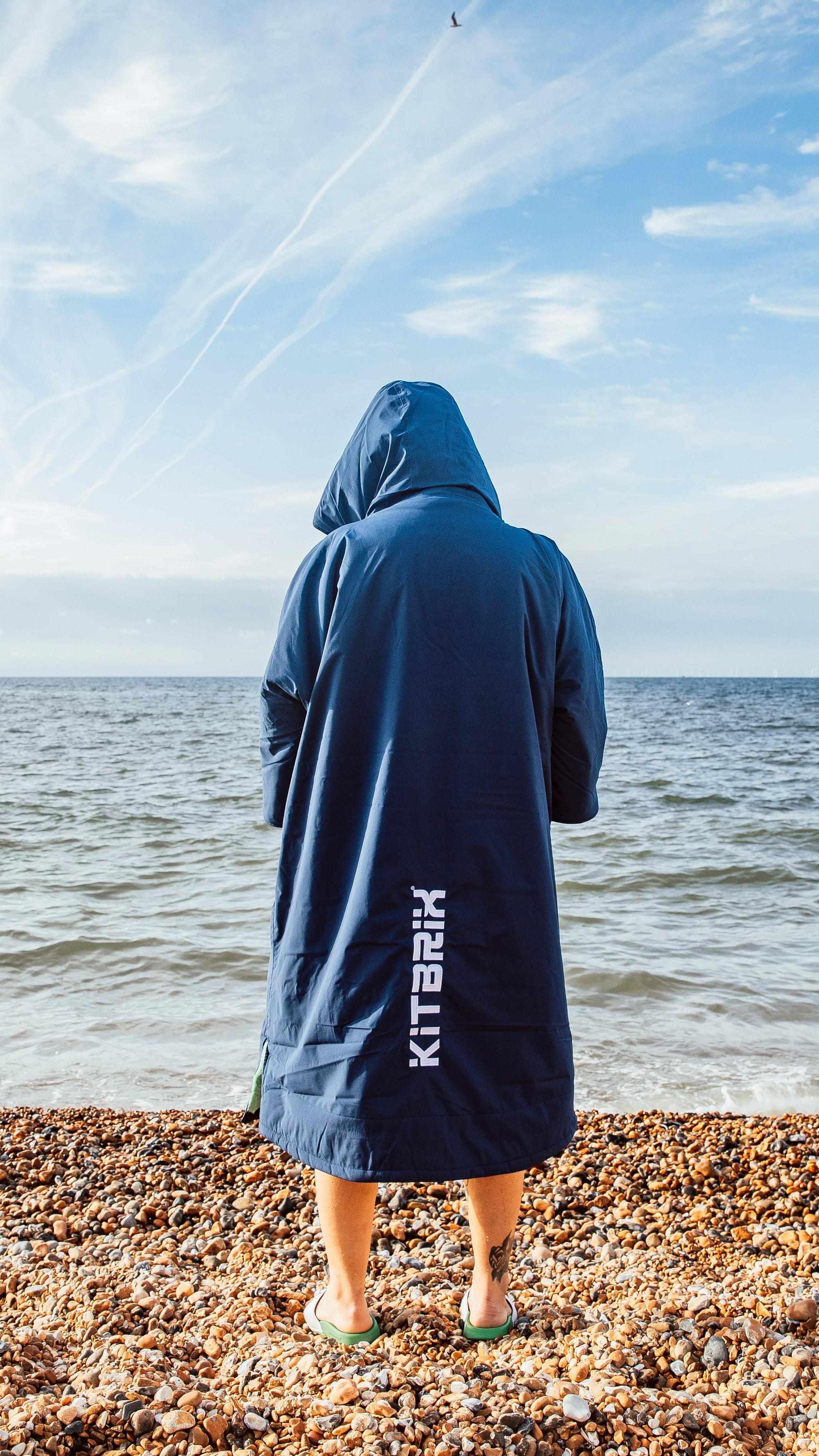 Developing the KitBrix Apparel Range
How have we designed, manufactured and tested our own apparel range? We wanted to take you through the concepts behind the design, production and how we field tested our garments in the Peak District with athlete Conor Hancock.
We are first and foremost a bag design and development company but we also wanted to be able to provide our customers, our ambassadors and friends with a way of belonging to the brand.
We have had a number of requests this year for T-shirts or training tops for working out at the gym, training for races or for just relaxing in the local bar or coffee shop after a long ride or a well-earned day off (especially in the Winter rain!).
So, decision made! We would make our very own T-shirts but we wanted to ensure we are manufacturing ethically, supporting local businesses and that all garments served a purpose. We decided to put forward three styles; a leisure garment, a gym top and a sport based T-shirt that would be put to the test by our very own OCR (Obstacle Course Racing) athlete Conor Hancock.
Searching for the right partner. Searching across the UK and Europe we found an ethically responsible partner that shared our aims and ambitions to manufacture with care. Our apparel range has been developed with care and is manufactured through renewable wind power.
Mainly produced from organic cotton through low impact organic agriculture our garments are certified by the Carbon Trust Certifications in the U.K. Our manufacturer has been running a pro-active social responsibility program as a member of Fair Wear Foundation since early 2006.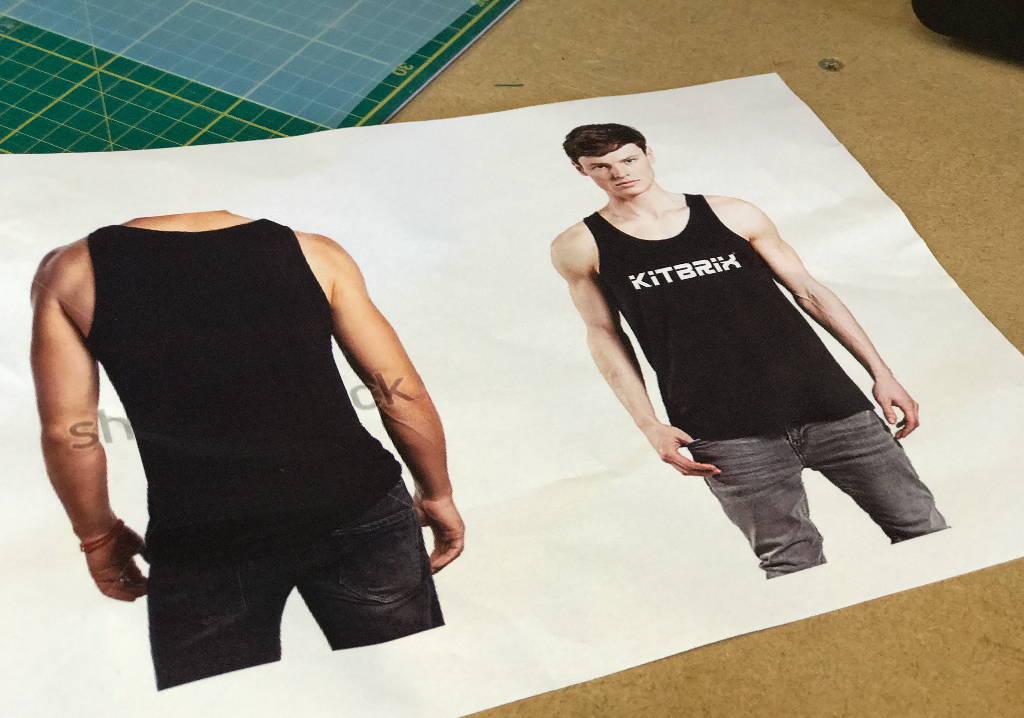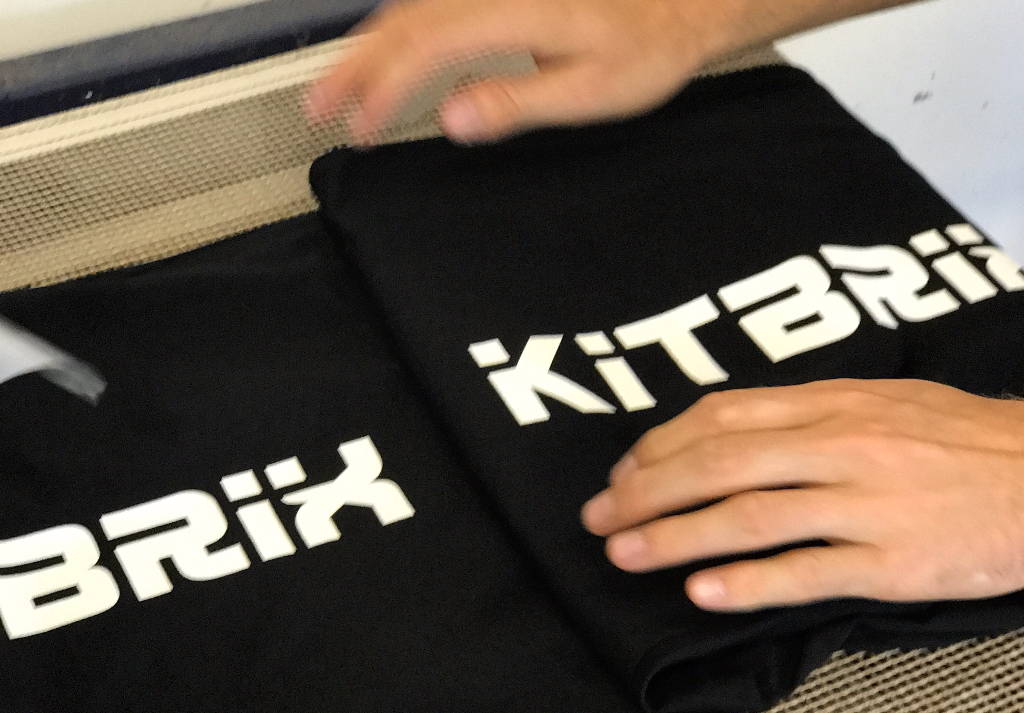 Printing locally If we can, we always use local companies to Poole to help support the development of KitBrix and the range. We have printed our KitBrix bag icons locally since we started the brand in 2014 and we want to ensure wherever possible that we work with local manufacturers that we can work and develop with in the future.
The entire KitBrix range is screen printed by hand in a village called Wimborne in Dorset which is surrounded by great running and cycling routes. If you ever get to go exploring in Dorset try out 'The Castlman Trailway' which is a track of old railroad linking Wimborne and Upton Country Park. It's also pretty flat so it's great for the whole family. The route takes about forty-five minutes to an hour by bike each way.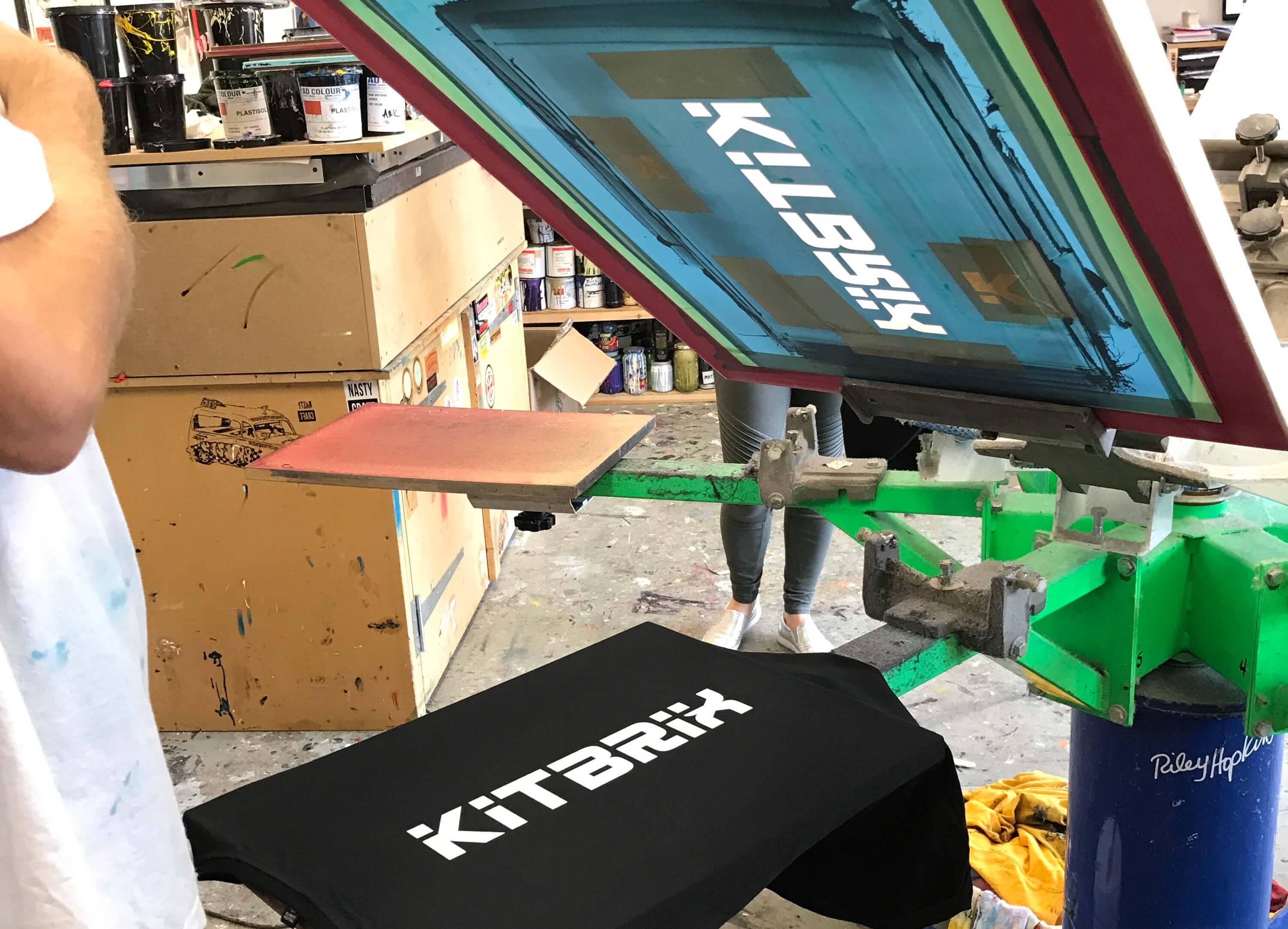 What is screen printing? Screen printing is a printing technique whereby a mesh is used to transfer ink onto a substrate, except in areas made impermeable to the ink by a blocking stencil. A blade or squeegee is moved across the screen to fill the open mesh apertures with ink, and a reverse stroke then causes the screen to touch the substrate momentarily along a line of contact. This causes the ink to wet the substrate and be pulled out of the mesh apertures as the screen springs back after the blade has passed.
Putting our garments to the test. With a trip already planned in the Peak District to film our British Triathletes, there was a great opportunity to put the new shirts to the test. A short trip for Conor as he lives and trains in the area we were sure that Conor would give us some good feedback as his Winter training is well underway and he is putting together a training plan to entend his miles over the Christmas period before a big season in 2018.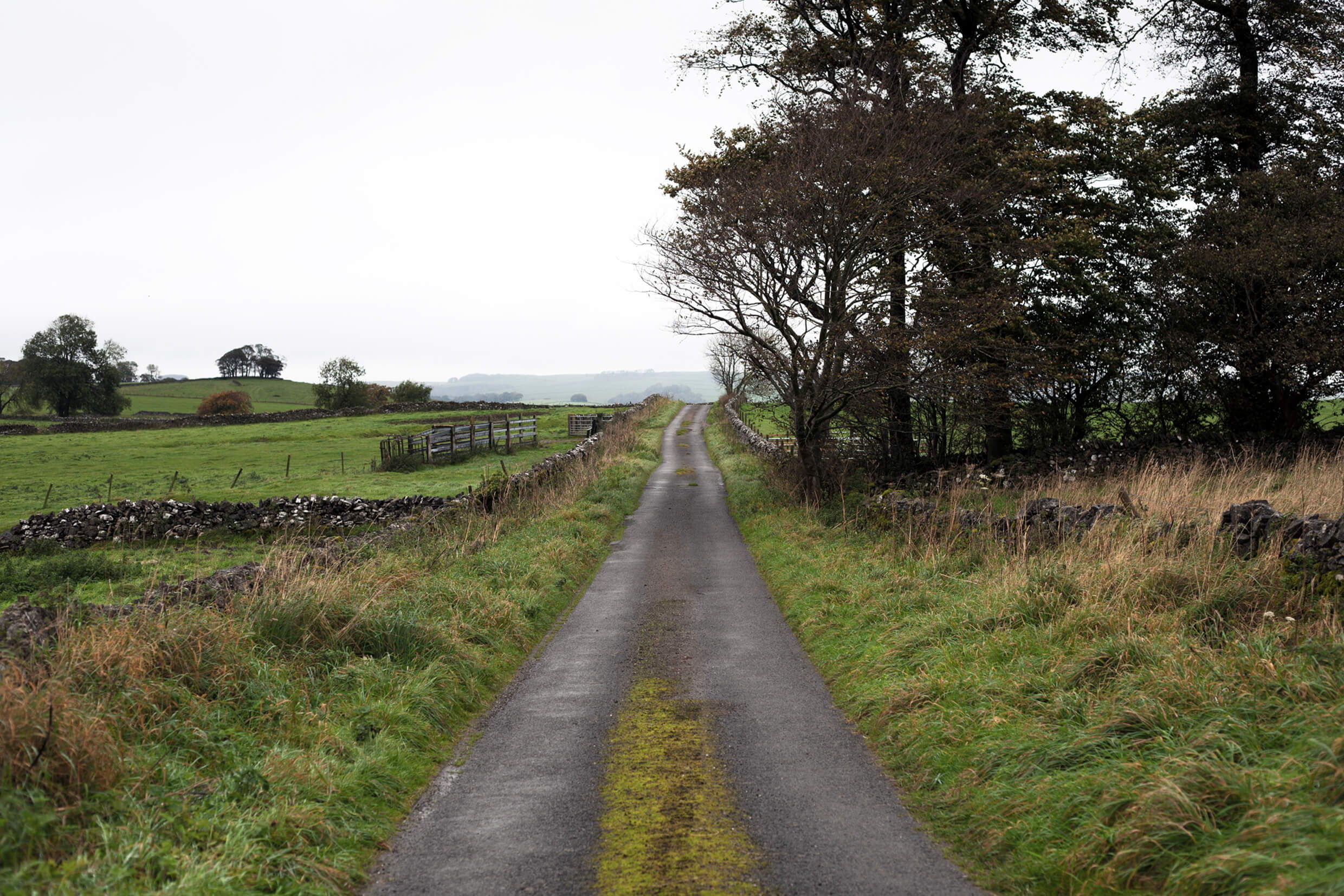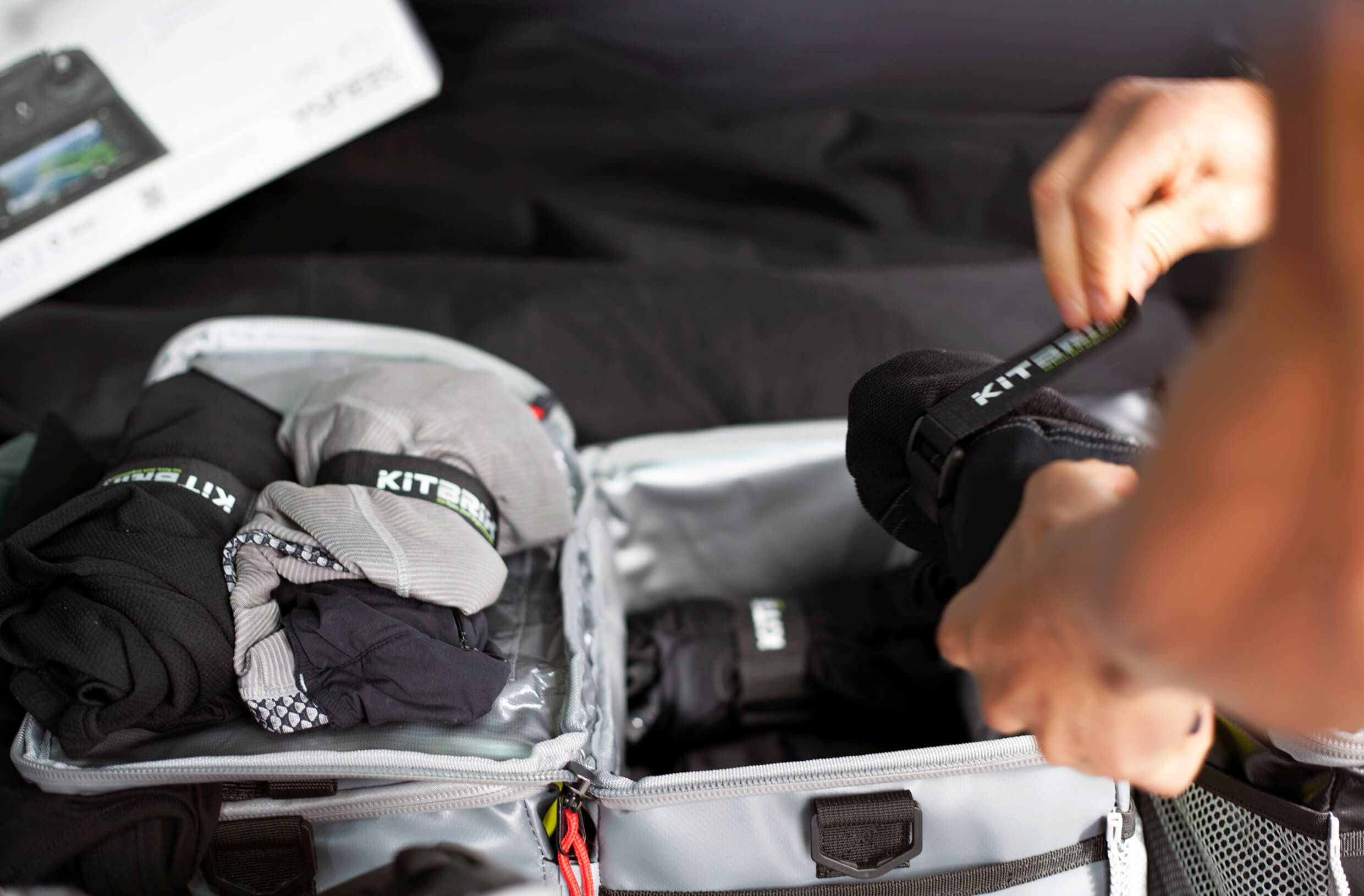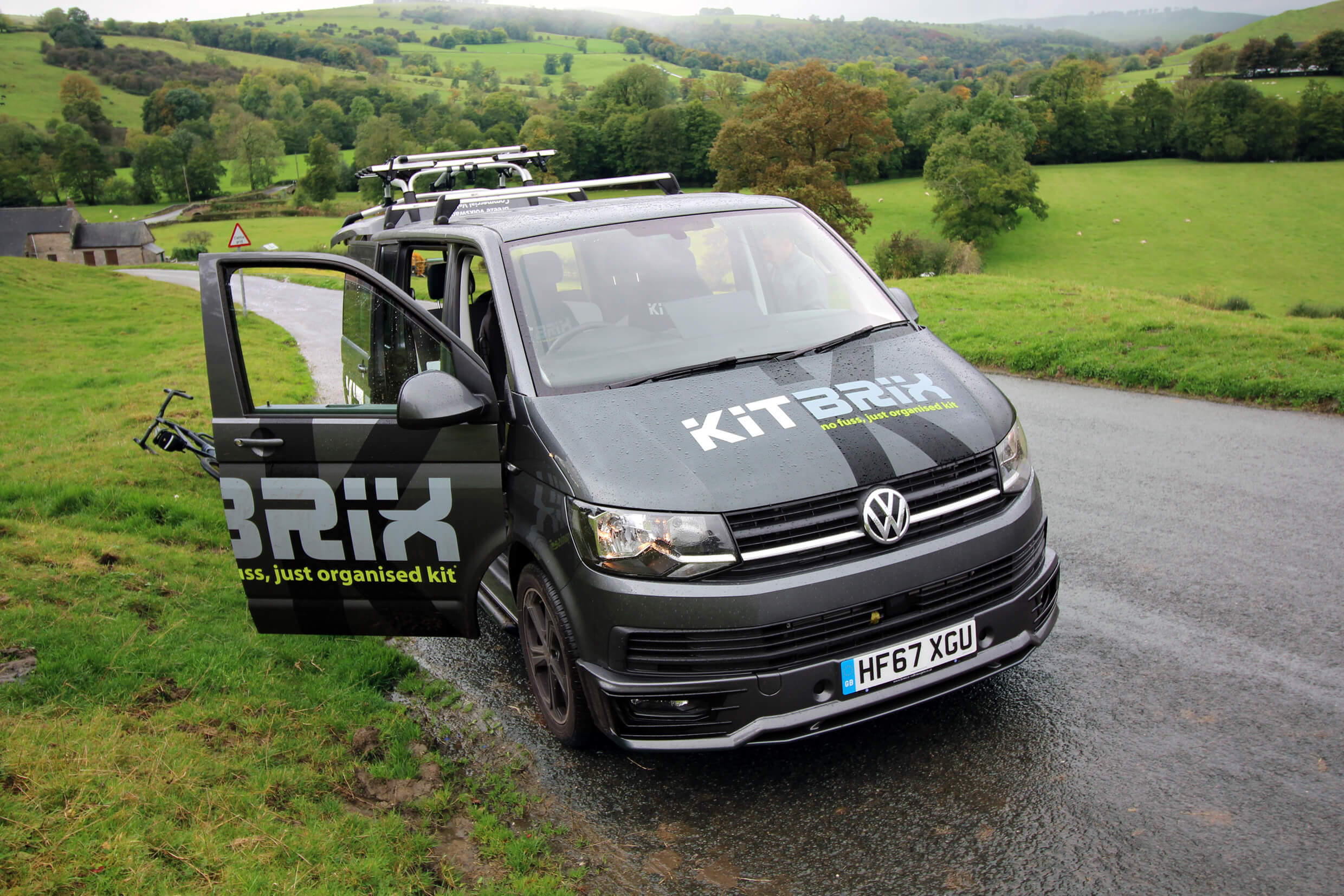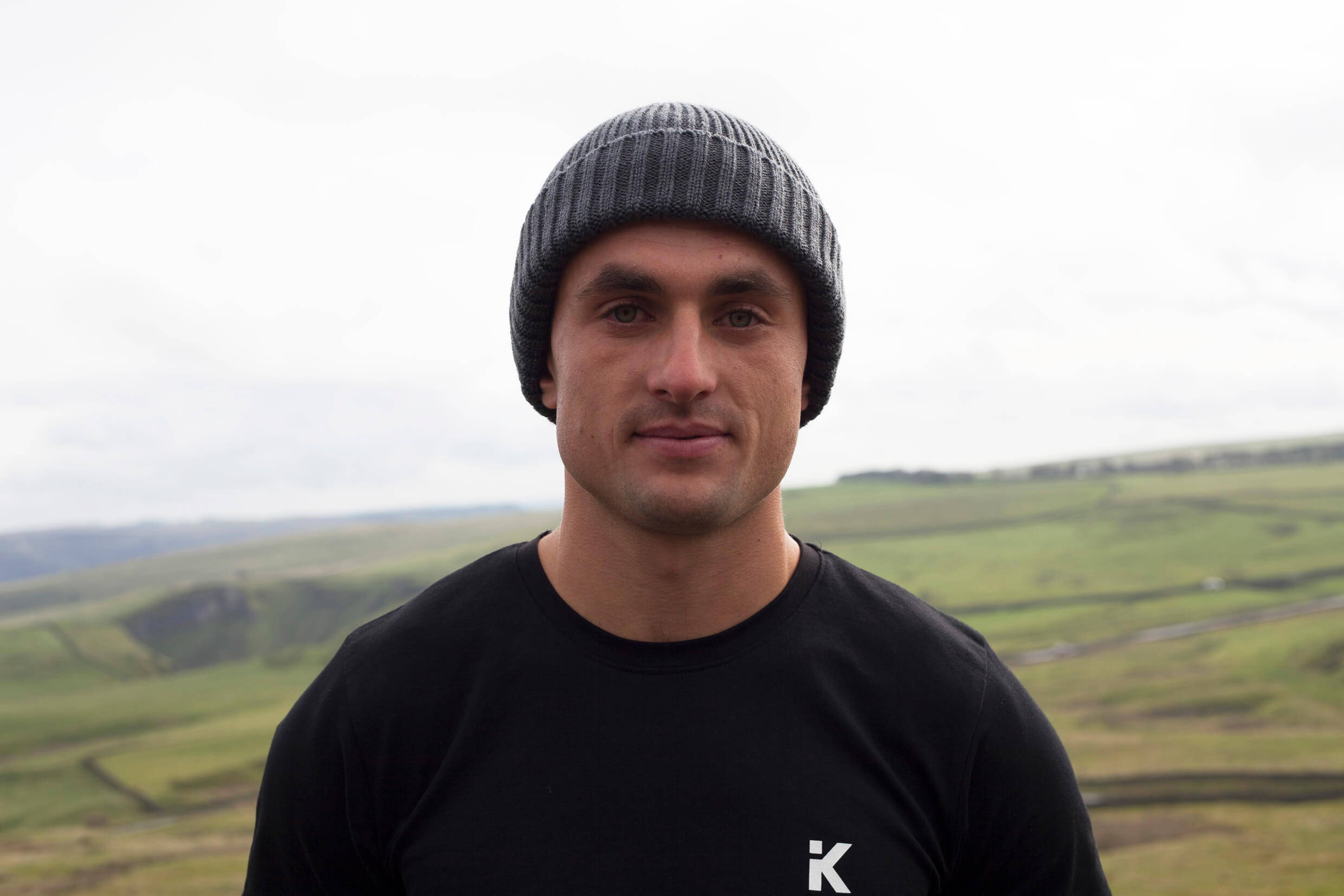 One of the key requirements was to ensure that the garments were not only fit for purpose and ethically produced but could be worn by all types of our customers from cyclists through to obstacle racers. We are a multi-sport brand and we wanted to ensure our designs would be valued by all. We hope you enjoy the range and as always, your feedback and comments are welcome in order for us to improve and develop the very best products. No fuss, just organised kit #keepittogether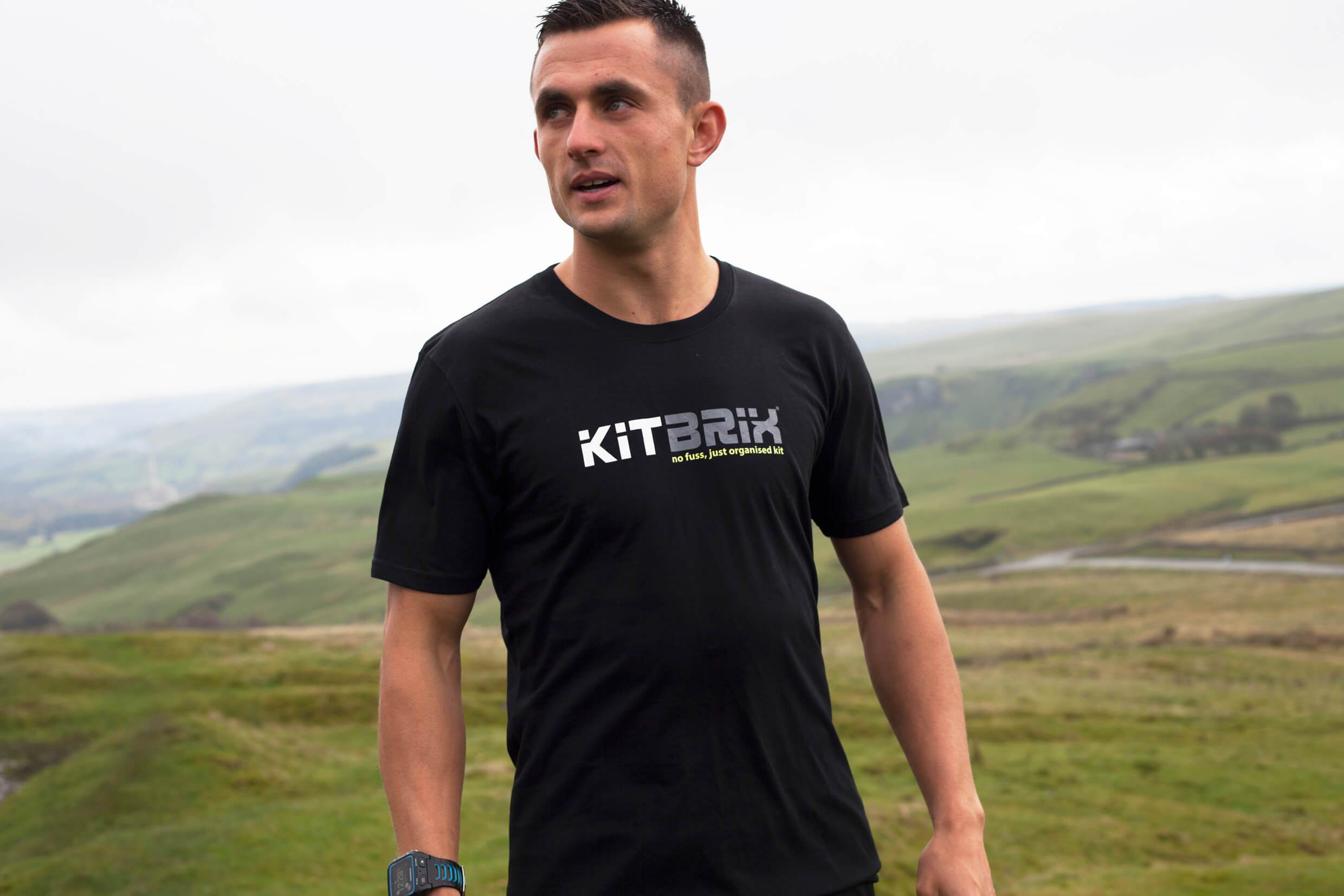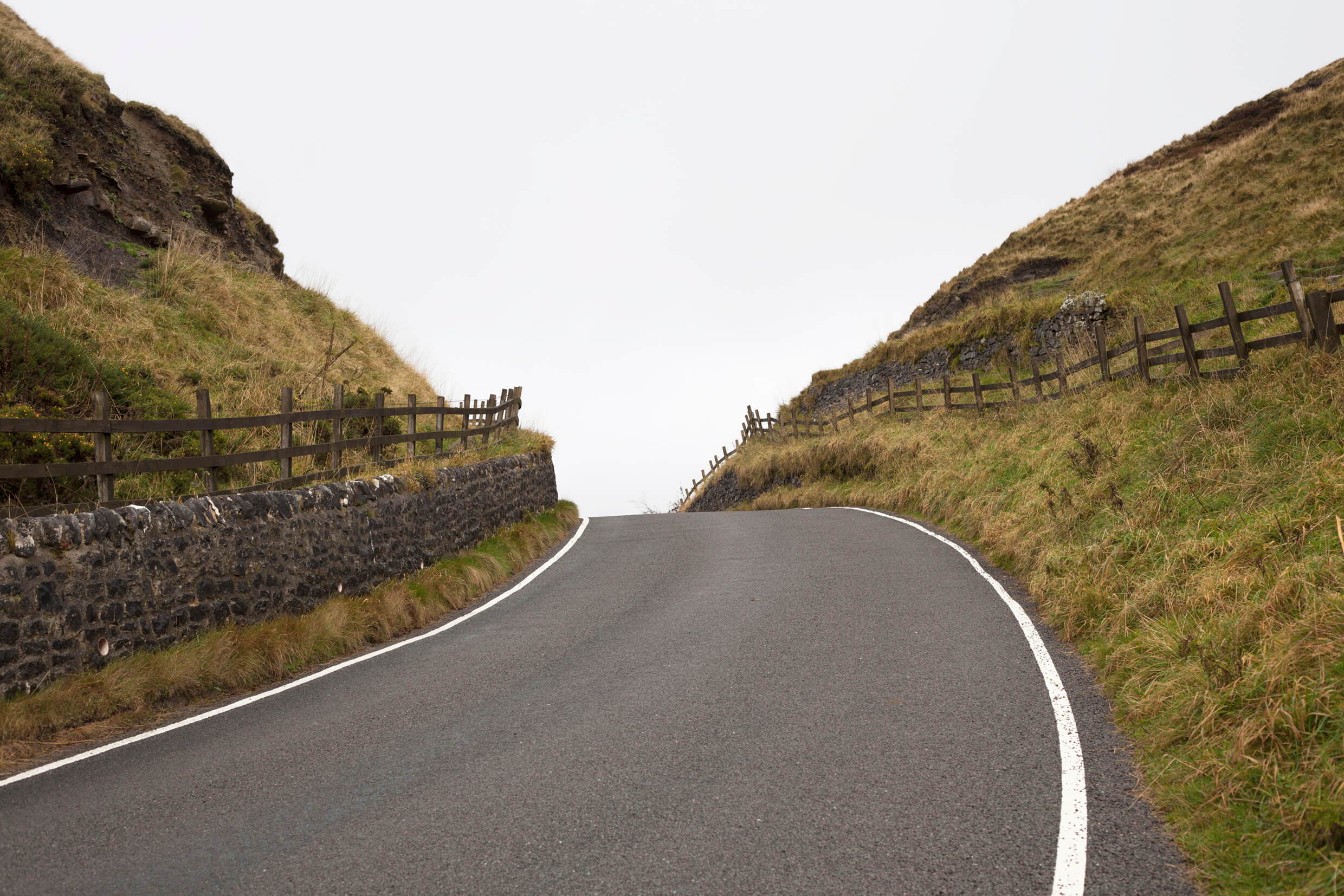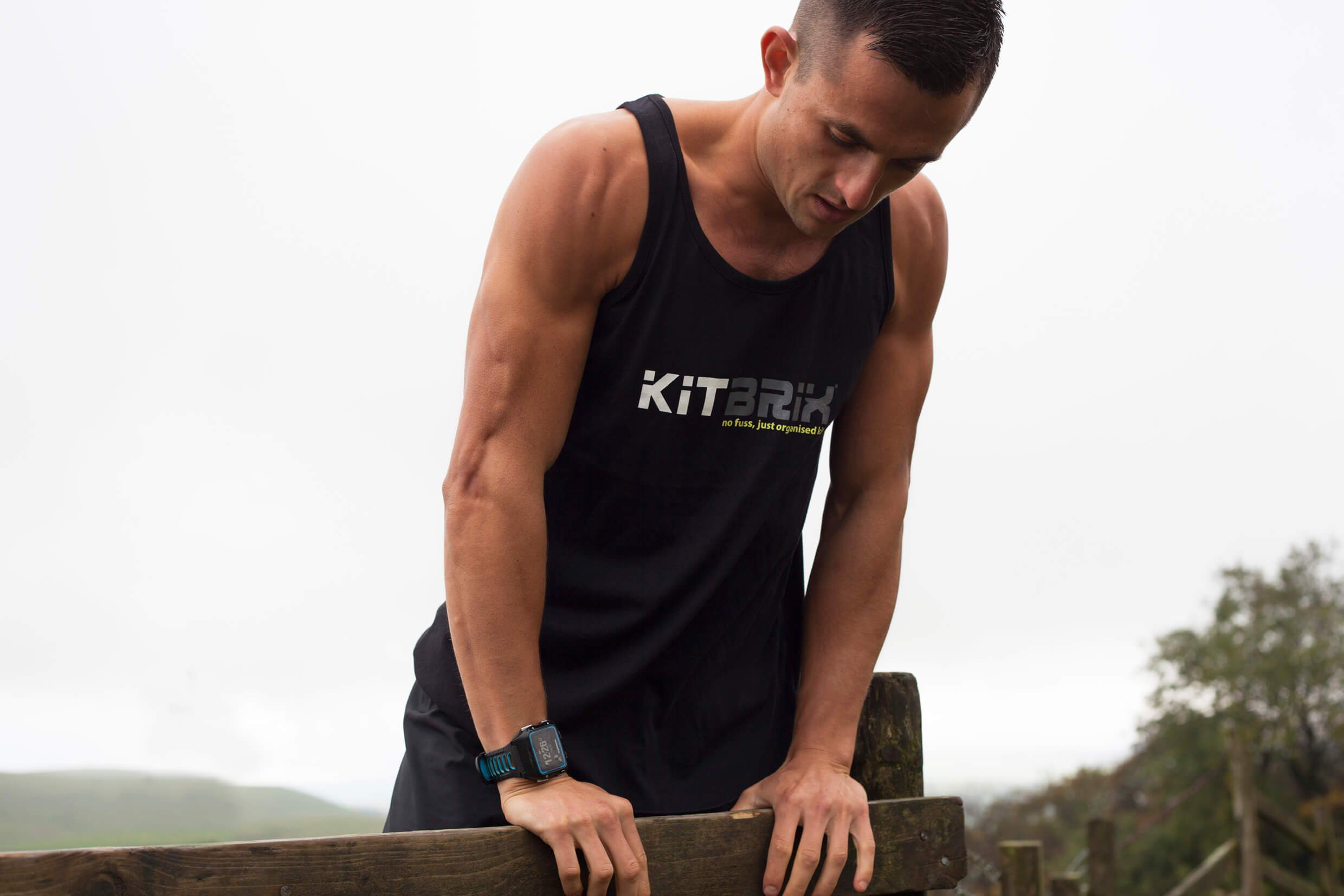 ---
The KitBrix Apparel Range
"The KitBrix Apparel Range" | Written by Rob Aldous, Founder of KitBrix. Imagery by India Hodder, Content Manager of KitBrix.