All the Training gear you'll ever need
---
Need lots of space for your OCR gear? Or want to separate your kit? KitBrix's unique zipping system means you can zip 1,2,3 or more bags together to have everything in one place.
Perfect for OCR Race Day with KitBrix's iconic Waterproof base
---
Sturdy and robust. KitBrix is tough enough wind, rain or shine. Blood, sweat and tears. It's iconic waterproof base will keep your gear safe and dry whatever the weather.
YOUR MUD PROOF TANK. KIT PACKING FOR OCR
---
Tired of taking trash bags to your OCR event? Safer, more secure, better organised. KitBrix can also be wiped, or pressure washed clean inside and outside.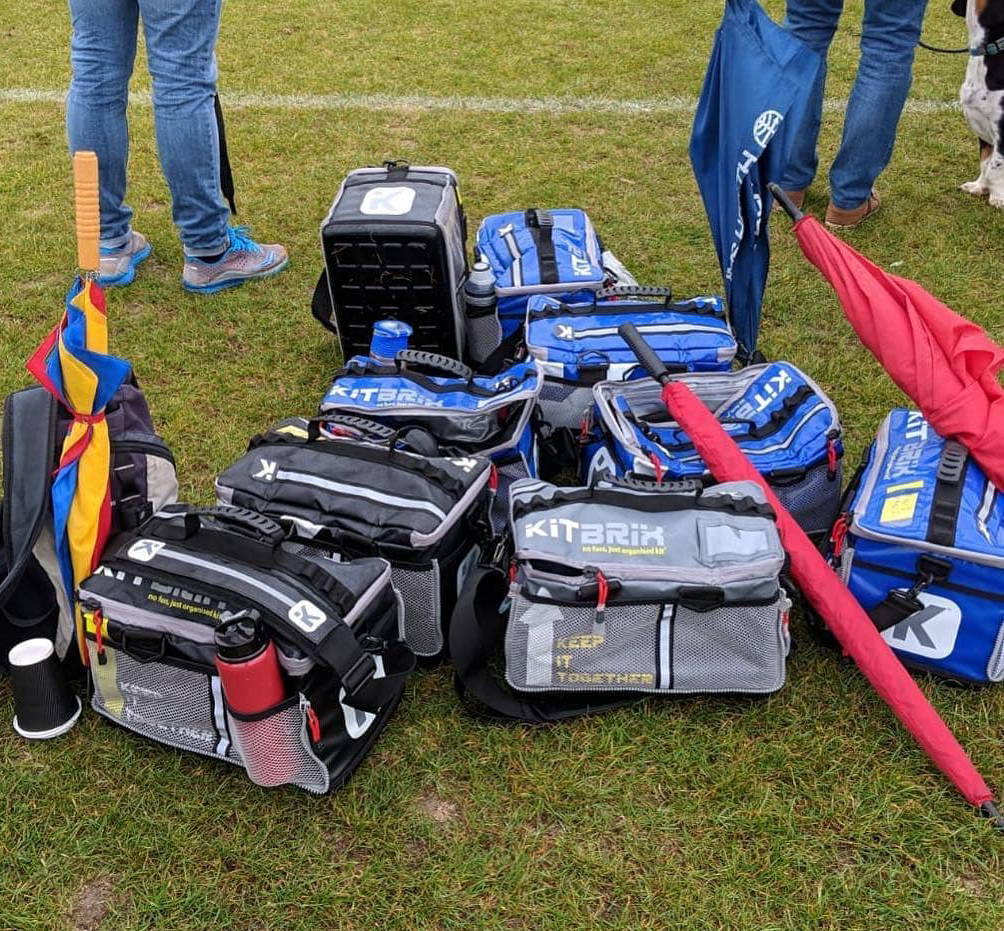 Need customised KitBrix bags for your team? Simply email customerservices@kitbrix.com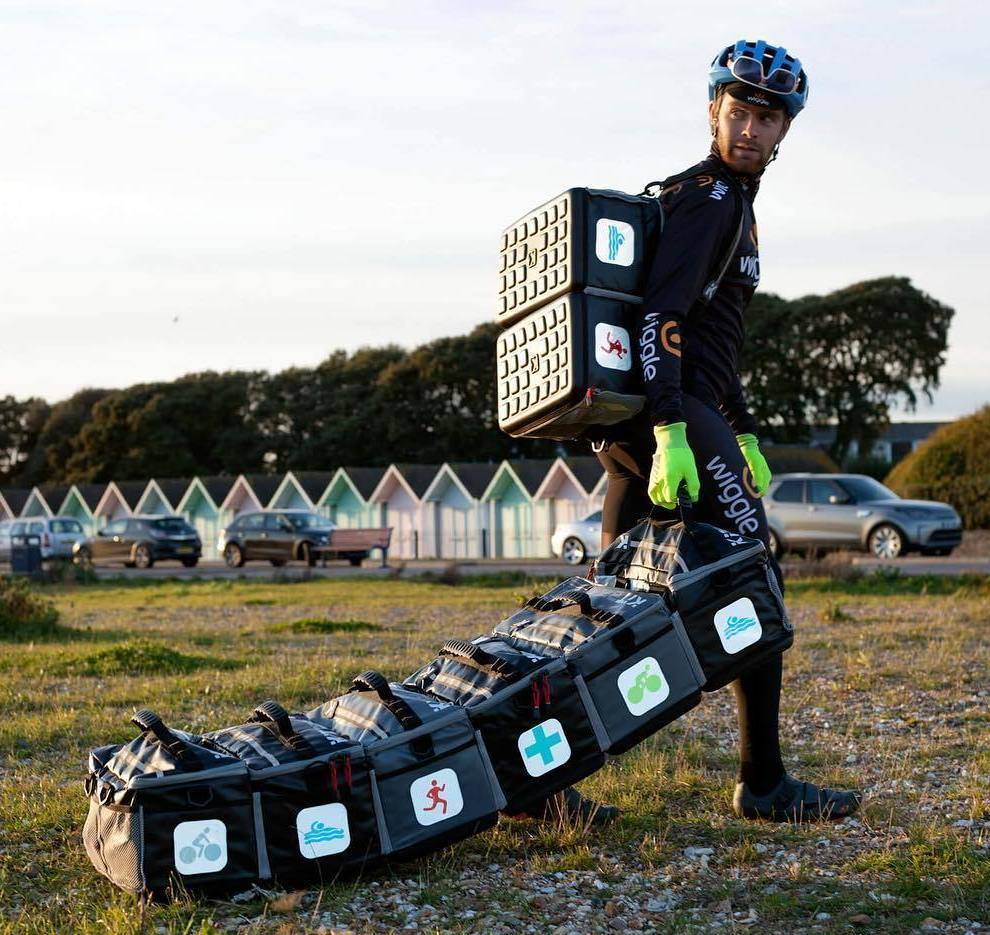 Follow KitBrix on Instagram @KitBrix. Tag us in your OCR training posts with Kit in hand!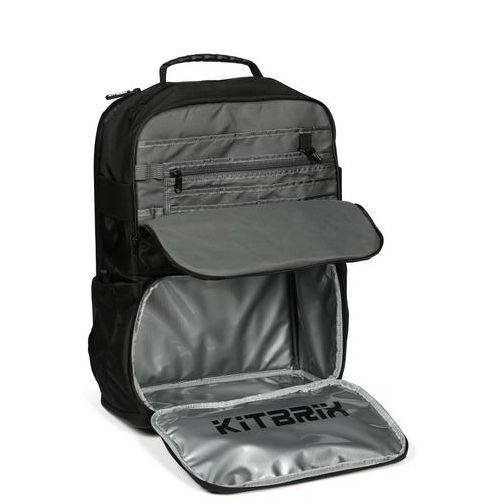 CityBrix, the new urban commuter bag with the worlds first built in gym locker for all your training kit, alongside storage for a 15 inch laptop and KitBrix's iconic waterproof base