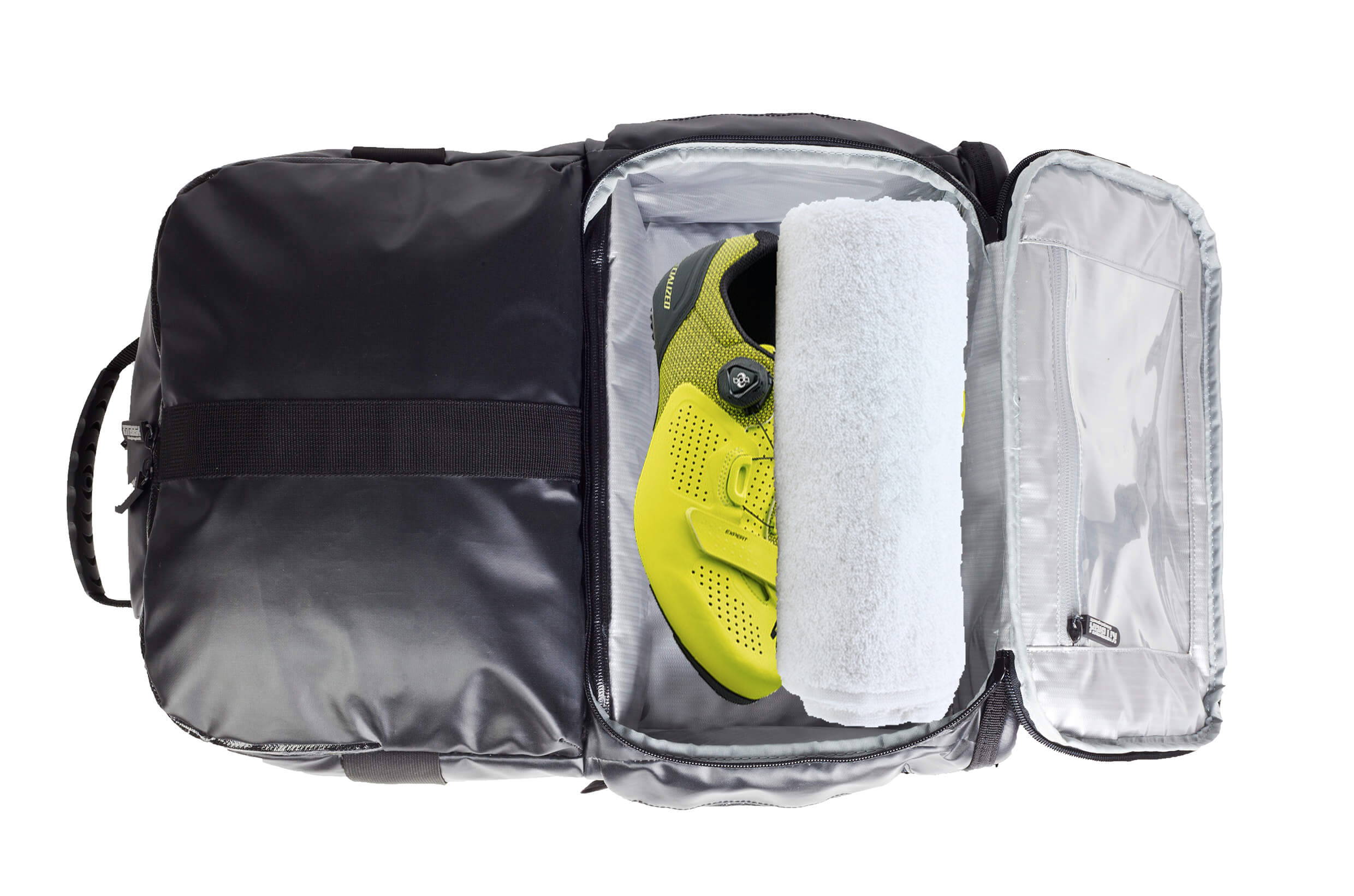 A backpack with a built in gym locker
---
Engineered for active professions who work hard and train harder.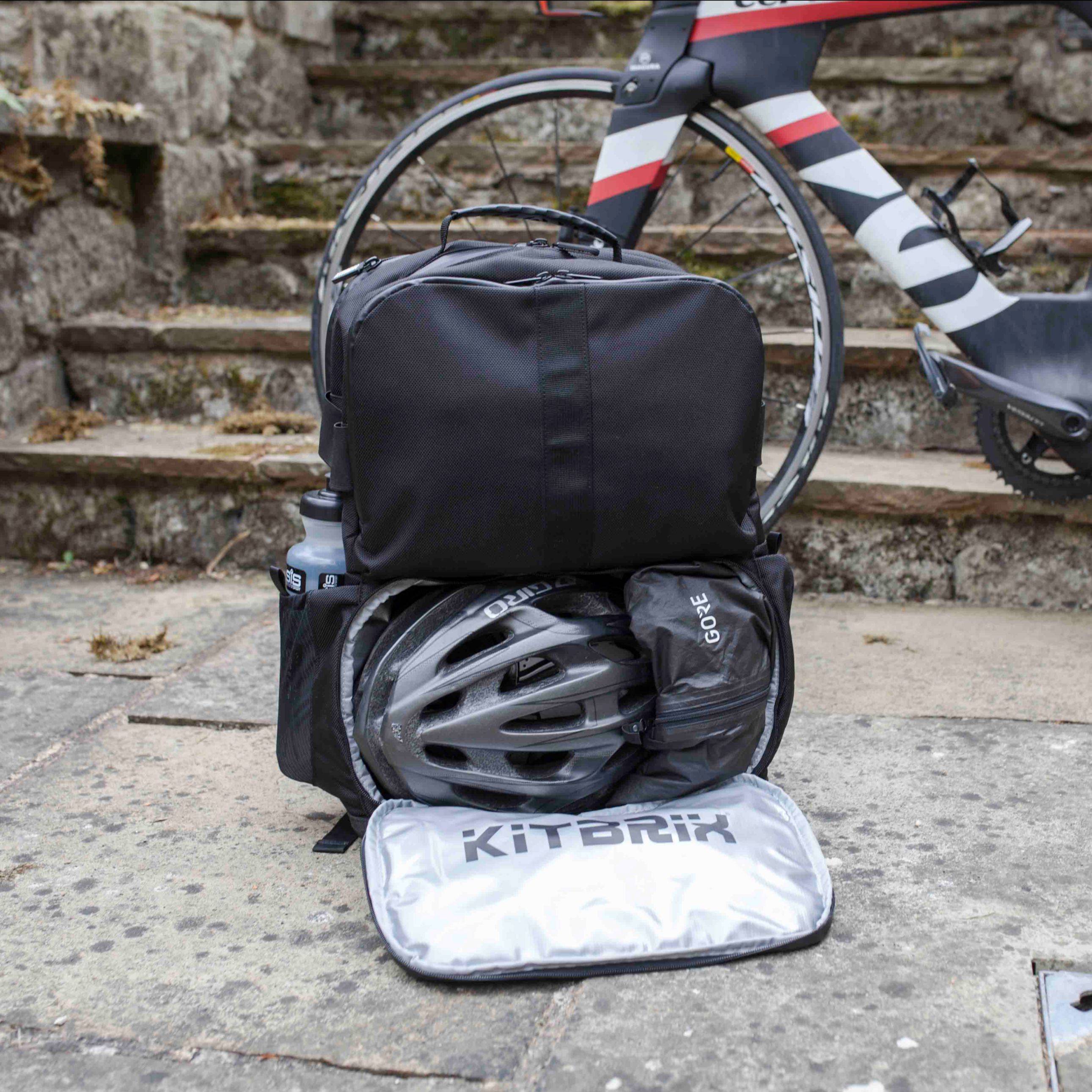 Designed for work, and play
Uniquely designed for active professionals with its waterproof KitBrix training gear section and a separate space for a 17" laptop, phone charger, Ipad and other work equipment.

Water, coffee and sweatproof
With its robust waterproof base and water resistant finish, you can be confident in protecting your technology, papers and work equipment from your sweaty workout gear.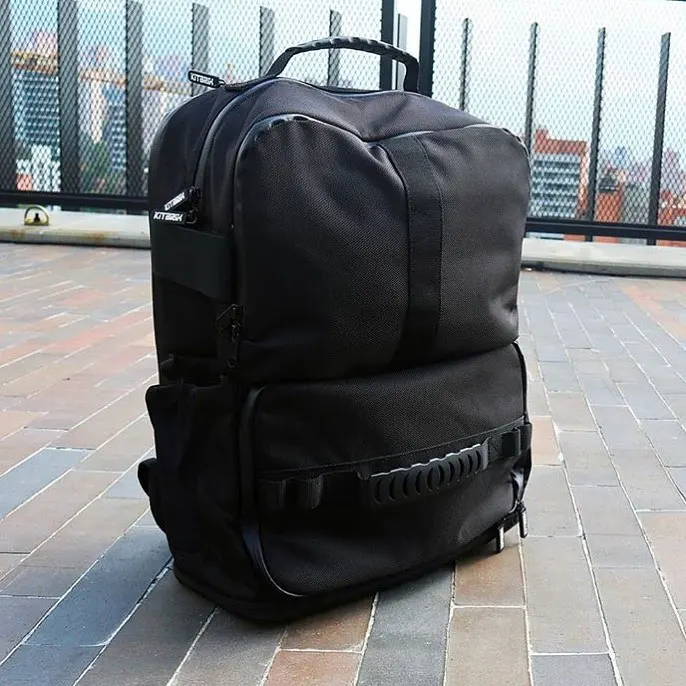 Designed to work just as hard as you
With unmatched build quality, The CityBrix won't let you down. Good looking enough for important meetings, clever enough to separate your wet from your dry gear.
"The best backpack I've ever owned. Great bag for the office when you want to have everything you need + your shoes and gym kit kept completely separately"
- Anthony V, 5 Star Review
World's first backpack with a built in gym locker
---
Divide the bag in to two sections for wet and dry or two organised compartments, designed to overcome the problem of carrying both gym, swim and work kit during the working day.
Allowing you maximum use of your training time and making sure your sweaty training gear never touches any of your work or lifestyle essentials.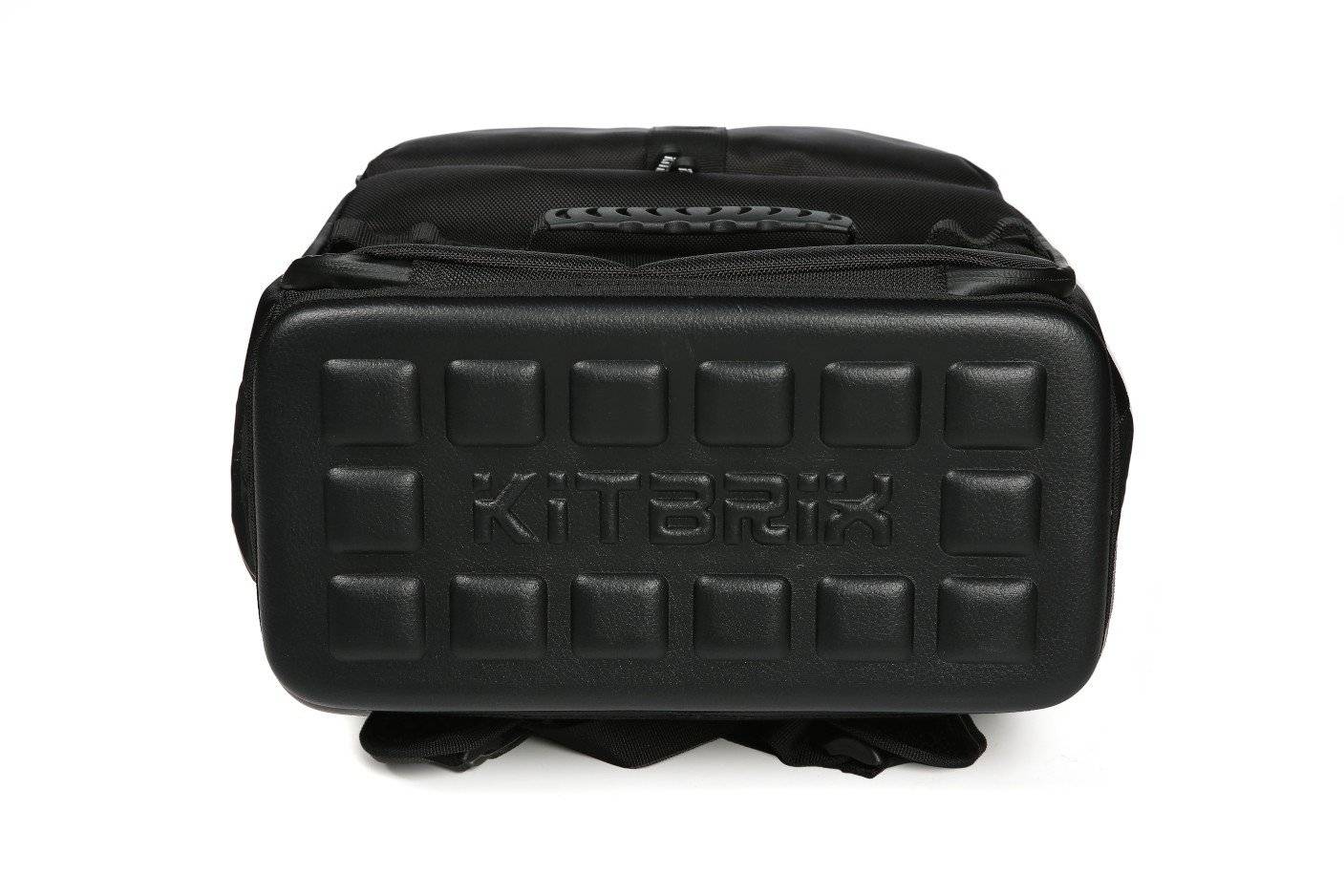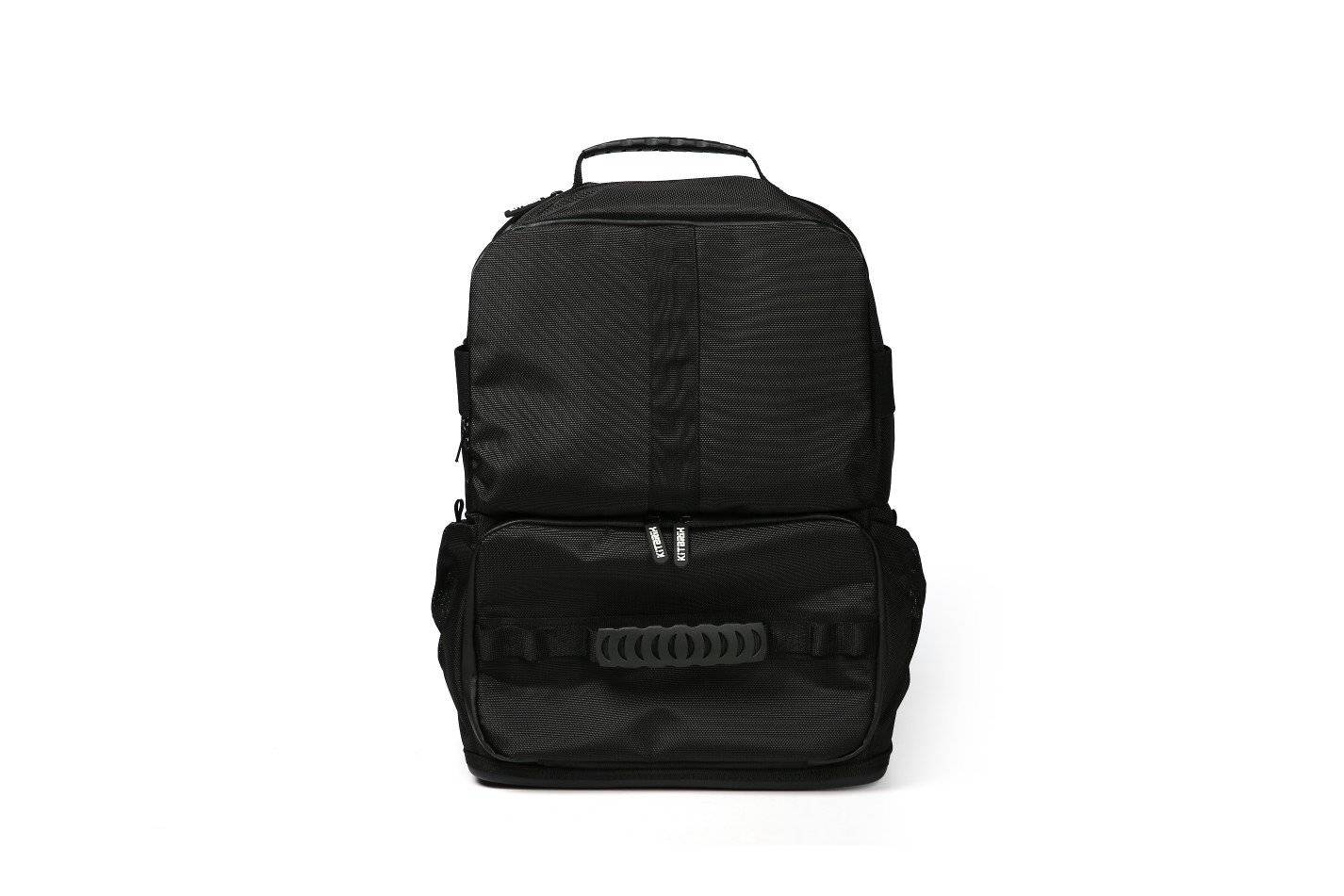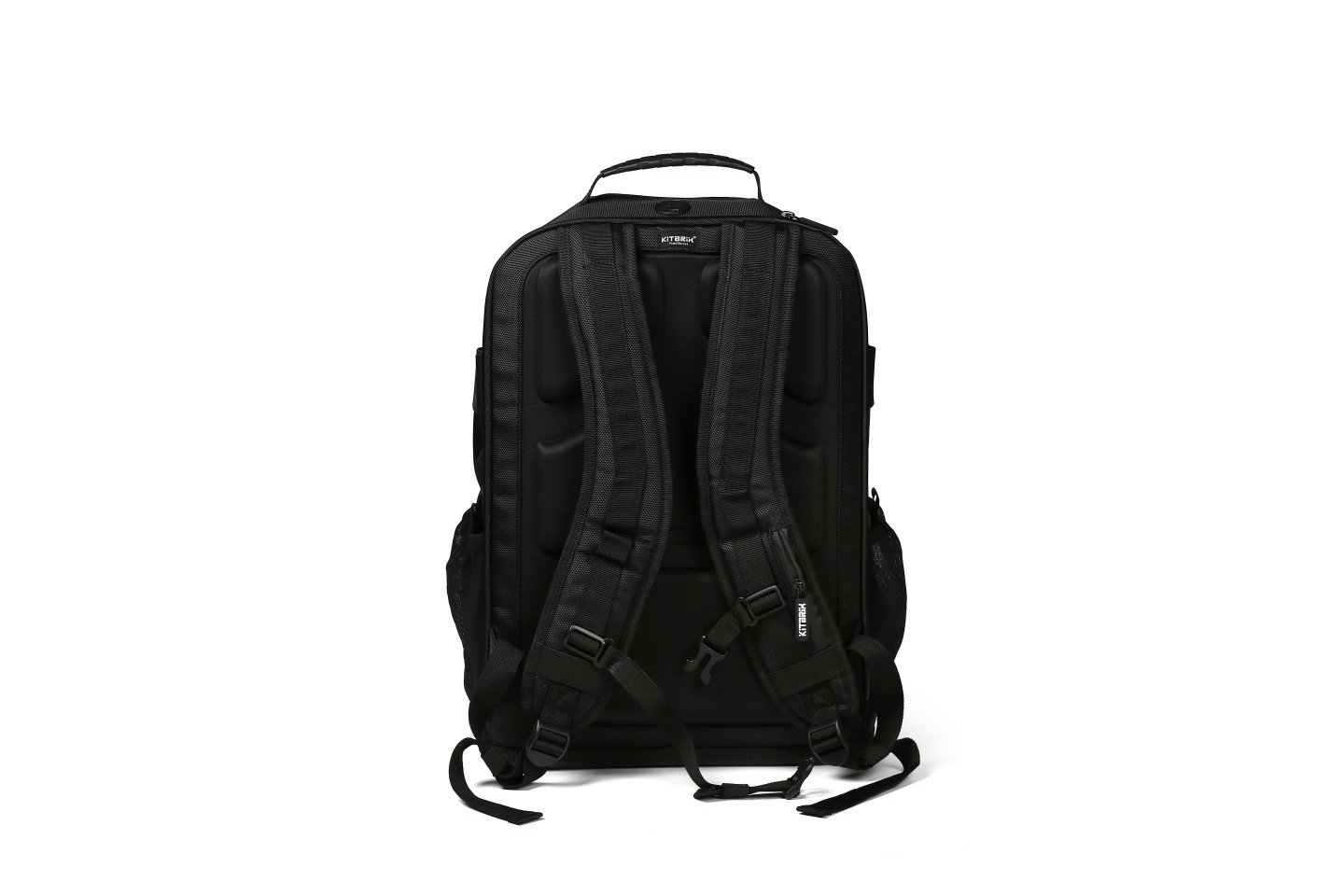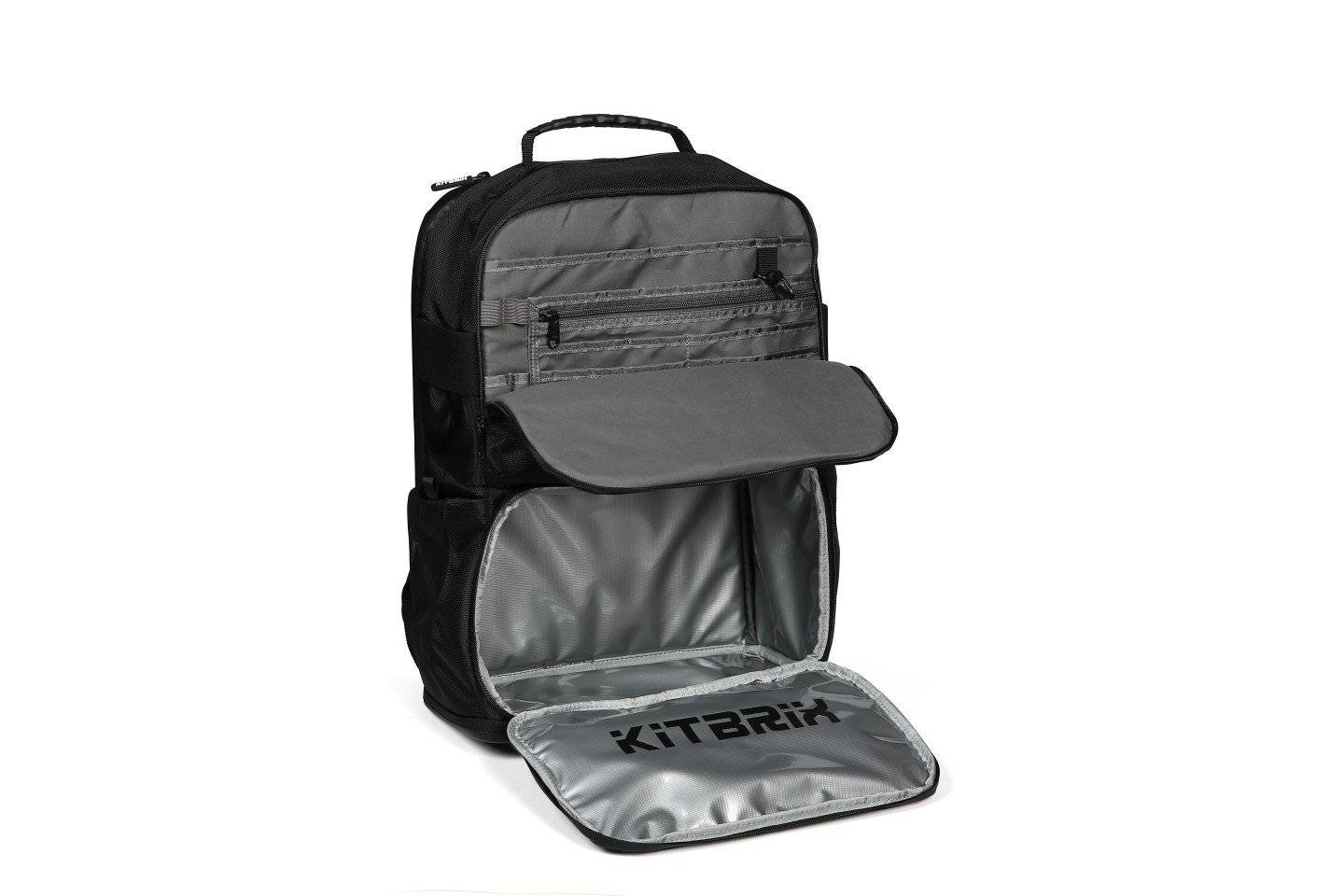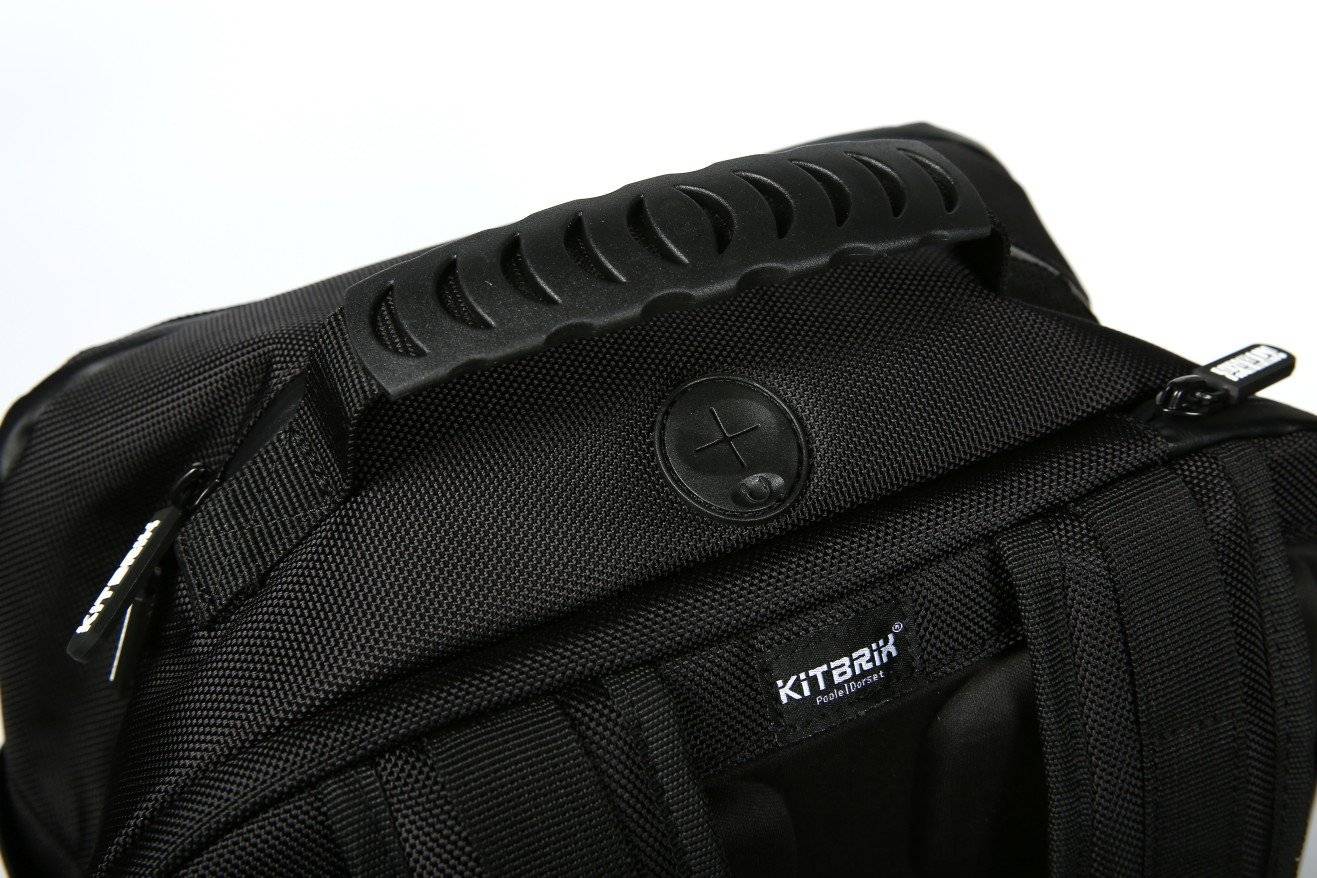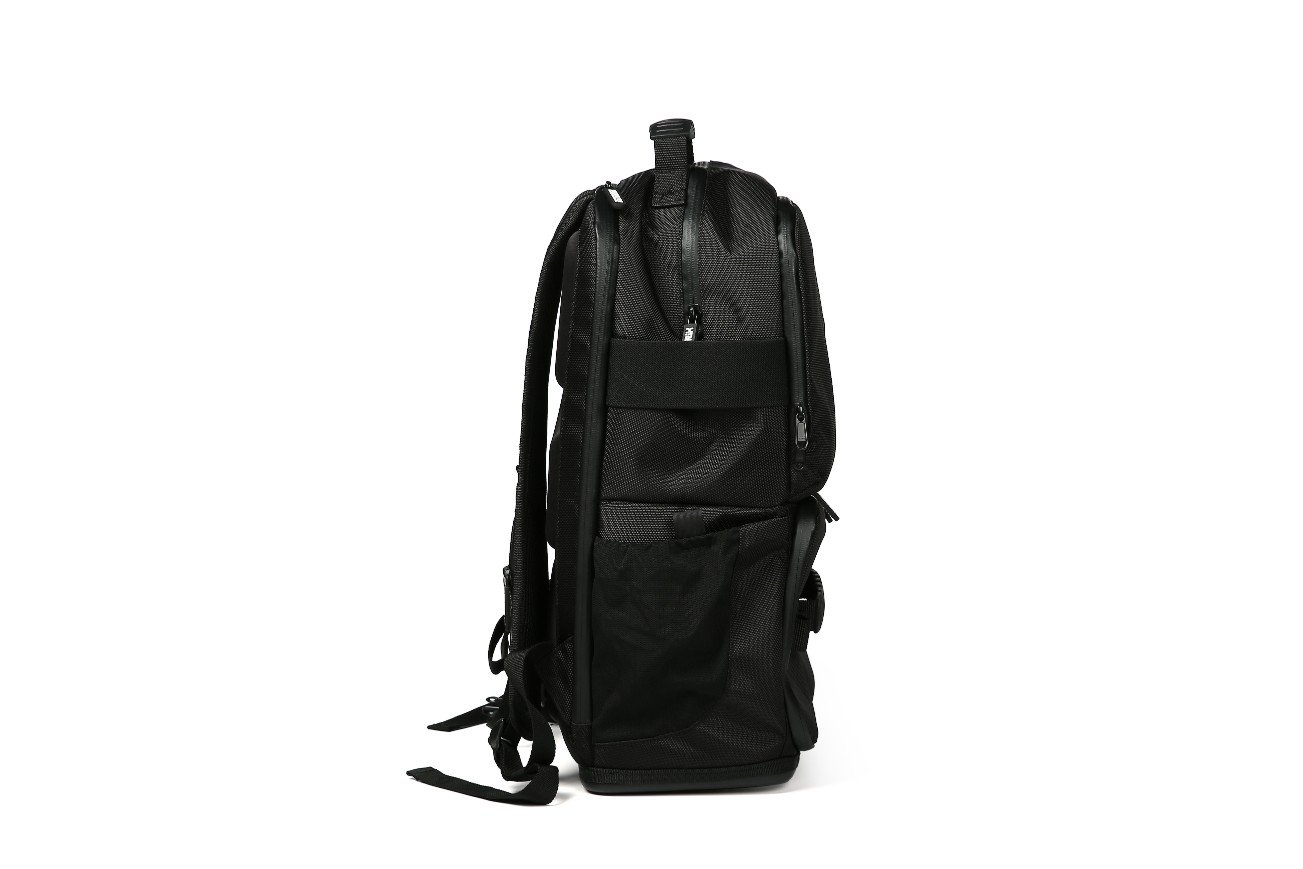 Robust design for 'stand up' business